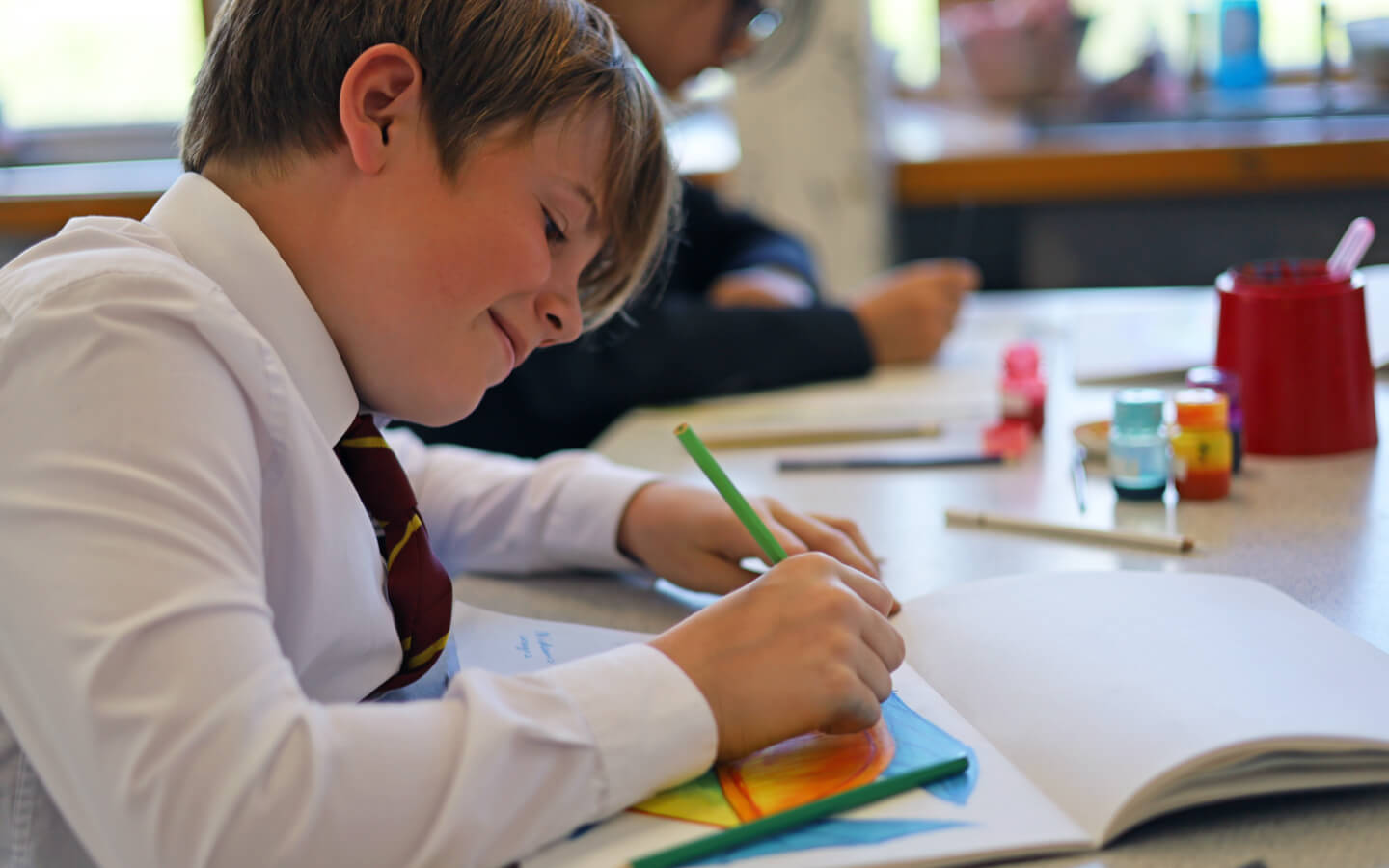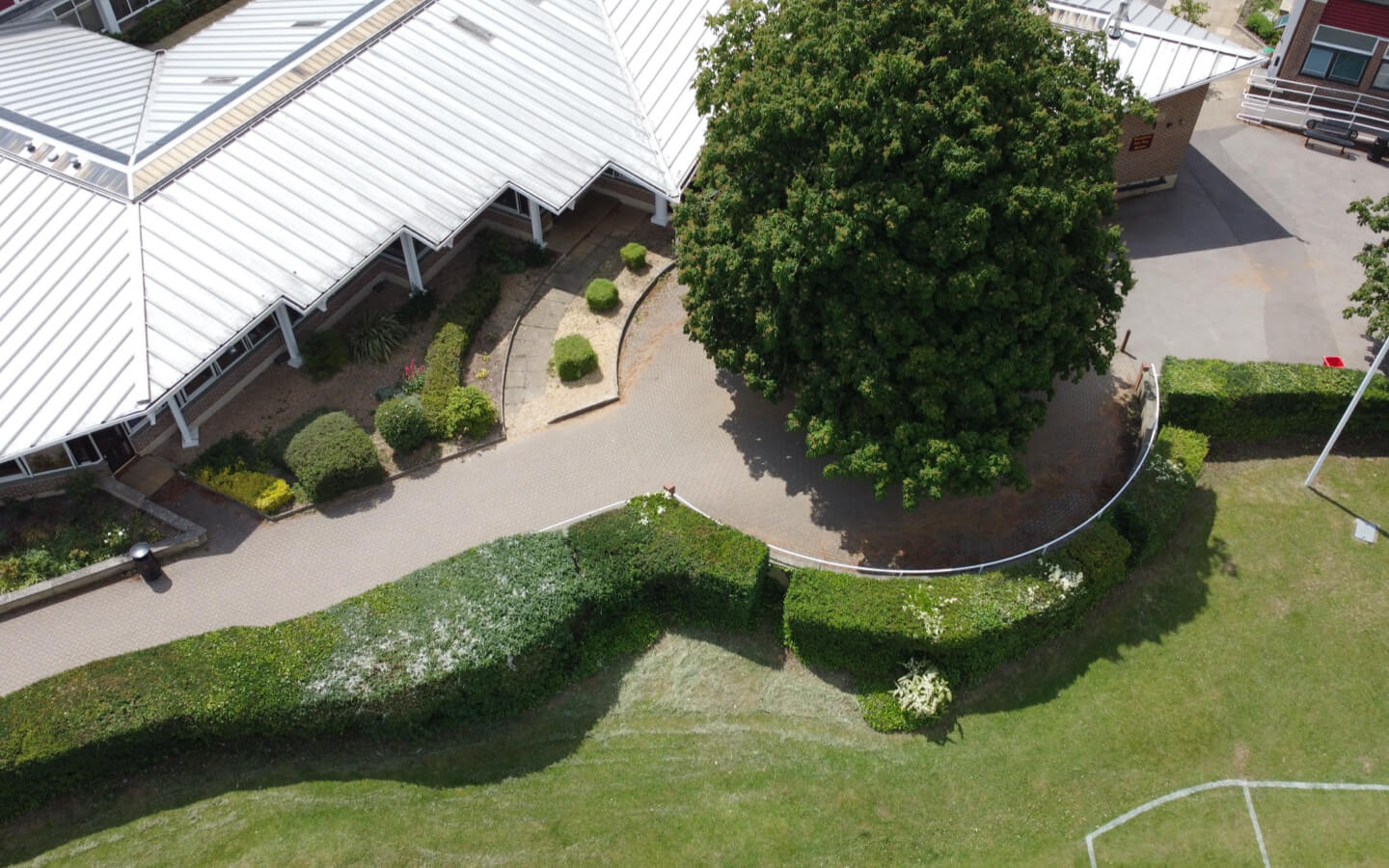 Welcome to
Kings' School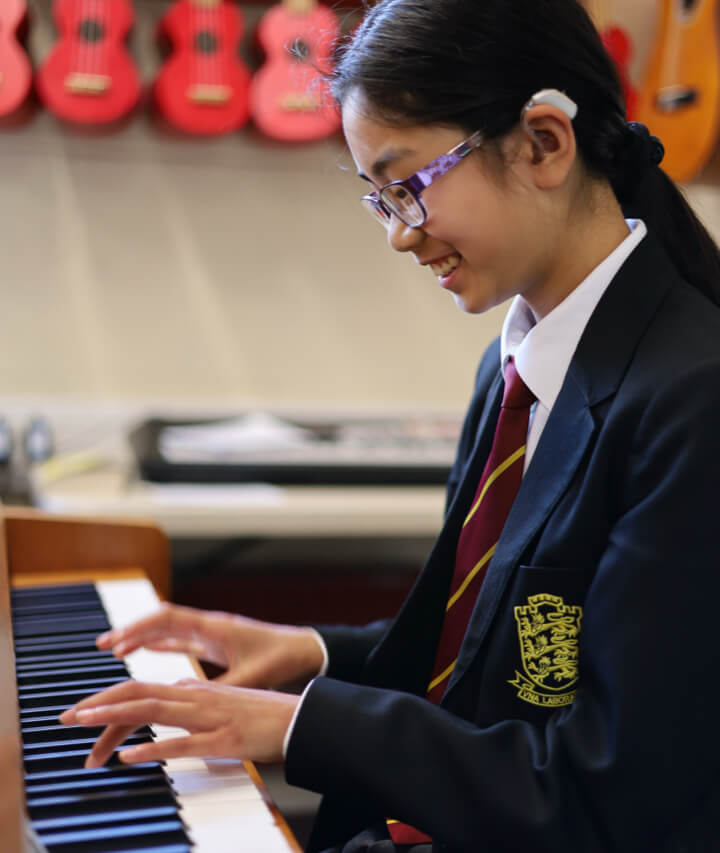 Inspiring Futures
Discovering each pupil's passion and talents so they can follow their own personal path to success with unlimited ambition.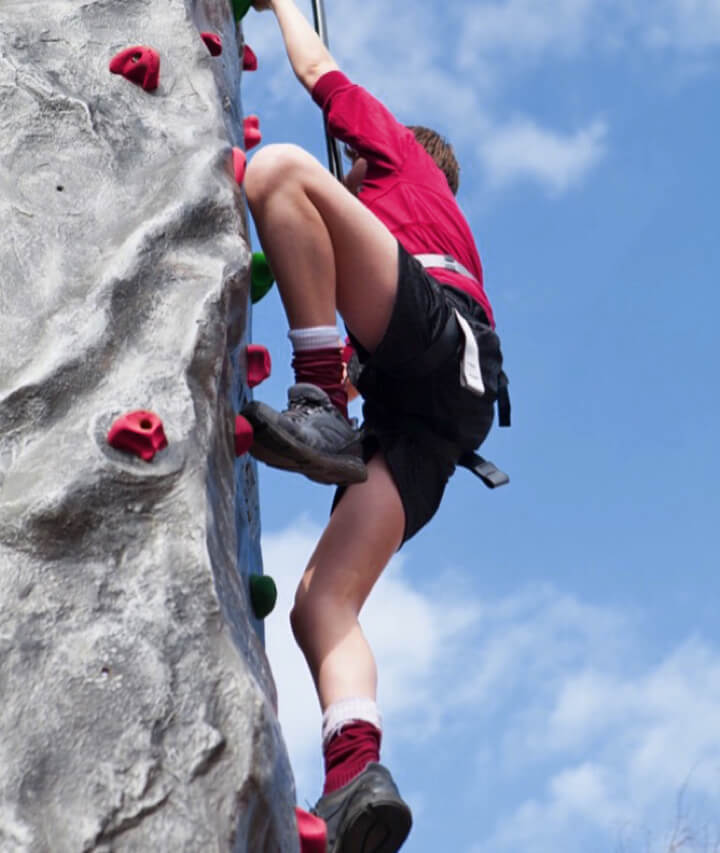 Exceptional Character
Developing the courage to make great personal choices; doing the right thing, at the right time, for the right reason.
Learn More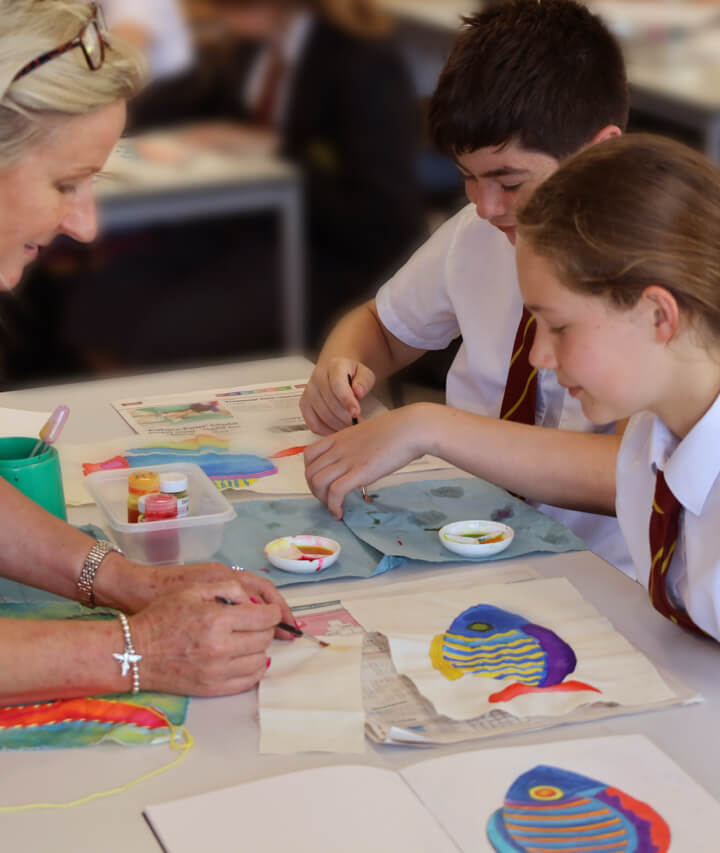 Academic Excellence
Ensuring a life of choice and opportunity as a result of the breadth and quality of achievement.
Learn More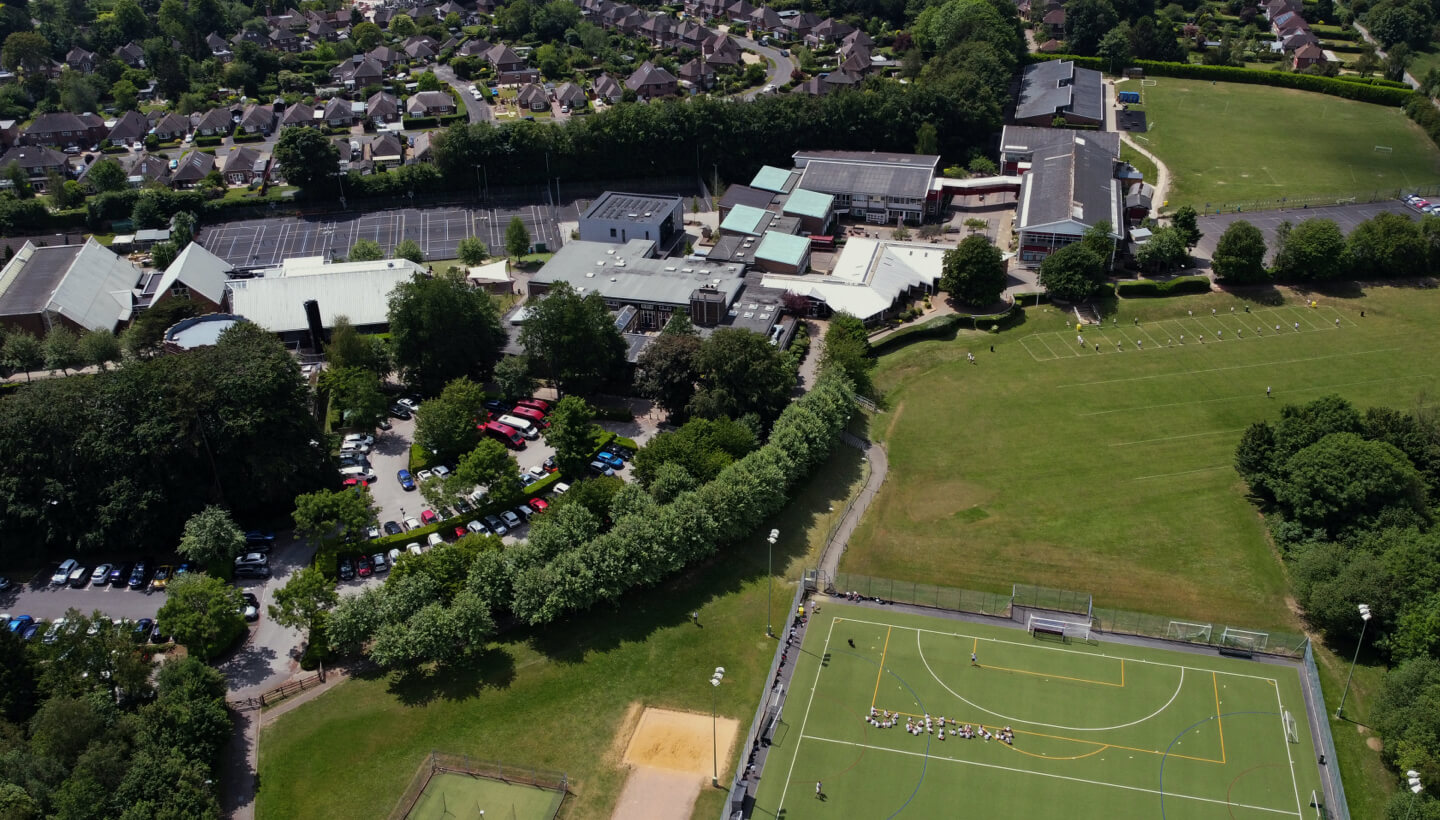 Outstanding Facilities
Surrounded by greenery and the distant hills of the South Downs, Kings' School is blessed by both location and the facilities it houses. Our students enjoy the benefits of a heated indoor swimming pool, floodlit astroturf and a music and film recording studio to name a few. Here at Kings' we are constantly striving to provide opportunities to enable our pupils to flourish.
Admissions
As a popular and over subscribed school you can learn everything you need to know about our admissions policy to help you get started.
Start your Journey