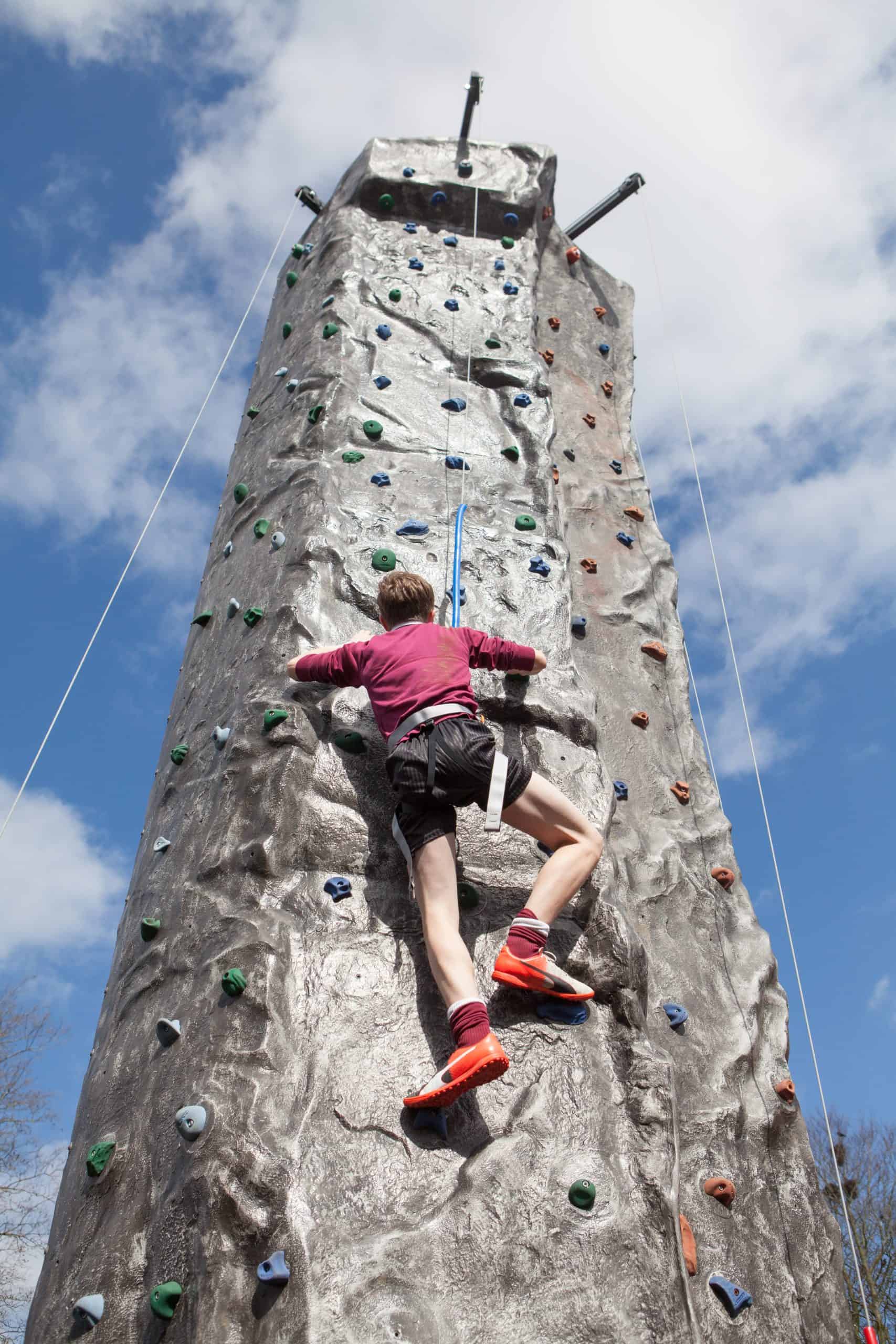 Activities Days
Following on from the success of Activities Days in 2023, we are pleased to be running this event again in 2024. This year's activities will run on Thursday 18th and Friday 19th July.

These amazing, sometimes life changing activities, are a very important part of our school curriculum and as
such, full attendance is both essential and mandatory. Pupils who are absent will be processed through the
normal attendance school policy.