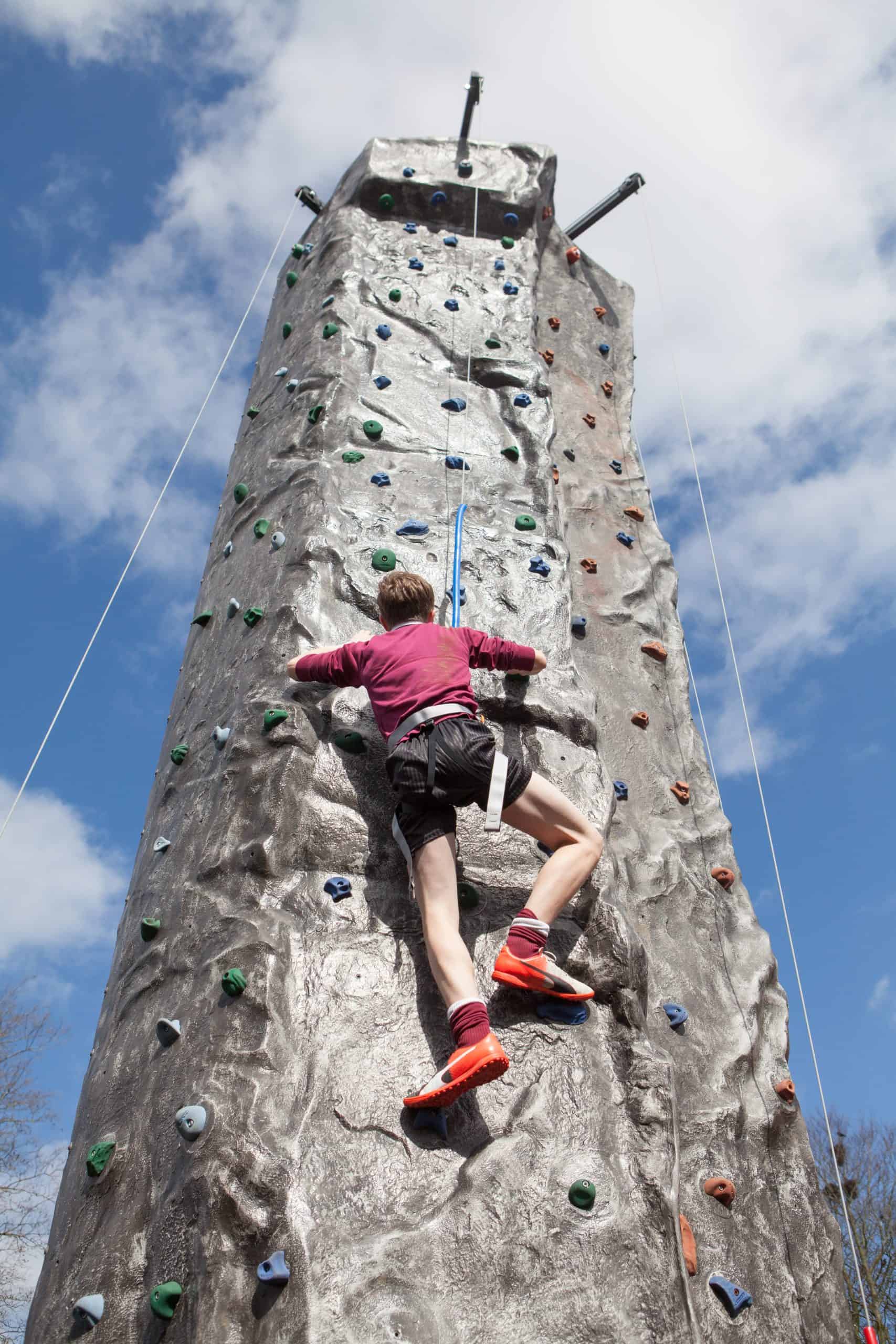 Activities Days
Following on from Activities Days in 2019, there have been a few changes and we are pleased to announce
that we will be running a 3 day activity extravaganza, from Tuesday 19th July to Thursday 21st July.

These amazing, sometimes life changing activities, are a very important part of our school curriculum and as
such, full attendance is both essential and mandatory. Pupils who are absent will be processed through the
normal attendance school policy.