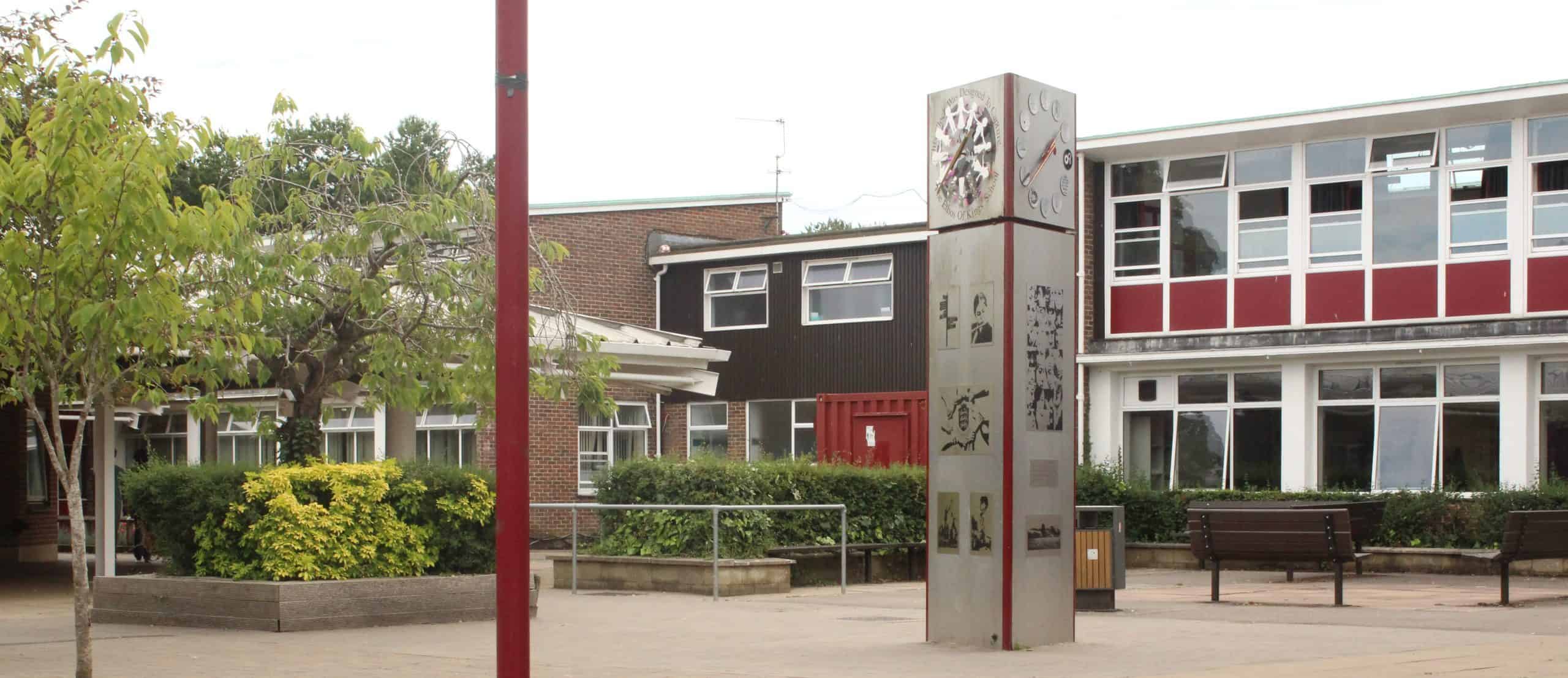 Parents Information Evenings
Kings' is a community where parents play a vital role in pupil's success and happiness at the school. We have achieved our reputation for academic excellence by working together to support and inspire the children at Kings' to forge their own paths and find and explore their individual passions.
We provide a Parent Evenings and Parent Information Evenings. All parents and guardians are encouraged to attend if possible. If it is not possible to attend a set date, you will be able to meet with specific subject leads by arrangement, although exact timing cannot be guaranteed. Parents can arrange to meet with your child's Tutor at any time by mutual agreement.
Parents Information Evenings
We run regular Parents Information Evenings every term, both pastoral and academic. These sessions provide parents with an outline of the curriculum, key dates and how parents can support their children with the challenges that their studies present; the social and emotional challenges that their child may be facing and useful strategies to help them, along with external signposting.
Parents Evenings
These are an essential way for parents to stay in touch with your child's progress at Kings' and to work with their Tutor and subject teachers to support them in reaching their full potential. You will receive your child's latest report, which together with the Parent Evening discussions, further develop your understanding of areas of strengths and areas for development; both personal and academic.
Internet Safety Presentations