Pupil Leadership & School Council
Pupil leadership
As a Kings' pupil you are encouraged to take part in all aspects of school leadership and, as such we offer multiple opportunities for you to influence the life of the school.
The apex of this system is the Pupil Leadership Team (PLT). Pupil leaders are chosen via a rigorous application and interview process. Their role is to lead the wider prefect team, represent the school at public events, and act as a bridge between the pupils and senior staff. This year, the PLT have chosen Pupil Health as their theme, and they are leading several initiatives on the theme across the school.
The PLT is supported by around 50 Senior Prefects and up to 200 Prefects. Year 10 pupils apply for prefect-status and must demonstrate their commitment to the values of the school and their aptitude for supporting those values. Senior Prefects are linked to lower school tutor groups where they support the tutor and act as role models.
There are many other positions of responsibility for pupils. We have House Captains, House Reps, Sports Team Captains, Pupil Librarians, Peer Supporters, Kings' Readers and Year and School Council reps. This last group acts as the consultative body for the pupils as a whole – we have half-termly Year Council meetings which feed into the larger School Council.
We are proud that many Kings' pupils also hold positions of responsibility in the wider community. Two of the UK Youth Parliament members for the Winchester constituency have been Kings' School pupils in recent years, while our pupils are also well-represented in the Duke of Edinburgh's Award Scheme and the Army and Police Cadets (all of which have units at our school). Pupils also represent in Scouts/Guides, drama groups, sports teams and other youth organisations.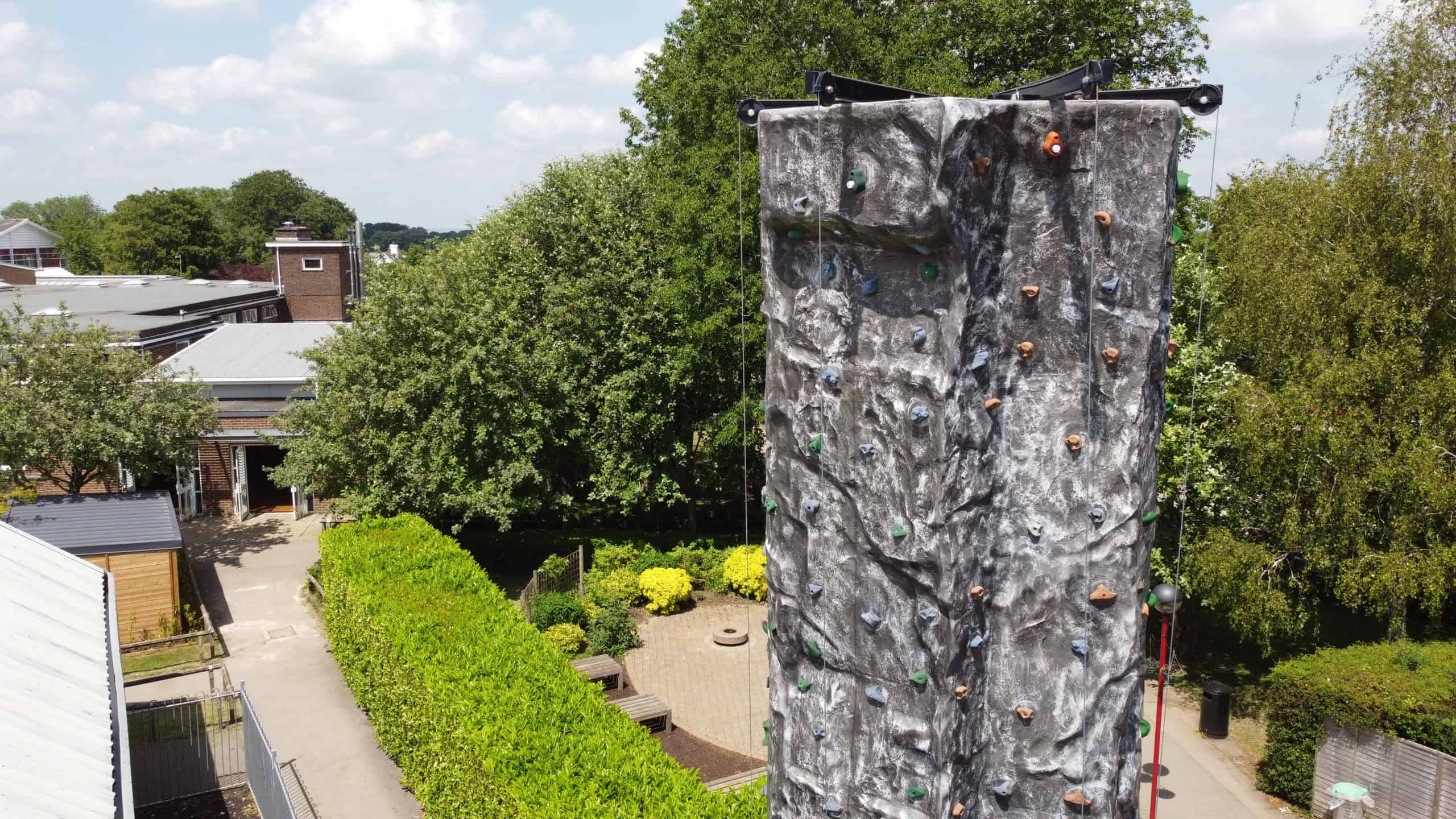 The School Council
The Kings' School Council consists of a pyramid structure of representatives across the school.  Two representatives from each tutor group report to a Year Council. Representatives from each Year Council will then elect two representatives to sit on the School Council. 
This creates a meaningful structure for all pupils, and for the school, with wide representation and greater opportunity to work together.  
Issues arising from each year group can be discussed with a breadth of voices, before being consolidated by the Heads of Year and taken on to the School Council for presentation.  
eco schools
Ecology and sustainability are very important to the Kings' community. Pupils, staff, and volunteers work across several regular and one-off initiatives to conceive of and deliver positive change that will make a difference to our school, local and national community as well as the global environment.
Recruitment
We are pleased to welcome new members of the team from across the year groups. They have already thrown themselves into projects including overseeing the introduction of new dual recycling and general waste bins in the courtyard.
Engagement
The Eco team have run assemblies to educate the school in how to use the new bins and to encourage recycling across the school, as well as running an engaging eco quiz in the notice bulletin. We have also enjoyed a week of eco themed thoughts for the day and welcomed new banners around the school.
Litter Picking
There was a very well attended House Litter Pick in November '21 which made a significant difference to the school site.
In the spring and summer terms tutor groups carried out litter picks during tutor times and, at the May Fayre, parents and pupils joined the Eco Team for a litter pick on the school grounds and in the surrounding areas.
Eco Transport
In the Autumn Term the Eco Team distributed a Park and Stride map to encourage those who come to school by car to park a little further away and walk the last part of their journey. We also arranged for one of our bike sheds to be moved to the back of the school to make it easier for those pupils who wish to cycle in from that direction. There was another successful Travel to School survey that showed us that there has been an increase in the numbers of pupils using more sustainable forms of transport to school.
Sustainability
In November, the Eco Team took part in Switch Off Fortnight and walked the school at lunchtime and after school switching off lights and putting up stickers reminding everyone to switch off lights and other electrical devices when not in use.
We are proud to share that our new school blazers are made of recycled plastic.
The Kings' canteen is also phasing out the use of takeaway polystyrene boxes and pupils are now using their own containers instead. Members of the Eco Team also sit on the Quad Regeneration Committee that has been successful in securing new seating and staging areas made from recycled bottles.
Community
Several Eco Team members visited the John Keble Primary school in Hursley and ran an inspiring assembly sharing the Kings' School journey to Green Flag status. We went on to work with the school's Eco team to help establish an Eco noticeboard and improved classroom recycling facilities.
Recycling
In Spring we all enjoyed the Recycling with Michael House clothing recycling challenge, including catalogue recycling, unwanted textbook collections, and a staff book swap.
Nature
Around the school grounds bird boxes have been installed. Our long-term aim is to add cameras to the boxes so the progress of the avian inhabitants can be monitored on the plasma screen in the school foyer.
Green Flag
We have applied to renew our Eco School Green Flag award and plan to hold an Eco Week in the Summer to celebrate the significant strides and great successes we have enjoyed this year and to continue to encourage even more pupils to get involved.