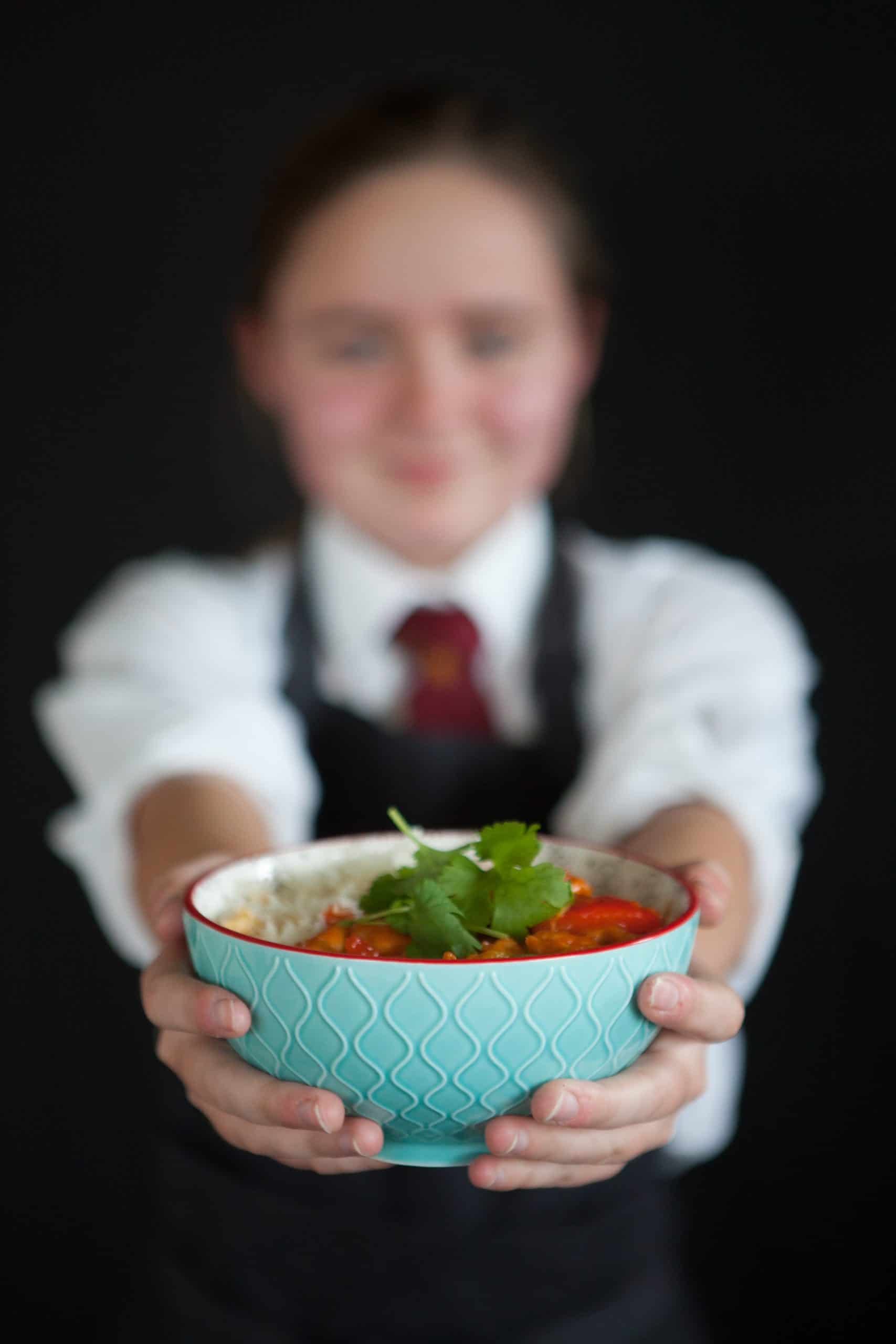 providing outstanding food to an outstanding school
The Kings' school meal programme plays a crucial role in ensuring that all children – regardless of their personal circumstances – have the opportunity to eat healthy and nutritious food at least once a day. We recognise that our catering facilities are uniquely placed to address both undernutrition and obesity by promoting healthy diets. For all our pupils, the provision of regular healthy meals is essential to support their levels of concentration, their energy, and their ability to learn. We know that diet has an impact on children's physical and mental health as well as their food habits, and these attitudes can carry over into adulthood.
At Kings' the Catering and provision of this programme is operated wholly by the school with our primary focus on the wellbeing of the pupils. It is our aim to provide nutritious, well-balanced, high-quality meals to all pupils at both breakfast and lunchtime.
menus and pricing
To keep our food appropriate and pupil-centred, we have formed a Menu Steering Committee which is made up of representatives from each year group and receives input from the School Council.
As of April 2023, a cooked meal is £2.50, and our ever-popular meal deal is just £2.75. We provide a variety of dining options over four different outlets within the school. If you want to ensure your child has a freshly prepared meal and the best possible choice at lunchtime, please opt for school meals by Kings' Catering.
The current menu
The information board in the main hall also shows our current menus, which include a range of vegan and gluten free options as well as detail on all allergens. The board and regular newsletter also provide details of forthcoming themed events and other relevant information from the catering team. If you have any questions or require any further information, please contact the Catering Manager, Ian Wooldridge at the school via school reception or email.
Safety and Hygiene
Kings' Catering holds a 5-star rating from Environmental Health for our Food Safety and Hygiene Management System. All kitchen and serving staff hold up to date food hygiene certificates and are fully trained on all our processes, including allergens awareness.