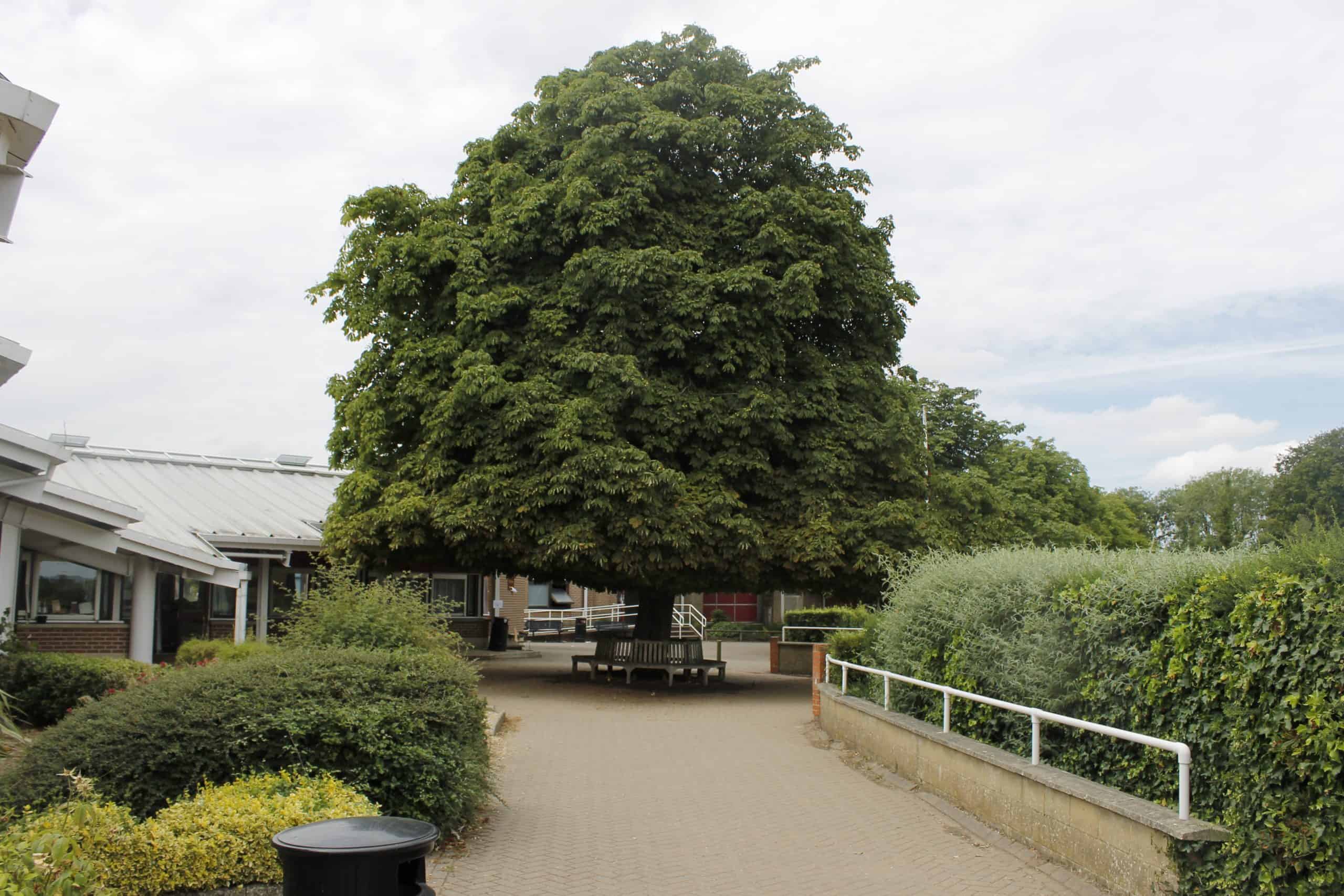 School Admissions
Kings' School, Winchester is a popular and oversubscribed school. We have around 1,800 pupils in total, and a Published Admission Number (PAN) of 360 pupils for each academic year. Most of these come as Year 7 entry from linked schools within catchment, with some exceptions. It is always valuable to see a school in action if you can before completing your child's secondary school application, which usually has a deadline for completion in October of Year 6.
There are several ways for parents of prospective pupils to see Kings' School at work.
In Person Tours
You are welcome to contact the school office for dates and details of opportunities to visit during term time, including:
Our annual open mornings when school prefects will take you on a guided tour of the school during a normal school day.
Our annual open evening when the school will be on display and available to tour. Staff and pupils take the opportunity of the open evening to exhibit work and achievements and are on hand throughout to show visitors the exceptional facilities and inspiring activities available across our school.
Our Open Mornings will be held on 11th July, 27th September and 28th September 2023.
Our Open Evening will be held on 28th September 2023
Please visit https://www.eventbrite.co.uk/o/kings-school-47355483093 to book a space on any of these events.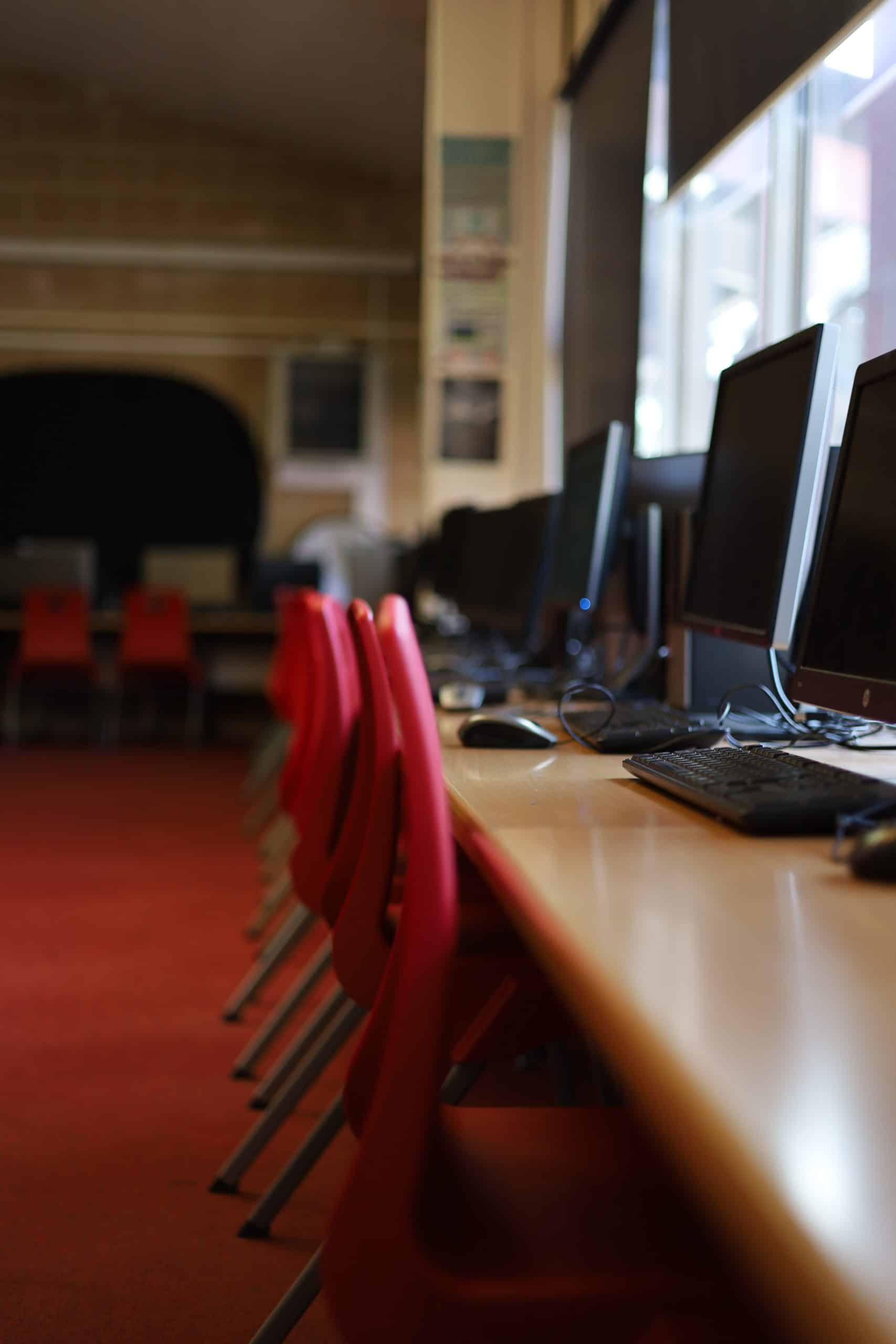 Virtual Tours and More
You can also view our online virtual tour via our Kings' School YouTube Channel.   
This channel includes a virtual tour of the school, department videos, a video message from our Headteacher and messages from some of our current pupils and our PTA. We also have a special introductory message for Year 6 pupils who will be joining Kings' in the coming September, as well as a Q&A with key members of staff.  
Open Events FAQ
headteacher visits
During the Autumn Term Kings' Headteacher, Dr James Adams, will visit linked Primary Schools across the catchment area to meet prospective Year 6 parents and pupils.
---
Our admissions policy
Our Kings' School Admissions Policy is consistent with the admissions policy of Hampshire County Council, and hard copies of the full admissions policy are available from the school and from:
The Admissions Team, Children's Services Department, Hampshire County Council, The Castle, Winchester SO23 8UG
More detailed information on Kings' School can be found on the Hampshire County Council information pages. You can find out which school is your catchment secondary school here.
Year 6 Transition
Click the link below for more information relating to our Year 6 transition program.
Year 6 Transition
In year application form
If you are a parent of a pupil wishing to transfer to Kings' into a year group other than Year 7 you are encouraged to visit the school prior to application. To make an in-year application you will need to contact admissions at Hampshire County Council.
Application link