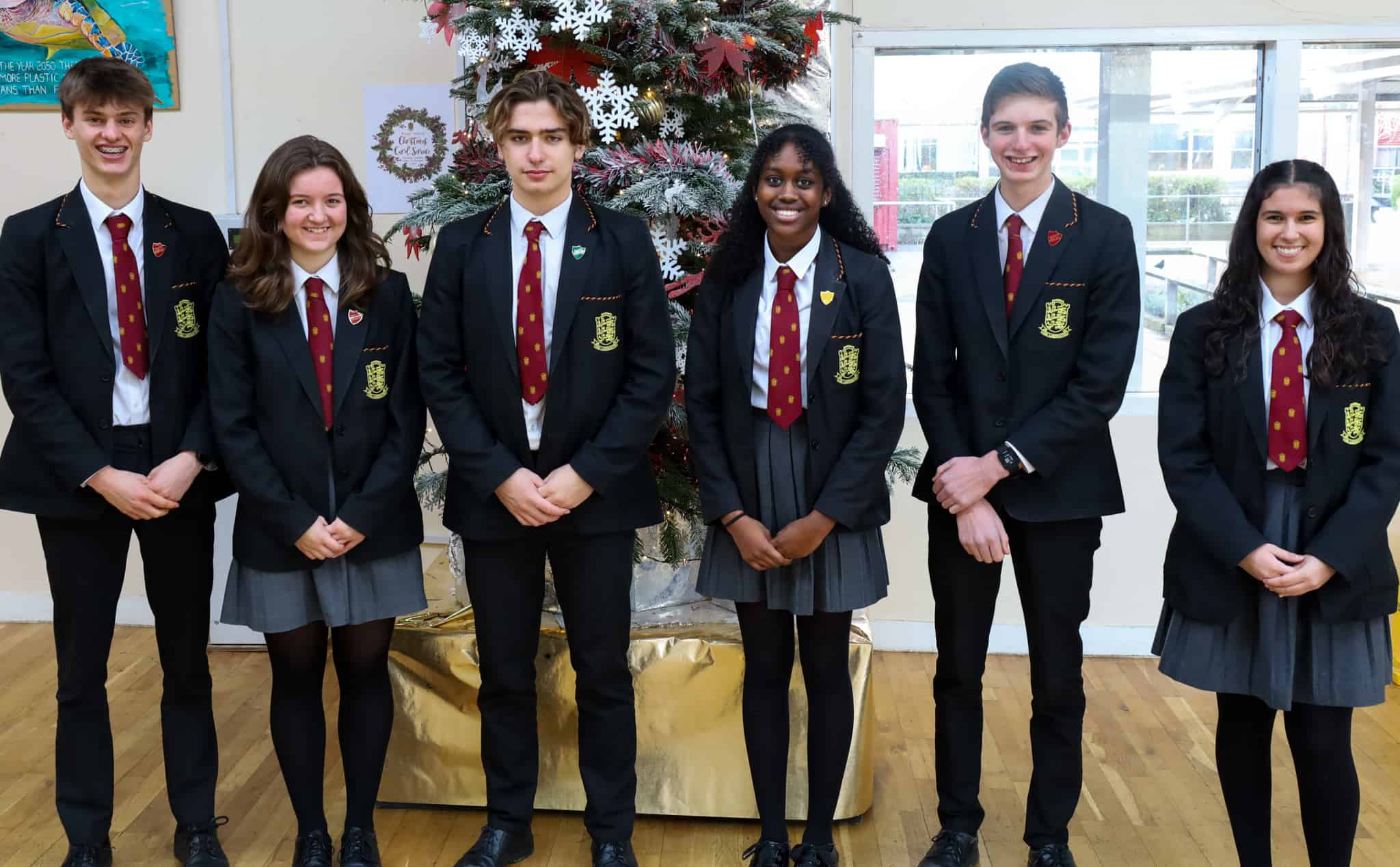 our uniform policy
All pupils attending Kings' School are required to wear the correct School Uniform. There is no negotiation on this point. The School Uniform has been designed so that it is simple, clear, unequivocal, gender neutral (where appropriate) and easily obtainable. It is, in the first instance, the responsibility of the Tutor to monitor uniform standards. All members of staff, however, assume a corporate responsibility in maintaining the Uniform Regulations. Pupils are expected to maintain these standards both within and outside school, on the way to and on the way home from.
Below is some useful information to help you to purchase the correct uniform, which adheres to the school rules and regulations.
Kings School Shop
The uniform shop is located in The Tower
Opening times
Pupil opening times Parent opening times
Every lunch time Wednesday and
Monday to Friday Thursday morning
12:25-1pm                            10-11am
Payment method
We are only able to accept cash or cheque in the shop, so we kindly ask you continue to purchase
online, and collected during opening times. You will find a link to our online shop on the uniform
page, in the parent area of our website.
We will do our best to have orders ready to collect the next day.
Second hand uniform can be purchased in the shop using cash or cheque.
Returns
If you are returning an unworn item for refund, we will need a receipt or copy of you parentpay
confirmation email. If you are unable to provide this, we will happily exchange or issue you with a
credit note. Please note parent pay are unable to issue refunds on purchase over 6 months.
If you have any questions regarding uniform, please email d.lawless@kings-winchester.hants.sch.uk
Visit Our Online Uniform Shop
Uniform items can be purchased through the link below:
View Online Shop