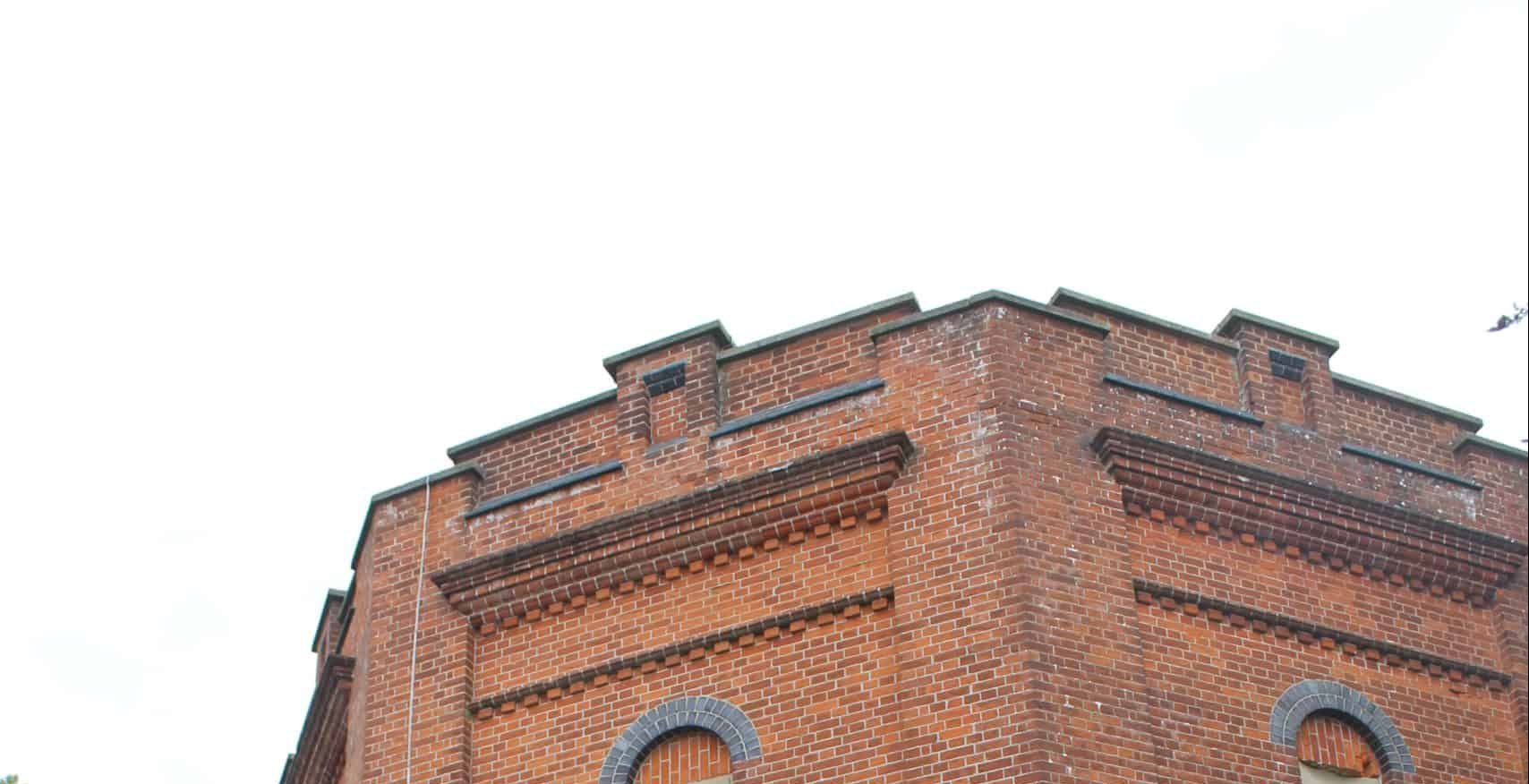 Kings' School Association
Kings' School PTA
As a state-funded, community school Kings' relies on volunteers and the wider community of parents and families to support the school with fund raising for additional equipment, events, and resources to provide opportunities for our pupils.  
The Kings' School Association (KSA) is run by a dedicated team of parent and carer volunteers and exists to plan and run educational, cultural, sporting, social events and fundraising initiatives that draw the community together and raise essential funds for the school.  It helps to provide financial assistance for facilities not normally supplied by the Local Authority.  
The committee is extremely generous of its time, energy, and commitment towards the school. If you feel you would like to be actively involved, you can be assured a warm welcome.  
Please contact us with any enquiries, ideas, or to get involved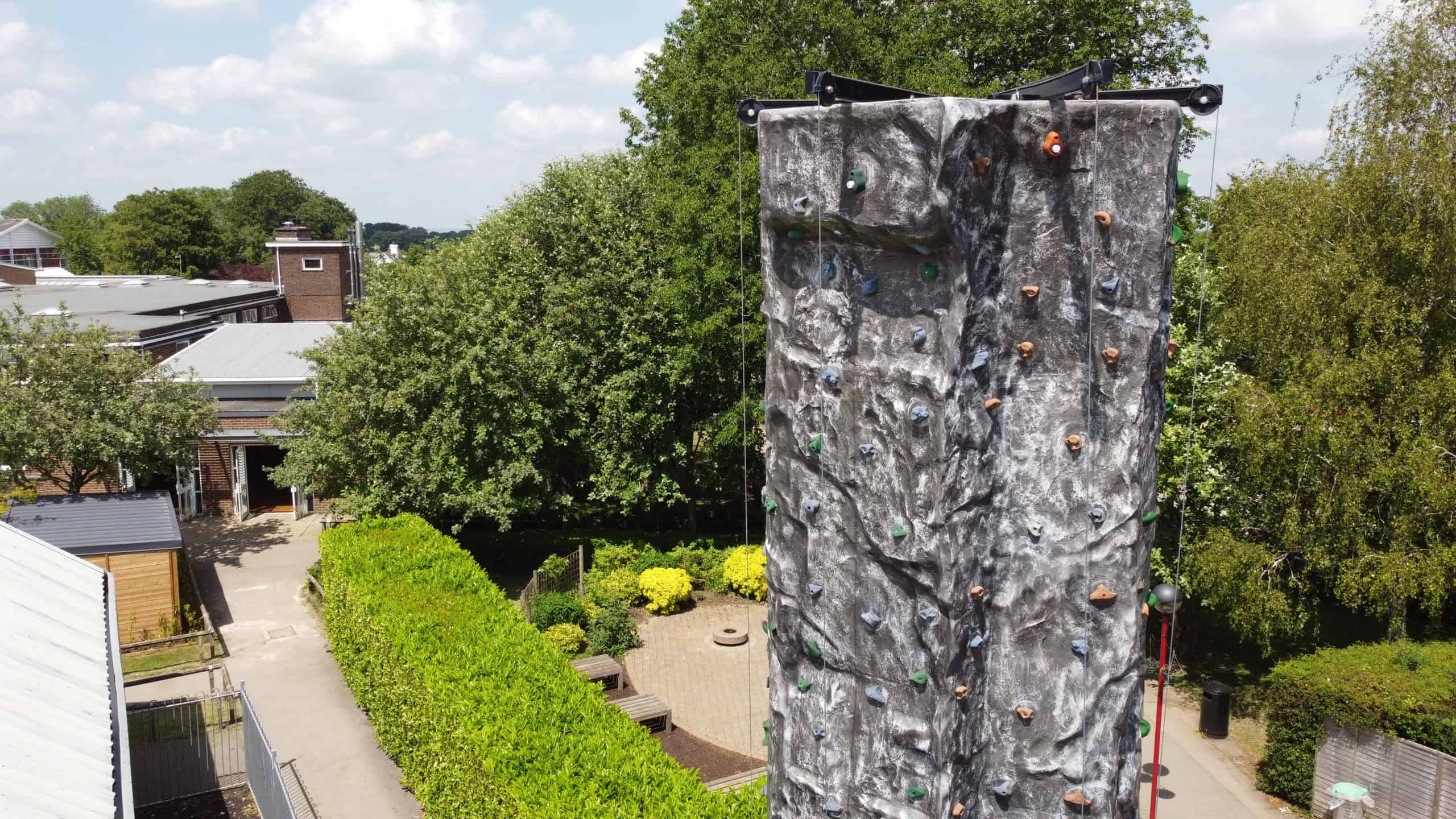 Sister Act Production 2023
12th – 15th July 
Bring the family along to a fun filled performance from our wonderful Drama department.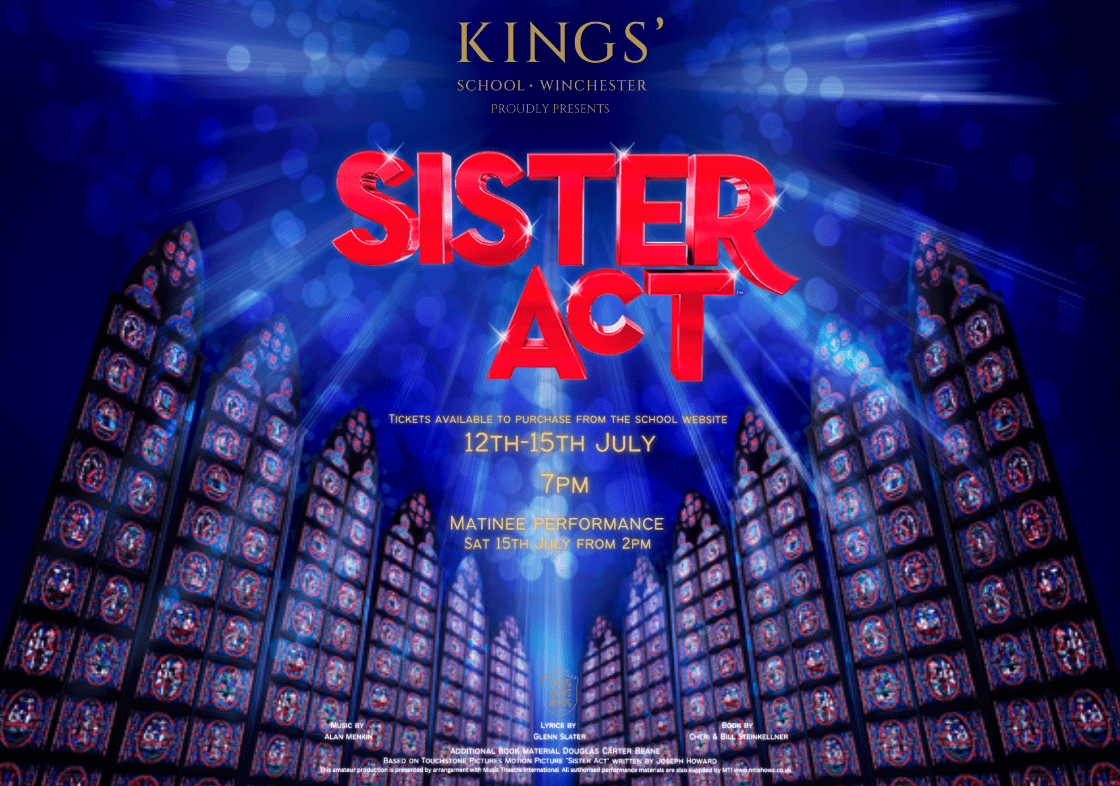 2020-2021 Successes
Thanks to your continued generosity and through KSA run events, the Kings' community reached last year's fundraising target and were able to fully fund eight new outdoor table tennis tables, as well as cherry trees and picnic benches.  
The KSA committee are currently working with the school and the Pupil Leadership Team to select the 2021-22 project requiring funding. 
VOLUNTEER WITH THE PTA
If you want to help the school or get to know other parents, please volunteer with the PTA. We have a range of roles from occasional help to more active participation. Just email ksa@kings-winchester.hants.sc.uk.