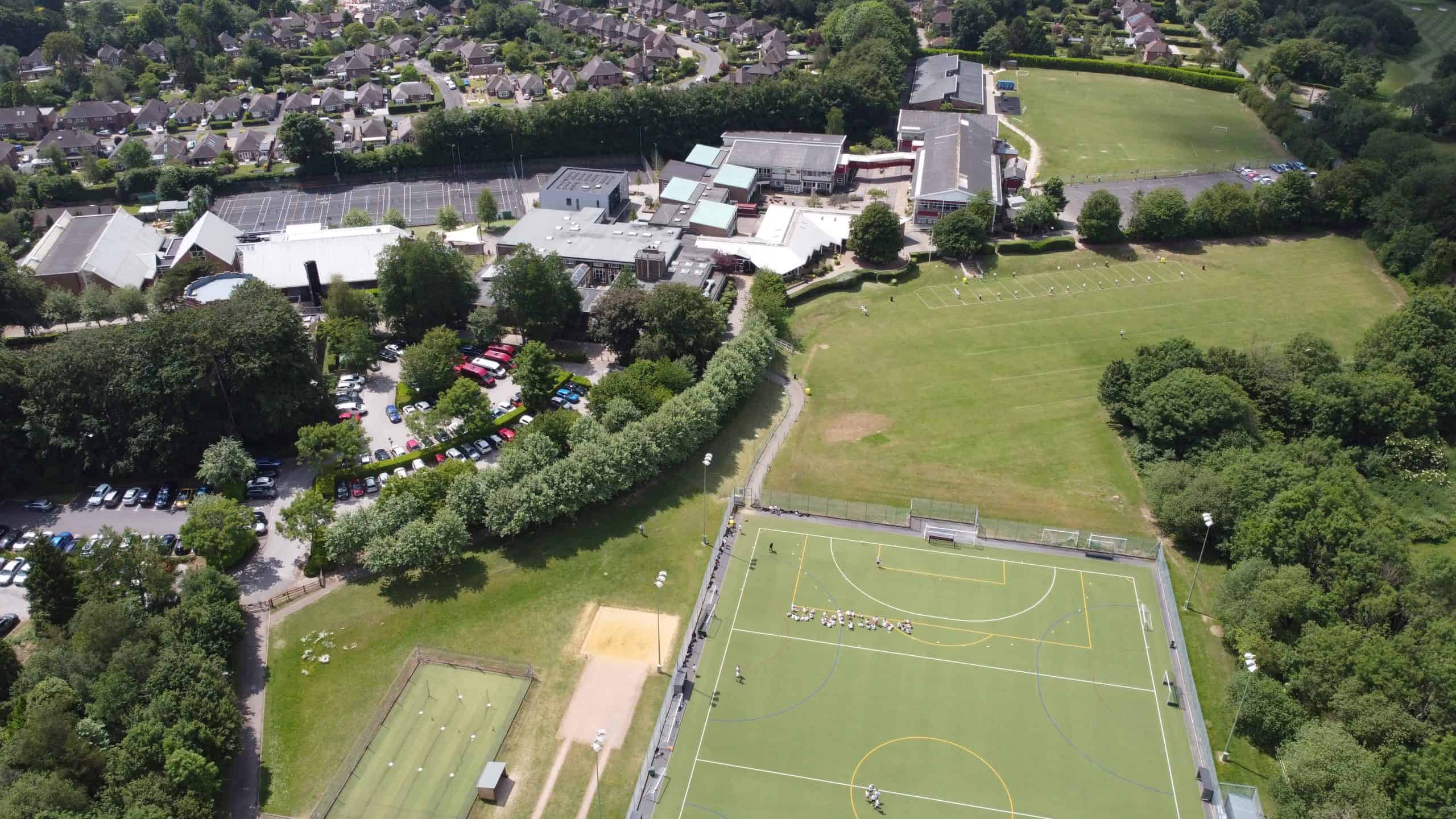 Kings' Policies
Our policies help define the rules, regulations, procedures, and protocols for our school. All of these are important and necessary to help Kings' run smoothly and safely and ensure that our pupils receive an exceptional, well-rounded, and individualised education, as well as a diversity of co-curricular and professional opportunities.
Please click on the links below for more information.
Schools financial benchmarking service
To view our financial benchmarking figures, please visit the website here.
Freedom of Information
If you require a paper version of any of the documents, or across this website, please contact the school by telephone, email, or letter.
To help us process your request quickly, please clearly mark any correspondence PUBLICATION REQUEST and email our website manager .