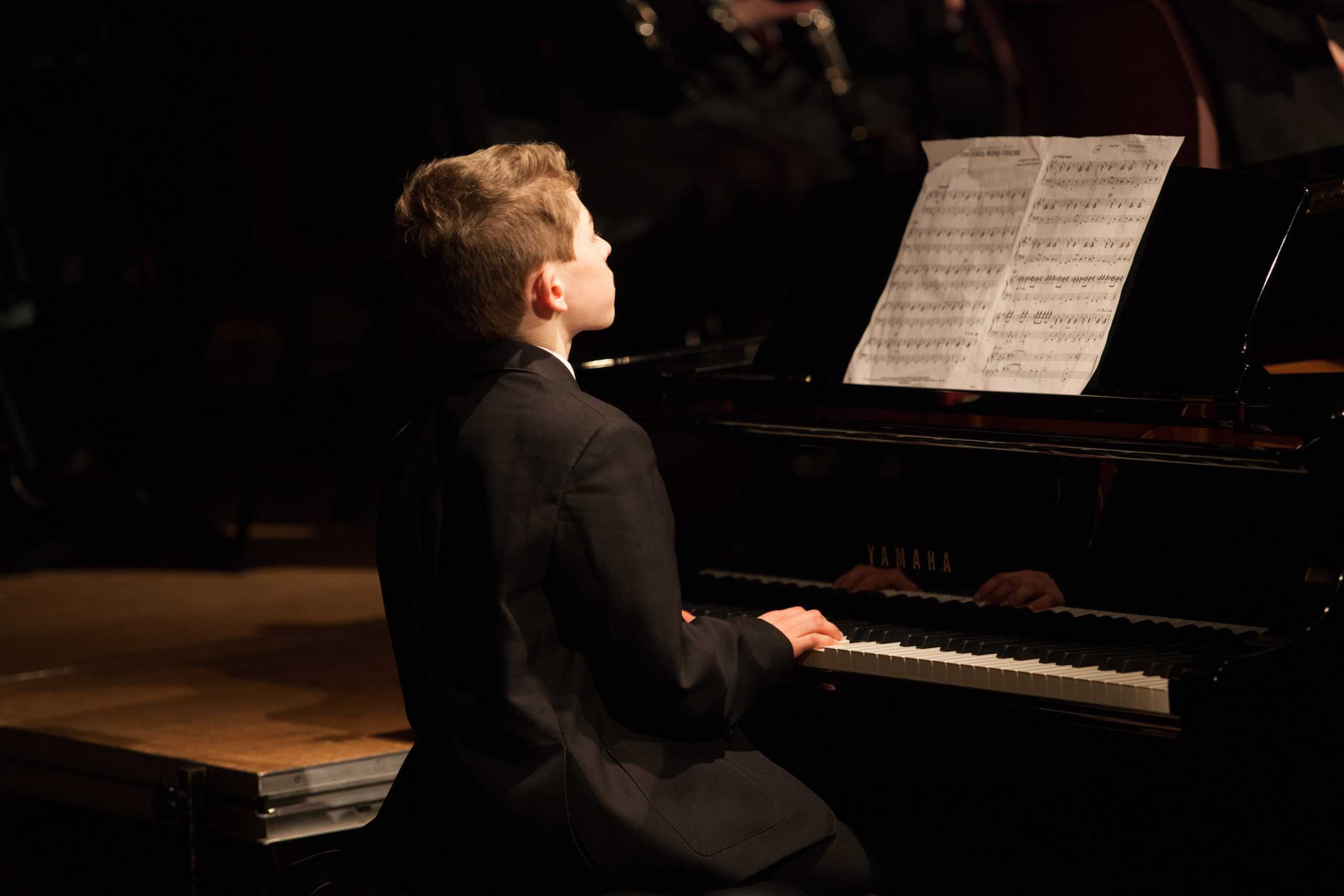 school values
At Kings' our Values are at the heart of our school culture. They underpin our mission that we are Working Together to Achieve Inspiring Futures, Exceptional Character, and Academic Excellence.
We are reminded of our mission by our motto, Una Laborantes (Working Together), and our core values – developed and agreed by the Kings' community of pupils, staff, parents, and carers – help to guide every child, employee, and volunteer towards attaining that goal.
These values act as our inspiration and navigation in our learning, our work, and our life at school as we work together for your child's personal growth and future academic success.
Our school values are to:
Discover brilliance in everyone
Have unlimited ambition
Earn success
Be kind, be humble, and have integrity
Make a difference
Discover brilliance in everyone
We believe that every individual has something they can be excited about, excel at, and inspire others through. This includes interpersonal skills, kindness, artistic expression, academic excellence, or physical activity. We will all seek to recognise and celebrate these things in ourselves and others, so that all pupils and staff feel valued and know that their individual and collective contribution to the Kings' community is seen and nurtured.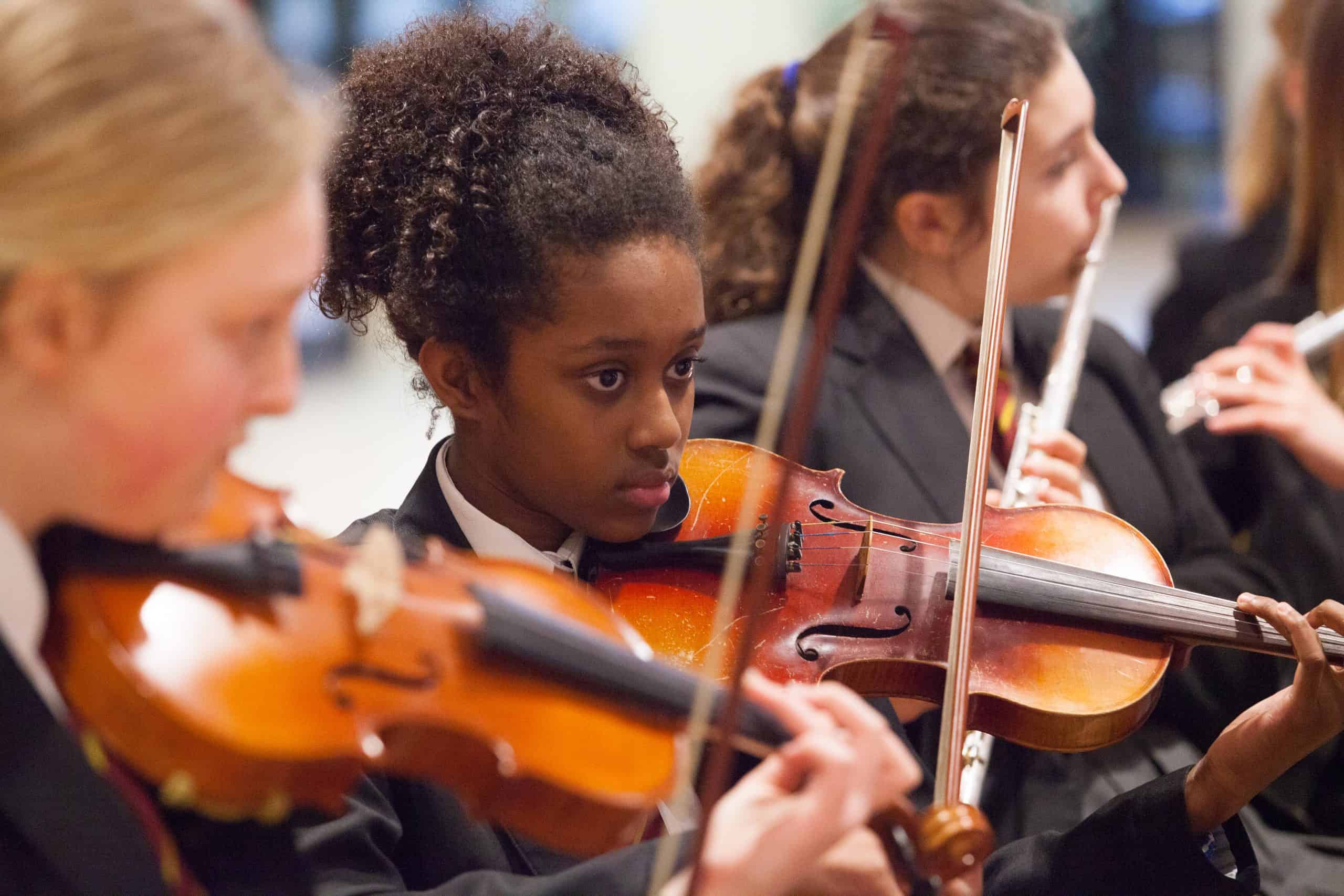 Have Unlimited Ambition
We believe that every individual has a limitless future, and their ambition should reflect this. Our society thrives when people are passionate about shaping their own lives and the lives within their local and global community. We also understand that our ambitions are best realised when balanced with humility which can be found by following the school motto of Una Laborantes (working together).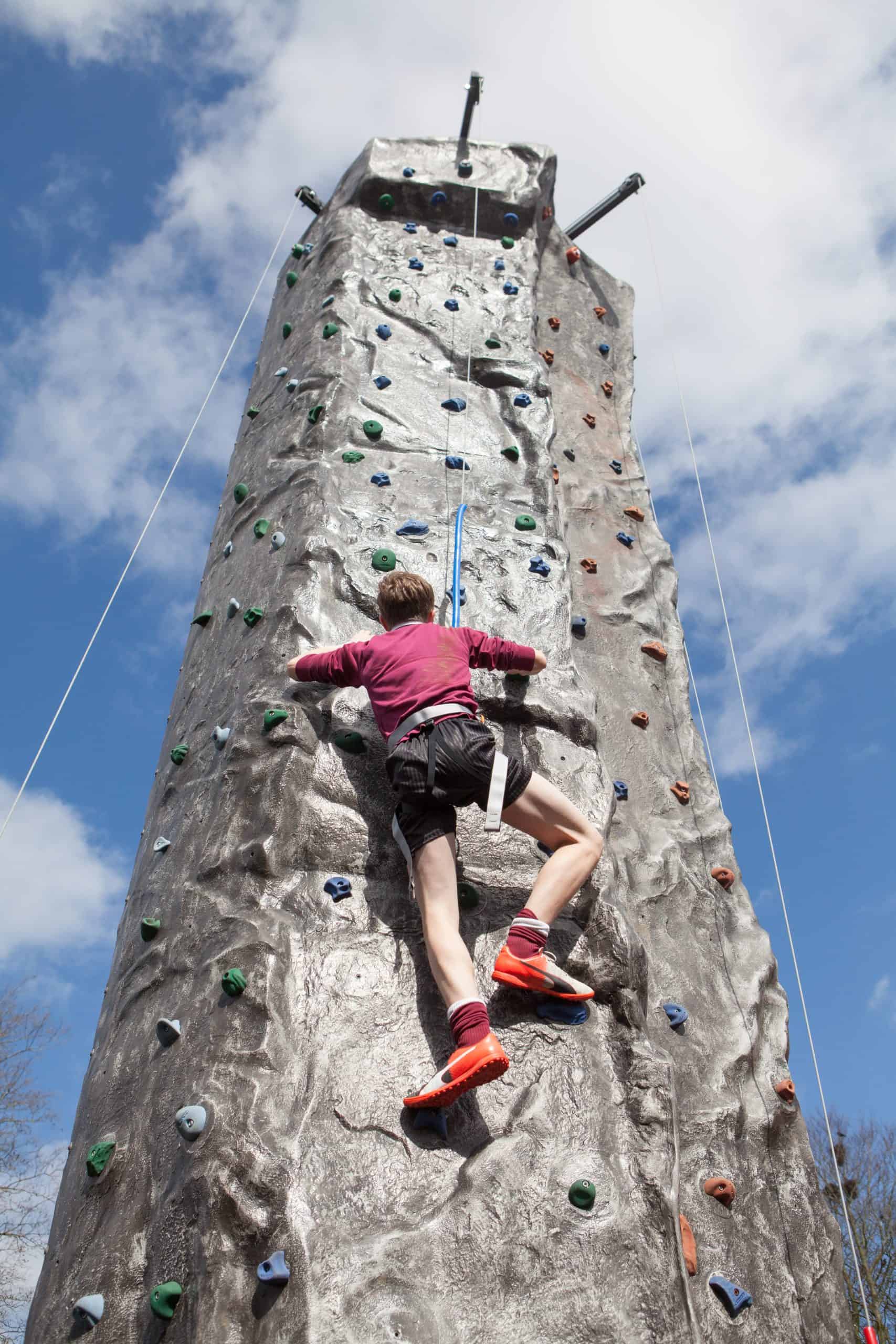 Earn Success
If something is worth achieving, it can often lie beyond our current grasp. We recognise the need to work hard and persevere; to know what success looks like; to understand the next steps towards our goal; to seek feedback and, in response to this, to purposefully practice towards improvement. We recognise that the learning process itself builds resilience and character and that, whilst we cannot always control our success, we can influence our attitude and our work ethic on the journey.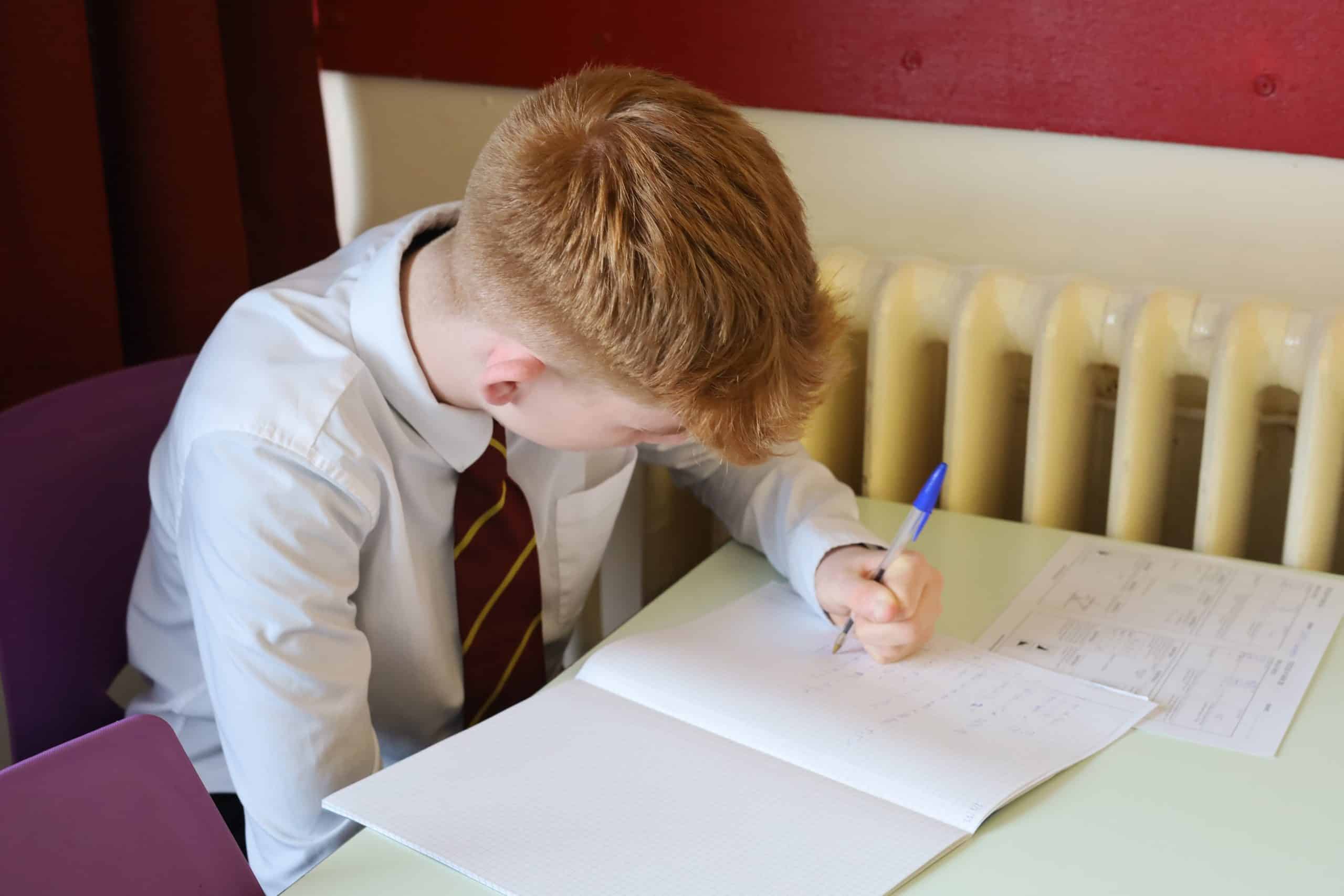 Be Kind, Humble & Have Integrity
We believe that our behaviours can have a significant positive influence upon others and that kindness is one of the greatest gifts we can bestow. We recognise that we all have exceptional strengths as well as areas we can develop. This perspective is important in understanding that we can balance self-belief with humility. We know that our Kings' community is a better place when people do the right thing, at the right time, for the right reason.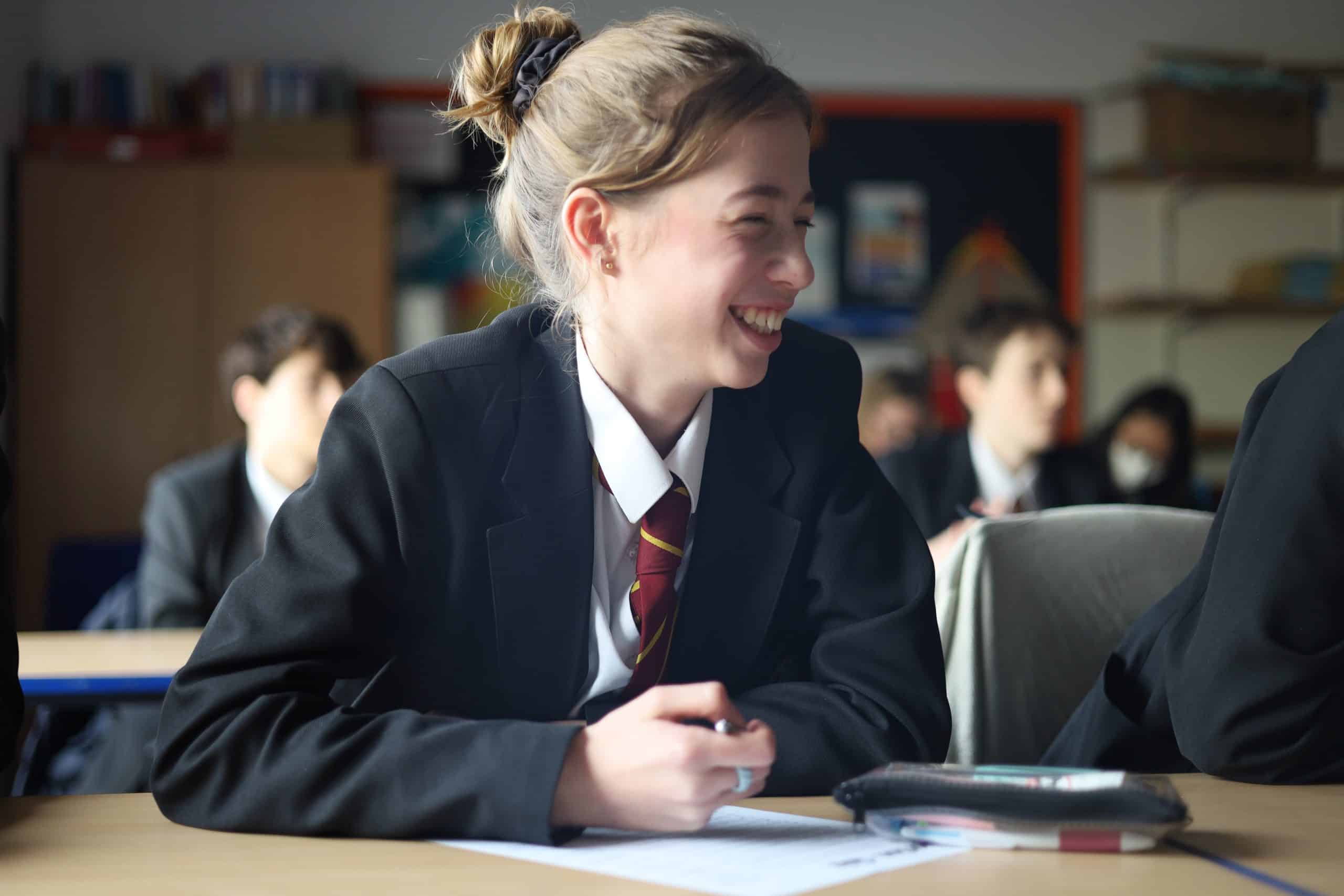 Make a Difference
We believe that the Kings' community is special. People within and beyond the school continue to take responsibility to make it so. They see a better future and are determined to make a difference to an individual or group of people.  This desire extends to the wider community, whether through service to others, innovation in business or through charitable work. Our goals can be achieved when people take it upon themselves to take responsibility for their and others' futures.