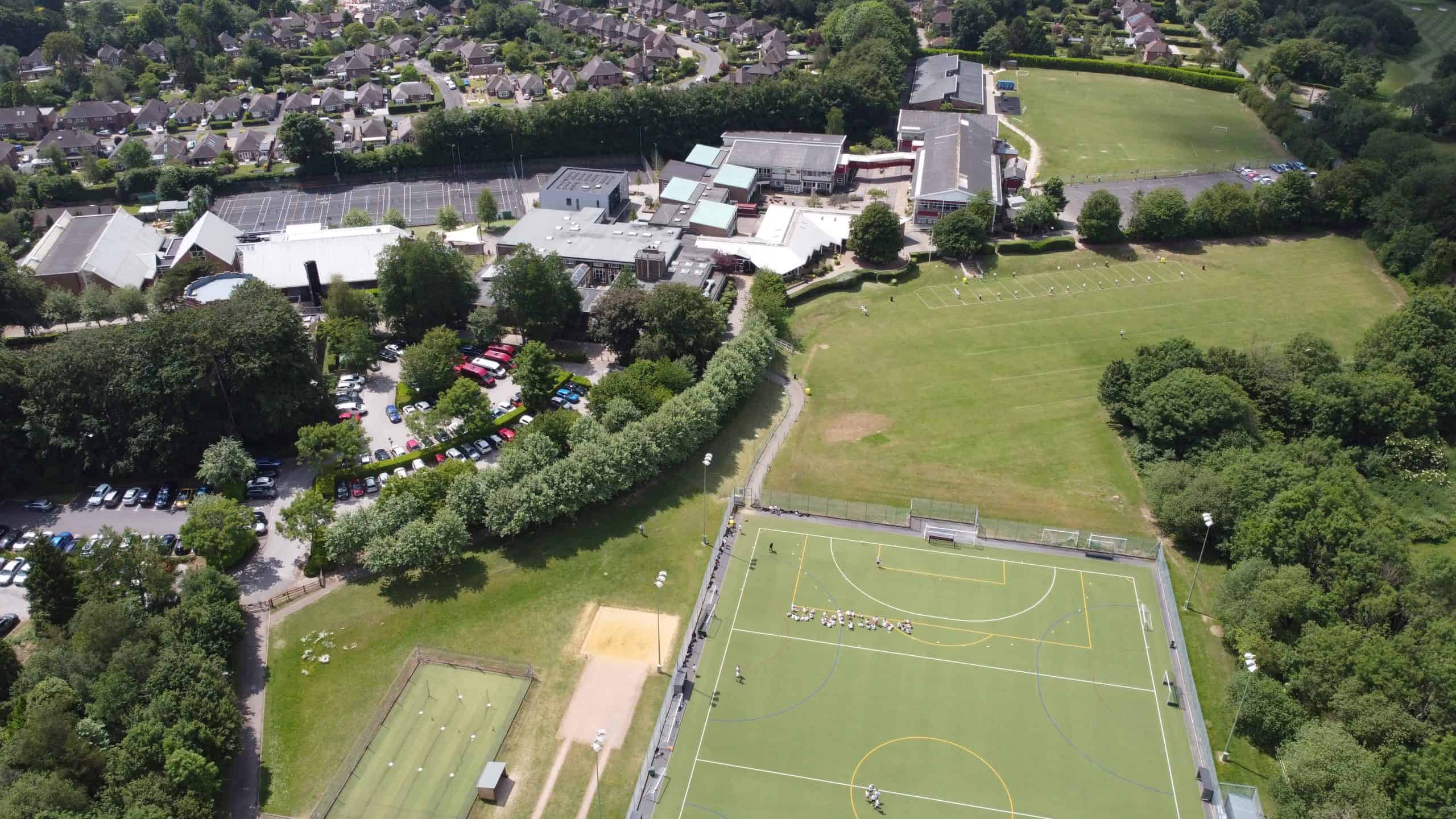 Contacting School
Dealing appropriately with any parent or pupil contact is very important to us at Kings'. 
In order to deal with your concern or query as quickly and accurately as possible please use the following guide to decide who to contact. 
Contact Details for Pupil Concerns or Queries 
Level One Contact 
General welfare and pastoral enquiries:  Tutor

 

Questions about specific subjects: Subject Teacher

 
Level Two Contact 
Serious welfare and pastoral issues or concerns: Head of Year

 

Serious subject-specific issues or concerns: Head of Subject

 
Issues and complaints that cannot be resolved at Levels 1 or 2 should be directed to the linked member of the Senior Leadership Team 
We aim to respond to telephone messages and emails within two school days. 
Click to call
School Contact Details for Other Specific Queries