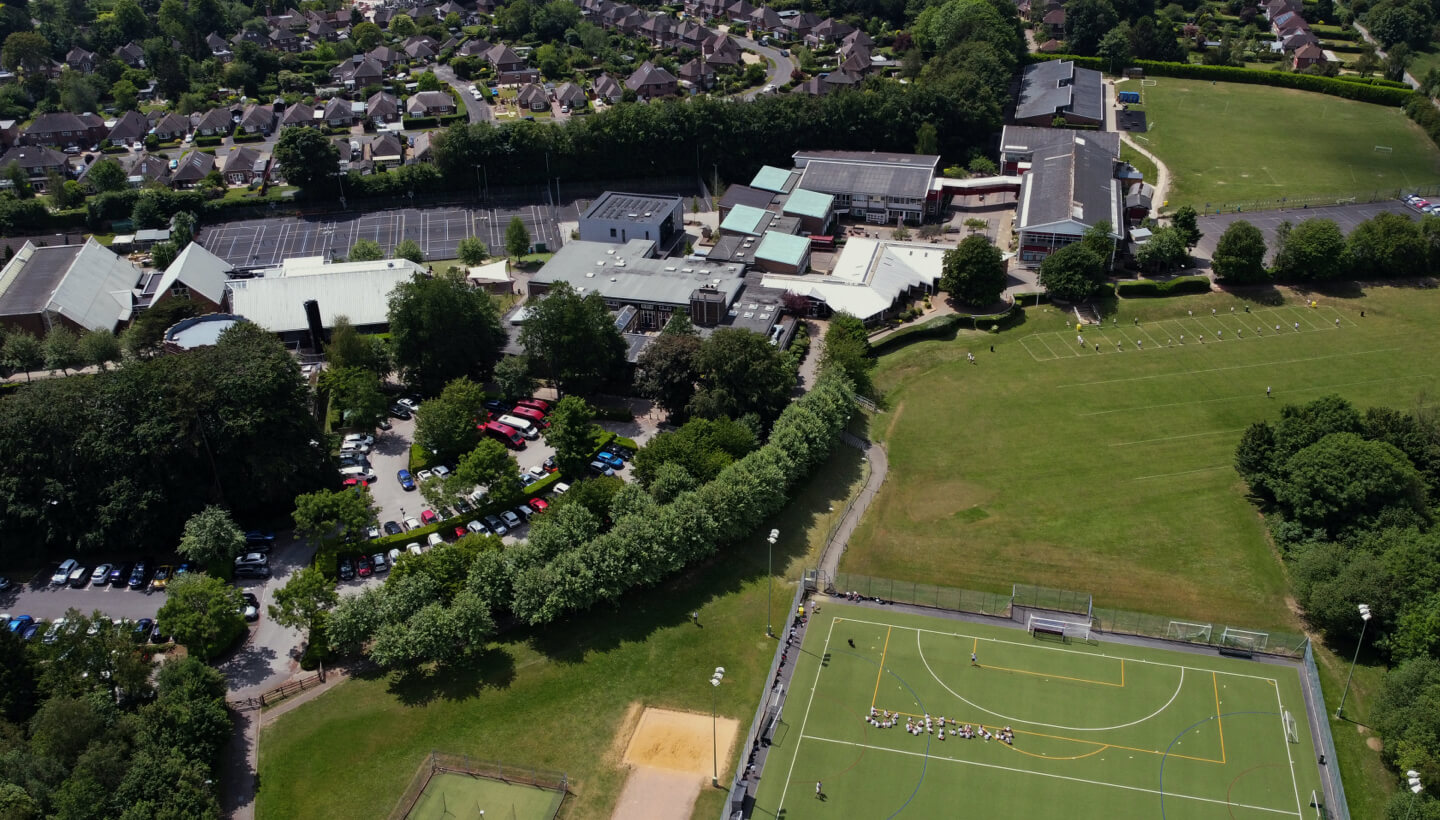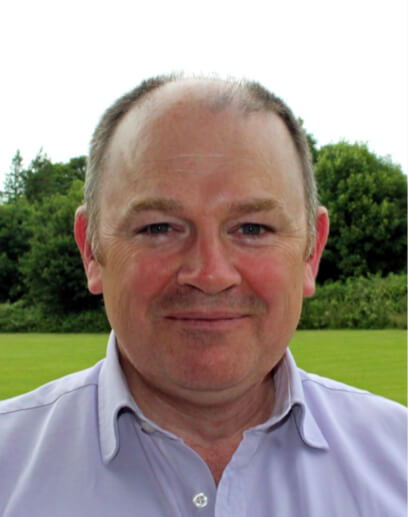 COLIN WILLIAMS – CHAIR OF GOVERNORS
Colin joined the Governing Body as a Co-opted Governor in March 2013 and subsequently was elected as Chair of Governors in December 2017. Colin's two sons both attended Kings' before moving onto sixth form at Peter Symonds. In his professional life Colin has worked in Technology for over 25 years and is currently a Partner at Parker Fitzgerald where he provides advice to Financial Services organisations on Business Transformation and how technology can be used as an enabler to grow revenue, reduce complexity, improve efficiency and operate globally. Prior to Parker Fitzgerald, Colin ran his own Management Consultancy, was a Partner at Aon Hewitt, a Director at PwC and a Vice President at J.P. Morgan. Colin supports the school by using his skills and experience in finance, the use of technology (ICT) and the teaching of business skills.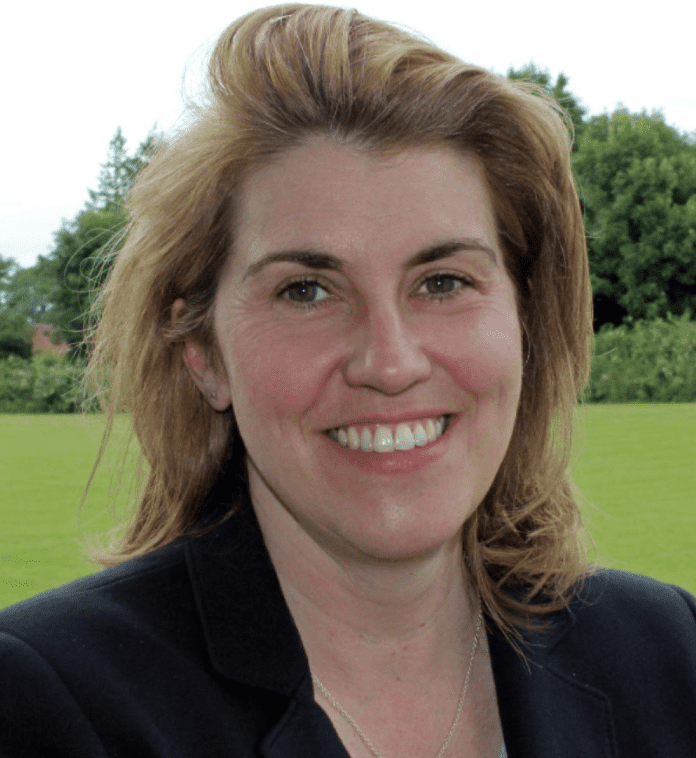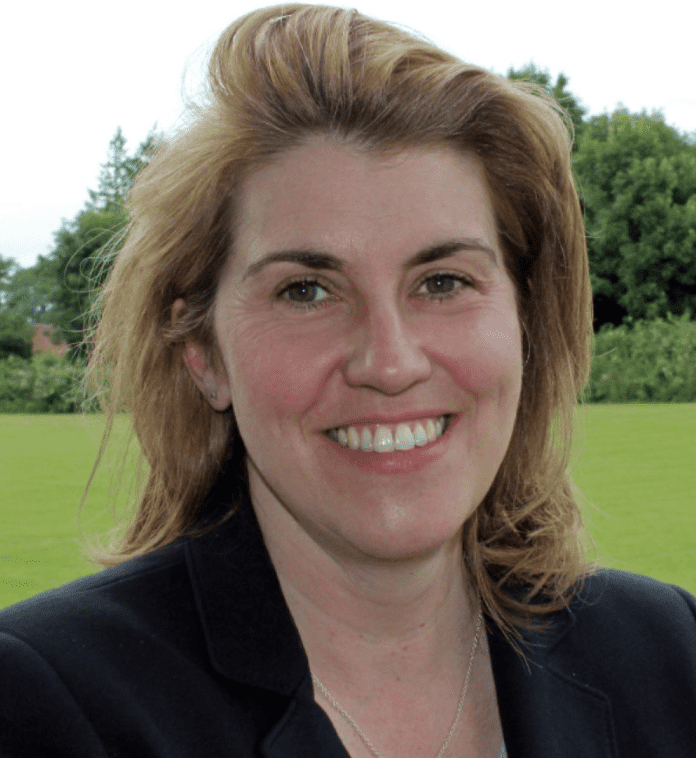 SARA GOODENS – VICE CHAIR OF GOVERNORS
Sara is a stay at home parent of two children – one at a Winchester primary school and the other a pupil here at Kings'. Sara is Chair of the Pupil Support Committee.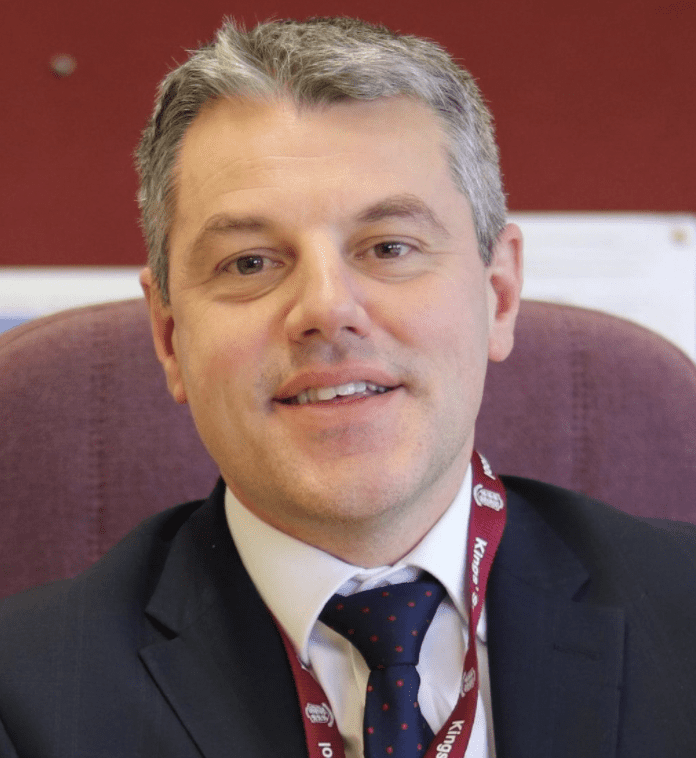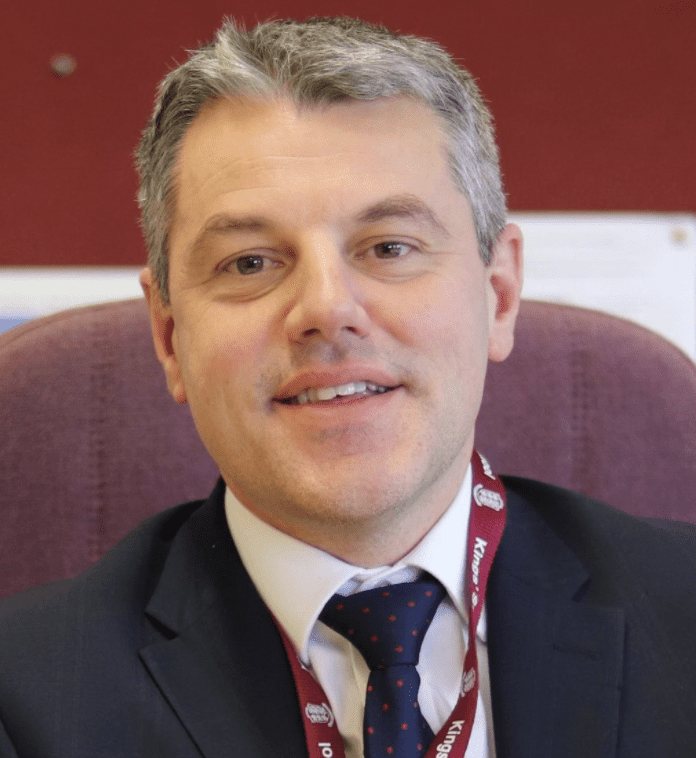 DR JAMES ADAMS – HEADTEACHER
James joined Kings in January 2021, having been a senior leader in Poole and Somerset. He began his teaching career at the Thomas Hardye School in Dorset, teaching Geography. He has a passion for the outdoors as a teacher and from a personal perspective, living in the New Forest and enjoying endurance events. James is a Founding Fellow of the Chartered College of Teaching.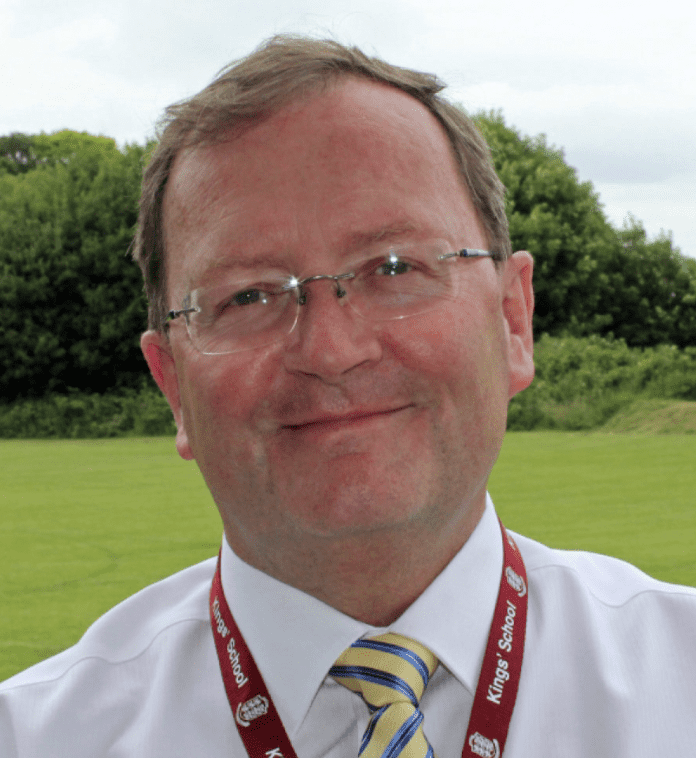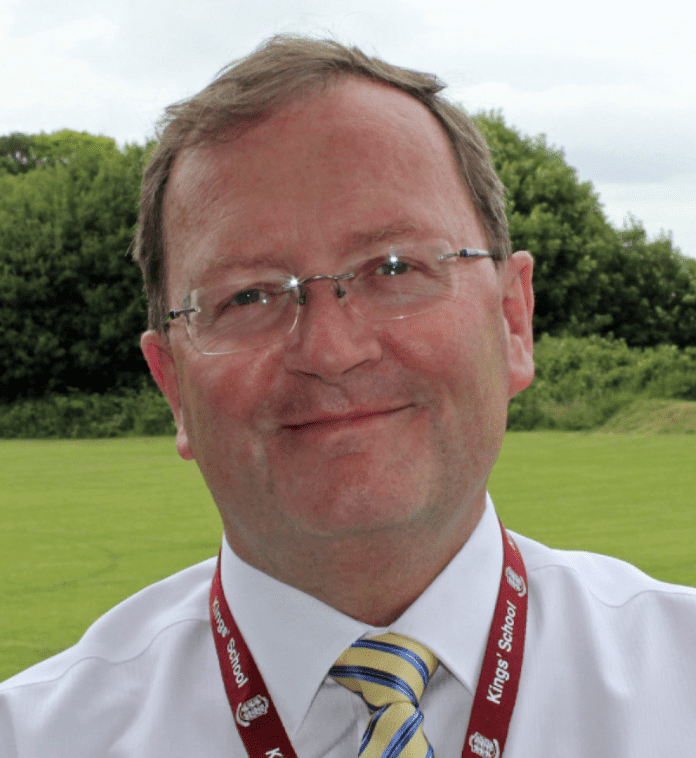 STEVE BAILEY – LOCAL AUTHORITY
Steve is a local Headteacher having lived in Winchester and taught History at A level for 35 years. His three children were educated at Kings'. Steve has particular interests in pastoral care, safeguarding, outdoor pursuits and is a member of the Hampshire Safeguarding Children's Board. He has published work on education, History, the Olympic and Paralympic Games and sports history and is a member of the Royal Society of Arts.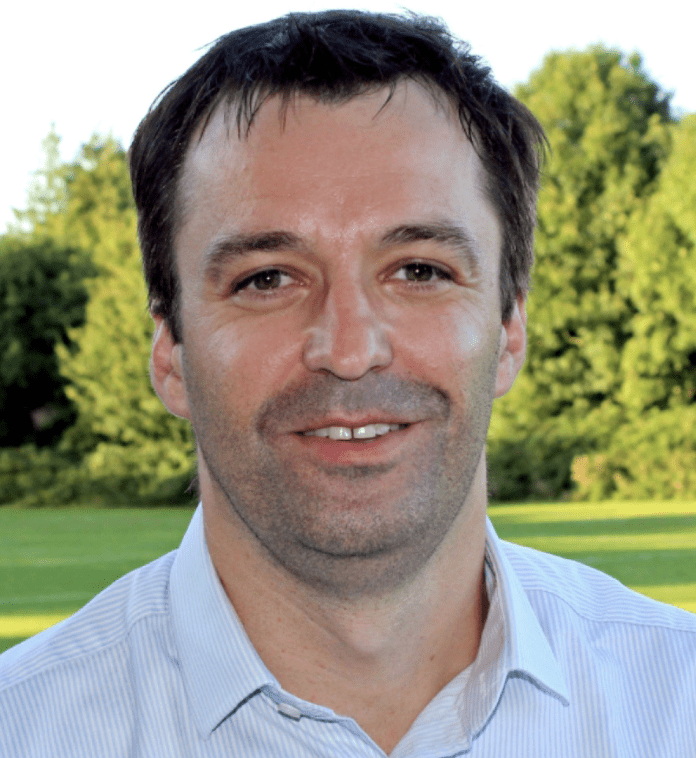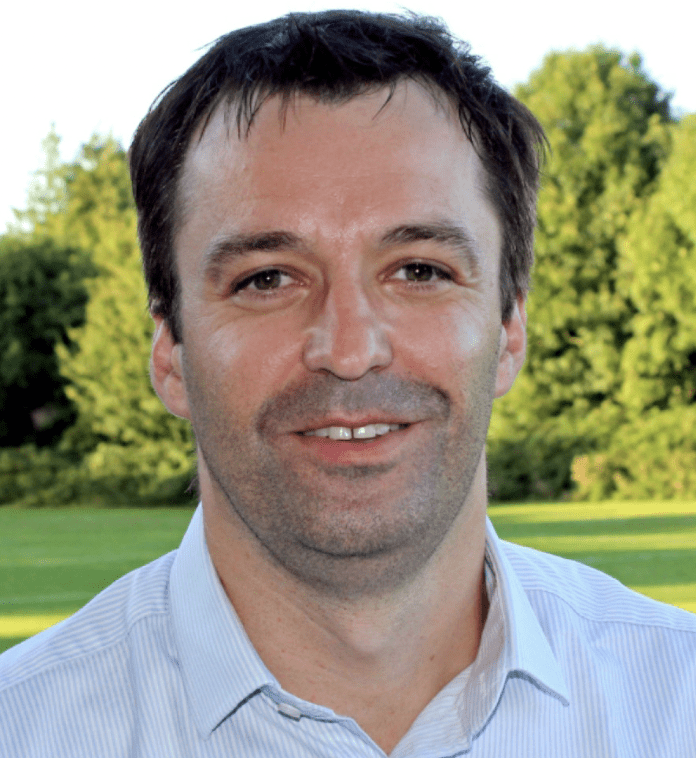 SIMON HOWES – CO-OPTED
Simon became a Co-opted Governor in 2016 and is a member of the Education Committee and the lead governor for Looked After Children and previously Looked After Children. He was born and education in Hampshire, has lived in Winchester since 2015 and has three sons, all of whom have either completed 5 years at Kings' School or are currently studying there. Simon has over 15 years' experience in Public Mental Health and Suicide Prevention, with a specialist interest in children, young people's and men's emotional health and marketing. He has designed and developed award-winning campaigns over many years, engaging hundreds of thousands of people. Simon previously worked at Public Health England, as part of the national Mental Health and Wellbeing Team, and for The Mental Health Foundation. He was also responsible for the approach and branding of State of Mind – an award-winning campaign targeting audiences of rugby league players, fans and wider communities.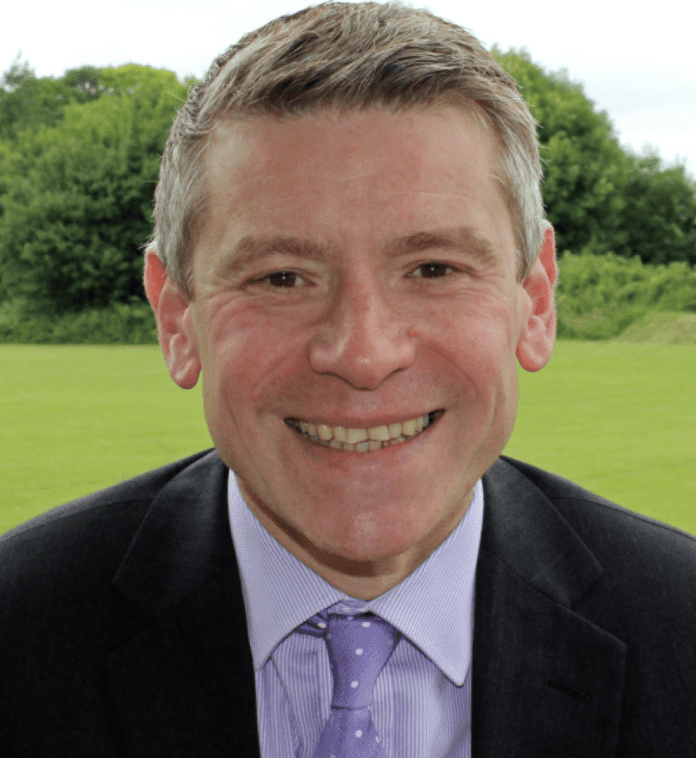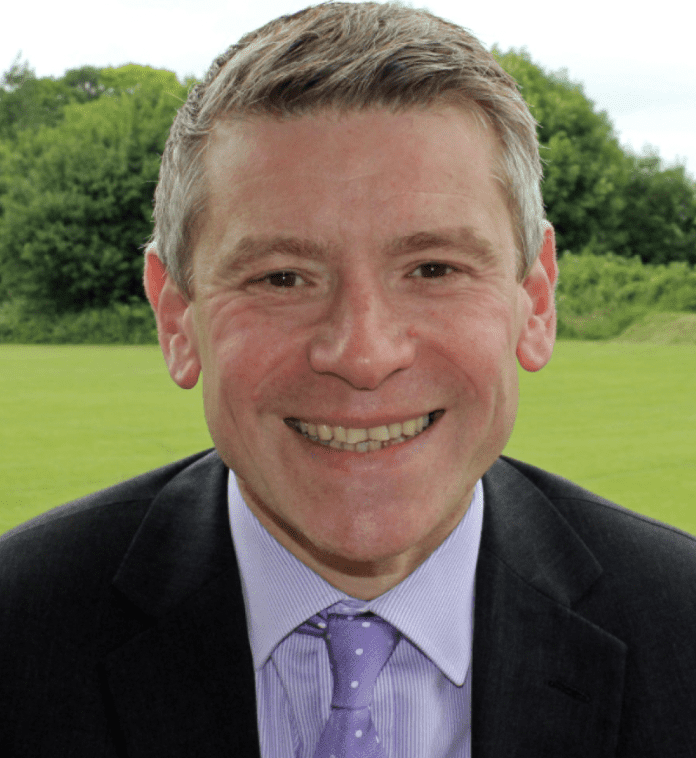 ROB JECKELLS – DEPUTY HEADTEACHER
Rob joined Kings' School as a newly qualified teacher in 1992 as a Teacher of English. He has worked in various roles at the school, including 9 years as a Head of Year. Rob was appointed Assistant Headteacher in 2007 and then Deputy Head Teacher with effect from Easter 2016. He was Acting Headteacher in the Autumn Term of 2020. Rob joined the Governing Body in March 2010.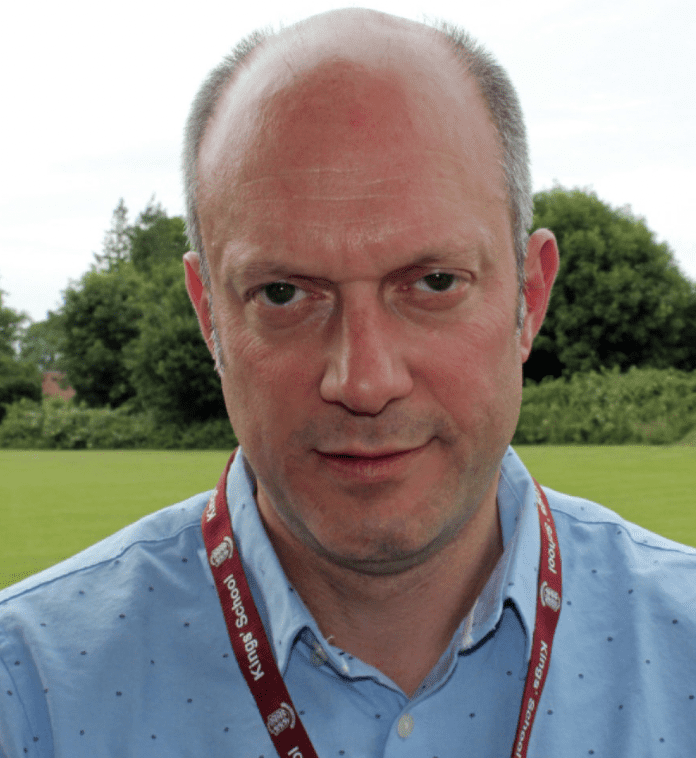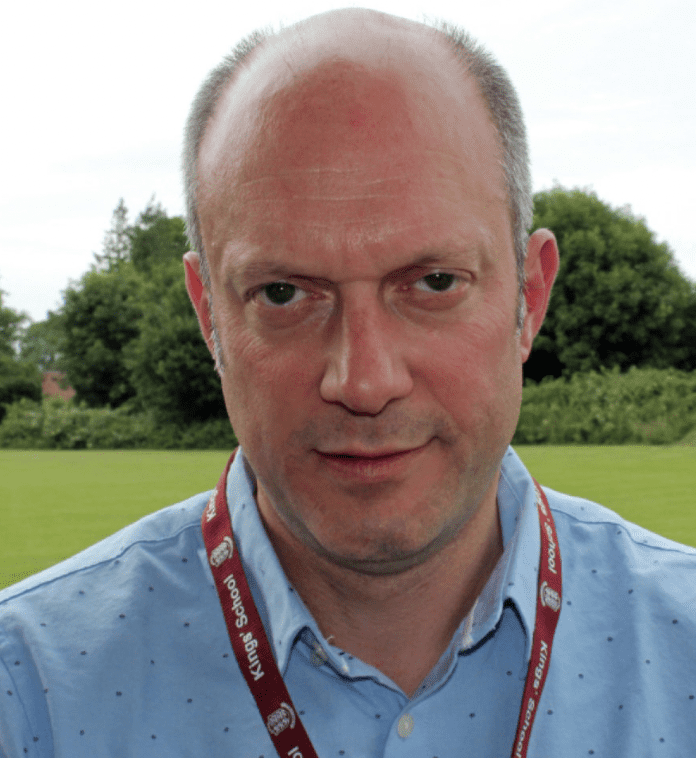 RICHARD PRIESTLEY – CO-OPTED
Richard was born and grew up in Winchester. He has four children, with two currently attending Kings', one at Peter Symonds and one at St. Peters.' Richard works as a Deputy CFO for a major life insurance group and has over 25 years' experience in finance. He is a chartered accountant and has a BA from Clare College, Cambridge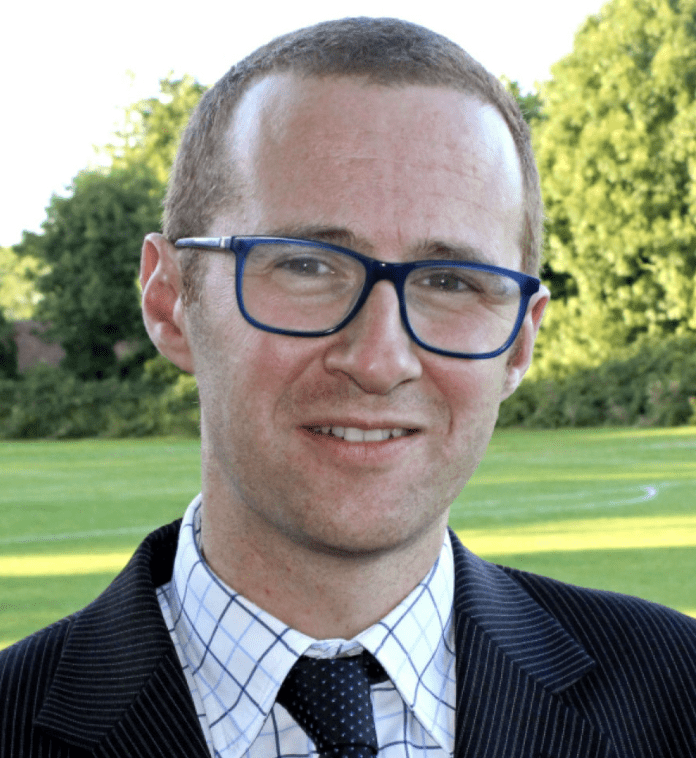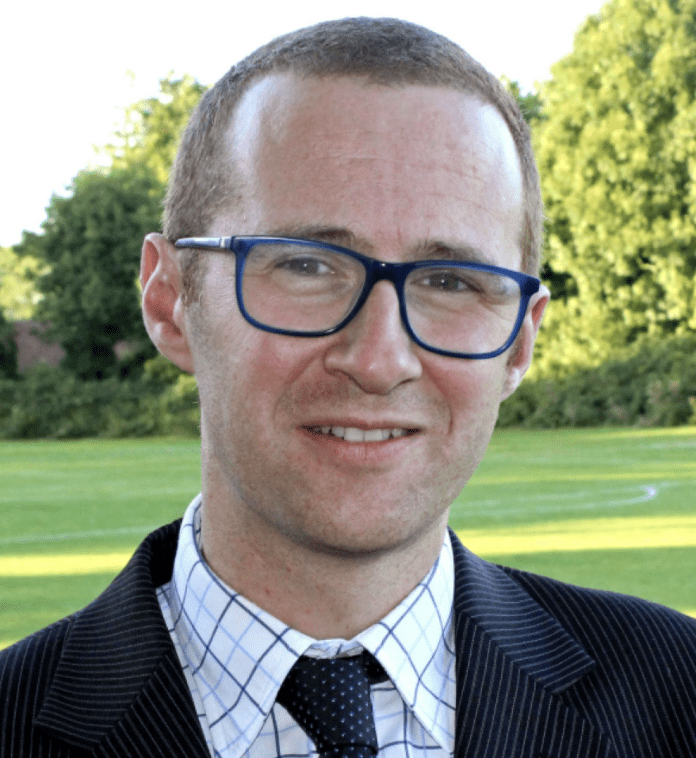 CHRISTIAN SCHOFIELD – CO-OPTED
Christian became a Co-opted Governor in 2016. He has extensive experience as a secondary school English teacher and a Special Educational Needs Co-ordinator in both the private and state sectors. He has one son currently studying at the school.
Christian believes passionately that all children should have the opportunity to gain excellent academic qualifications, irrespective of background – hence, his acclaimed YouTube channel, 'Schofield on Shakespeare'.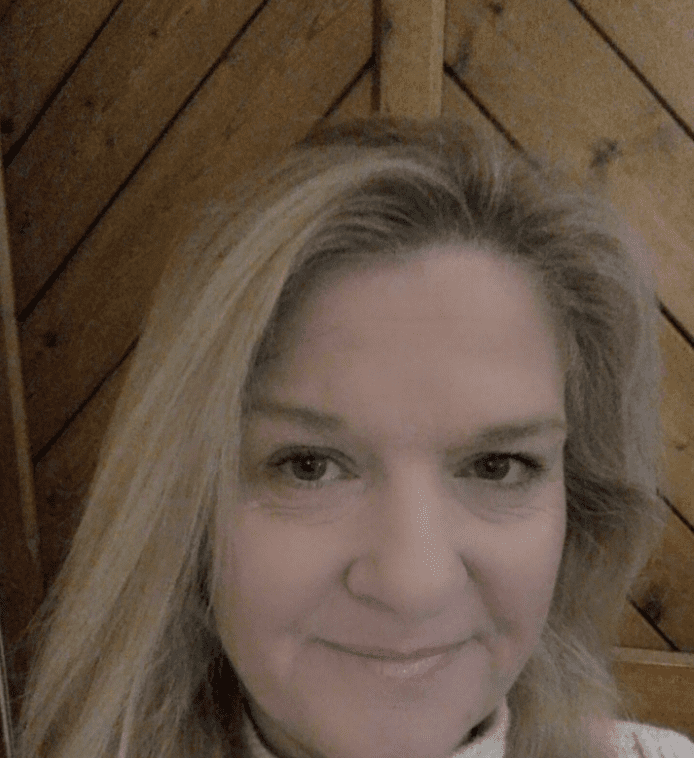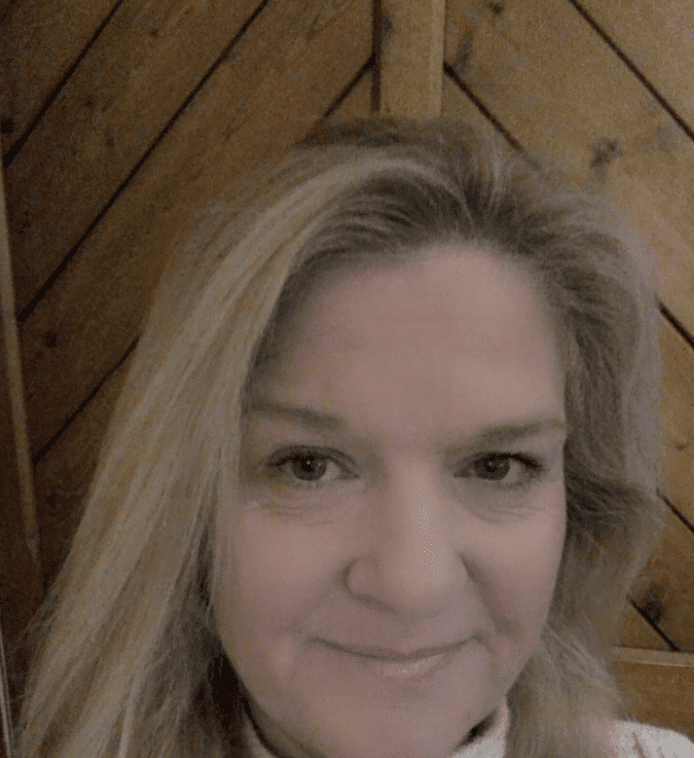 SARAH TAYLOR – CO-OPTED
Sarah is a consultant working in the field of physical activity & sport. She has worked within local authority, a charitable trust and established two businesses at all times working on projects geared towards engaging young people and children to be physically active. She trained and worked as a secondary PE and Maths teacher at the start of her career. She has been a primary school governor and has two children who went to Kings'.
Sarah has a keen interest in ensuring the welfare of young people is paramount and that all pupils are provided with the opportunities, skills and experiences to succeed in life.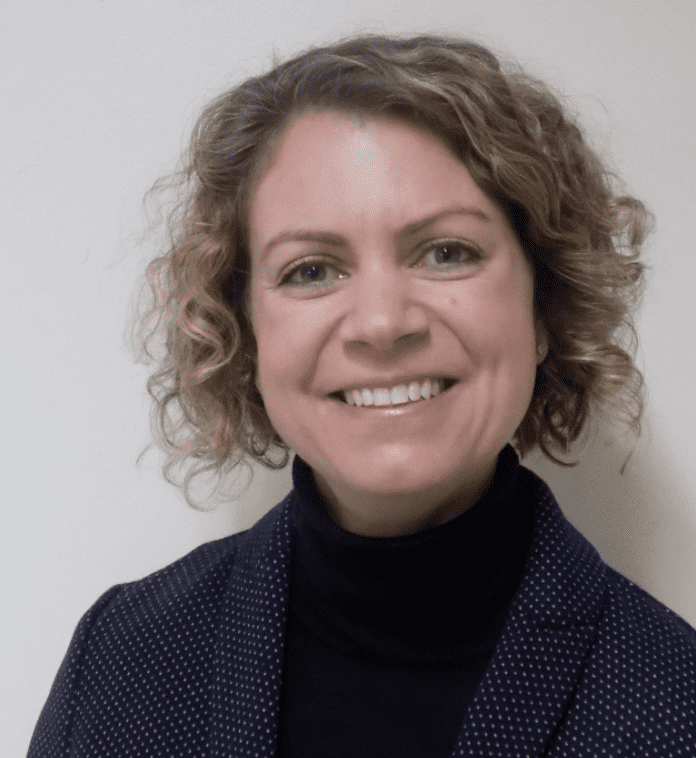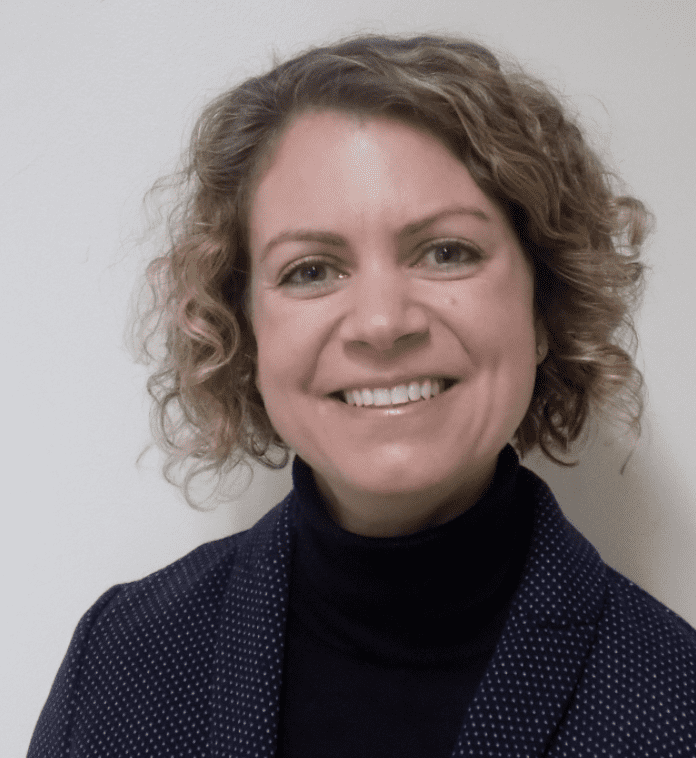 GEORGINA CROOKS – CO-OPTED
Georgina became a co-opted governor in 2018 and is now the Chair of the Education committee. She has worked in education settings across Hampshire for the last twenty years teaching and leading English at KS3, KS4 and KS5. Georgina currently works for the HISP Multi-Academy Trust as the Assistant Director of the Teaching School Hub and is an Associate for the examination board, AQA. She also has a wealth of experience in ITT, teacher training, coaching and mentoring. Georgina is committed to ensuring that all pupils are given every opportunity to excel through a diverse, creative and well-organised curriculum. She has one daughter currently at Kings' School and one son who did attend the school and is now studying at Peter Symonds college.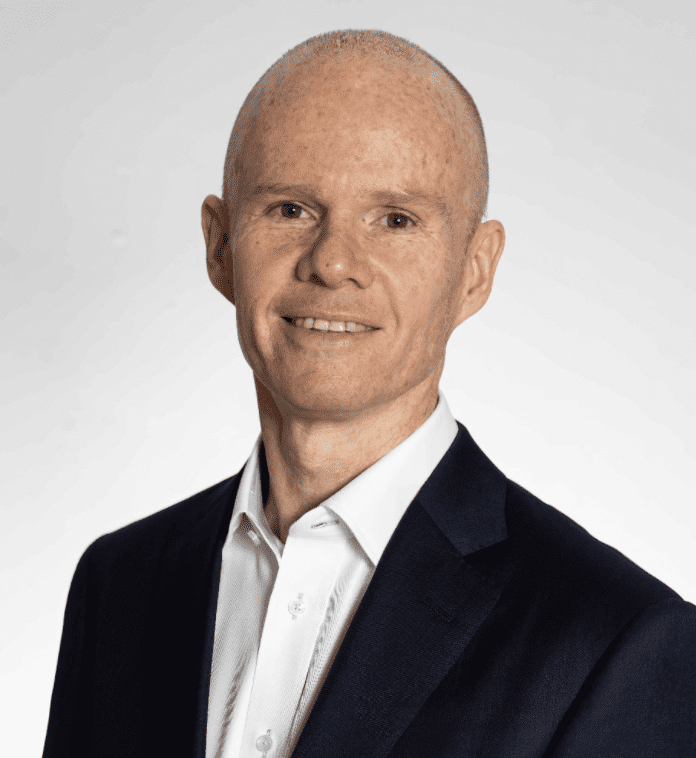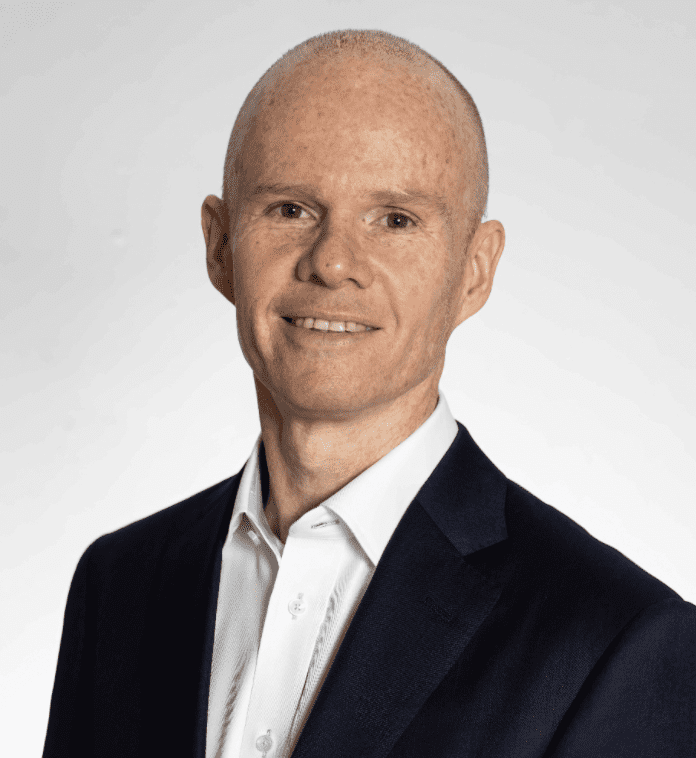 JUSTIN CORRIE – PARENT
Justin joined the Governing Body at the start of 2019. He has lived with his family in Winchester since 2003 and currently has 3 children at Kings'.
Professionally, Justin has worked for 25 years in Finance (being a Chartered Management Accountant) and Banking – having started his career at ICI and also worked at the BMW Group, Motorola and Nokia before joining his present employer Santander. His career includes positions in Internal Audit, Process Change Management Manufacturing Site Finance Management, Regional Controllership, Treasury and Trade Finance.
Away from work, Justin is a keen sportsman (mostly running in recent years, but also cycling and squash) and enjoys watching his kids develop and achieve their ambitions. Having lived in Brazil for 15 years (12 as a child), Justin likes to travel and experience different cultures. He achieved a BA Hons in Human Sciences from St. Catherine's College, Oxford. Previously, Justin was a Governor at The British School in Rio de Janeiro (Brazil) and hopes to build on this experience as a Governor at Kings'.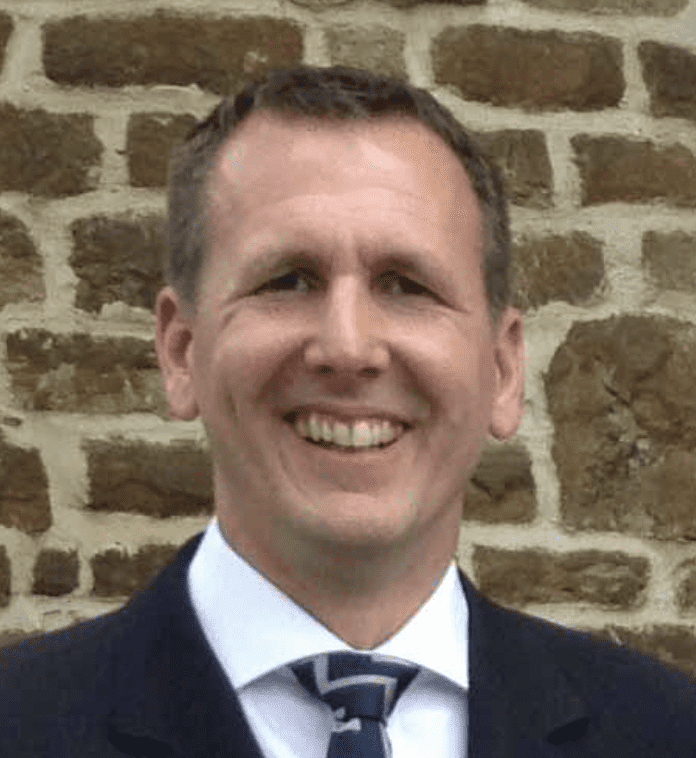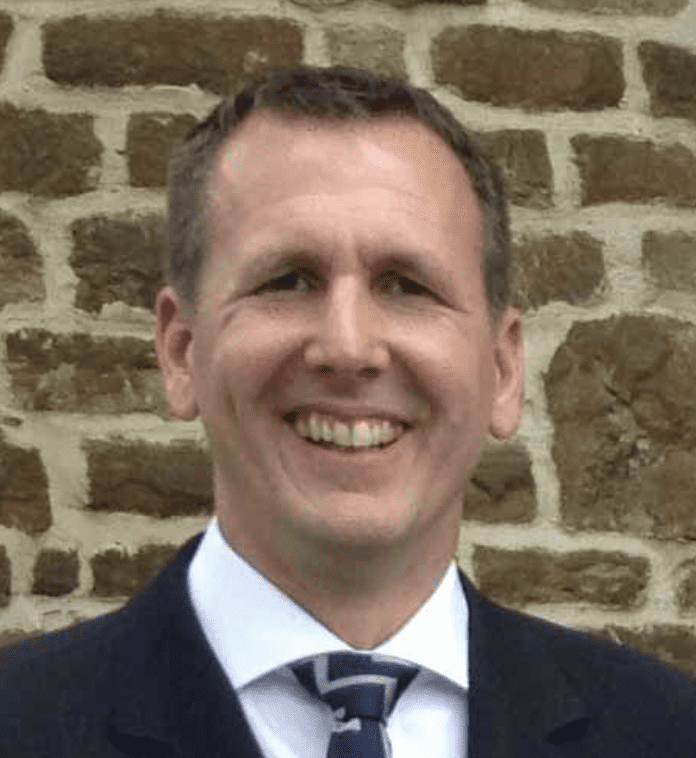 CHRISTOPHER BENNETT – CO-OPTED
Chris joined the Governing Body in March 2020 and has called Winchester 'home' since 2012. Married to Sonya, they have two sons – one currently at Kings' and the other at a Winchester primary school.

A Masters graduate in Business Management, Chris is an officer in the Royal Navy. An attack helicopter pilot and tactics instructor, he has commanded aviation detachments worldwide and seen operational service in Bosnia, Iraq and Afghanistan. He has also served overseas on NATO assignments in Italy and the USA.
Chris hopes to put his extensive experience of delivering results from limited public resource to good use for the benefit of Kings'.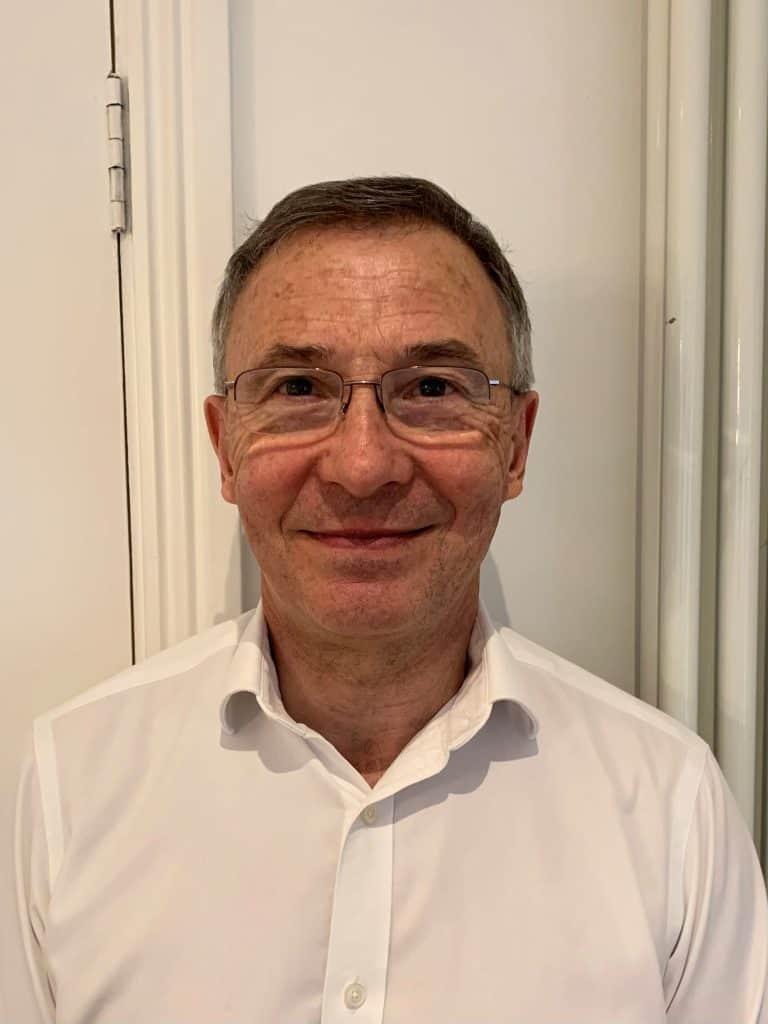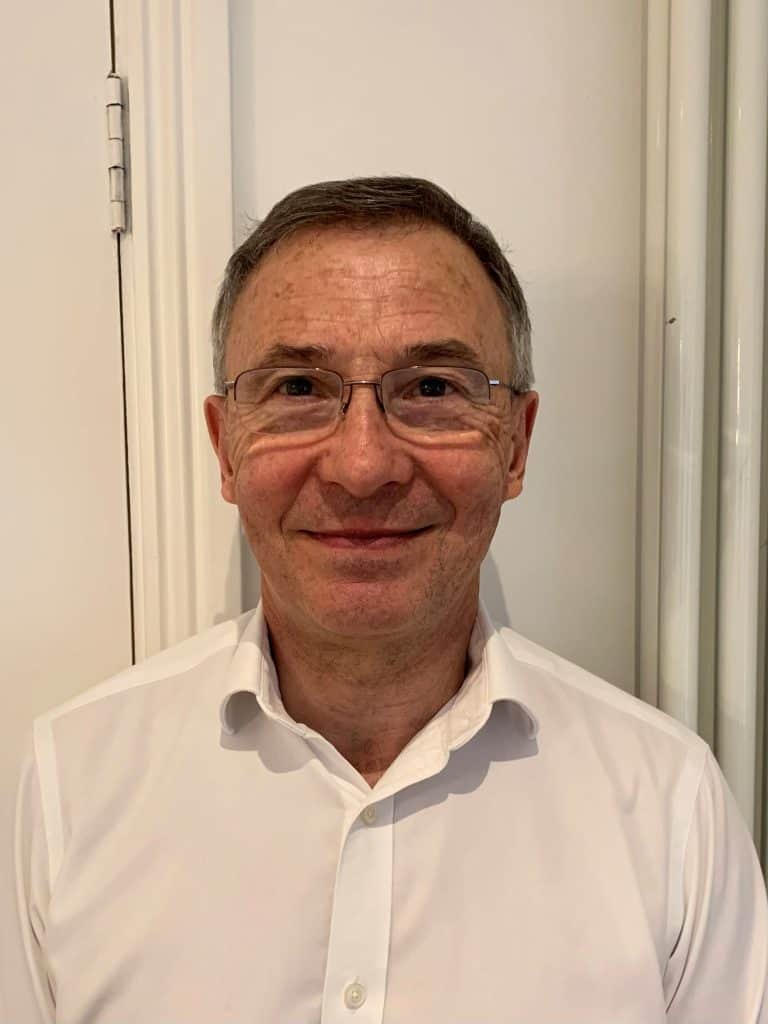 Roy Patterson – Co-Opted
Roy became a Co-opted Governor in 2022. He is a Chartered Accountant who has worked in senior finance roles in a variety of industries and has also had management responsibility for Procurement, Commercial, IT and HR functions.
Roy lives in Winchester and both of his children attended Kings'. Now retired, Roy enjoys keeping fit and playing golf.
He is also a Trustee of Winchester Street Reach, a charity that works with disadvantaged young people in the local area.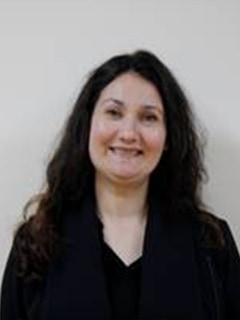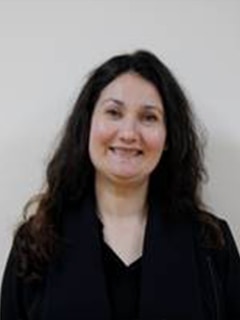 DEBBIE CASEY – PARENT GOVERNOR
Debbie is new to Hampshire and joined the governing body in May 2022. She has one daughter, who is at Kings'.
Debbie recognises the additional challenges that come with having a child with a congenital abnormality, one of which her daughter has. She is also experiencing the impact that the pandemic is having on the most vulnerable pupils, compounding that disadvantage. Debbie grew up in Newham, which after decades, remains the most deprived of the London Boroughs (joint with Tower Hamlets).
Debbie previously worked for 15 years at Imperial College, Kings' College and the Wellcome Trust in the area of research funding.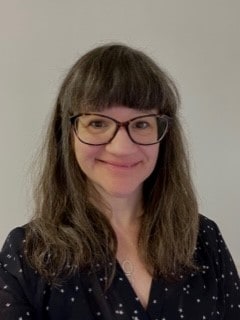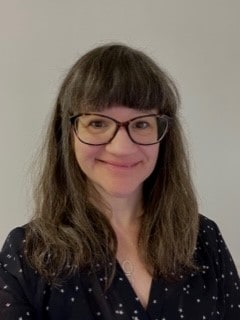 lindsey lee – staff governor
Lindsey started teaching Languages at Kings' School in 1999 and became Head of German in 2009. As well as running her department, she coordinates a mentoring programme for pupils to help them cope better with their GCSE studies and delivers a range of study skills presentations and assemblies to all year groups to equip them with the skills they need to become independent, resilient learners.
In 2019, Lindsey was awarded the Hampshire Education Award for Teaching and Learning for her study skills work with pupils. Outside of school, Lindsey enjoys walking in the Lake District and she is a keen crocheter, knitter and silversmith.
Becki Martin – Clerk to Governors
Katja Ayling – Minute Taker