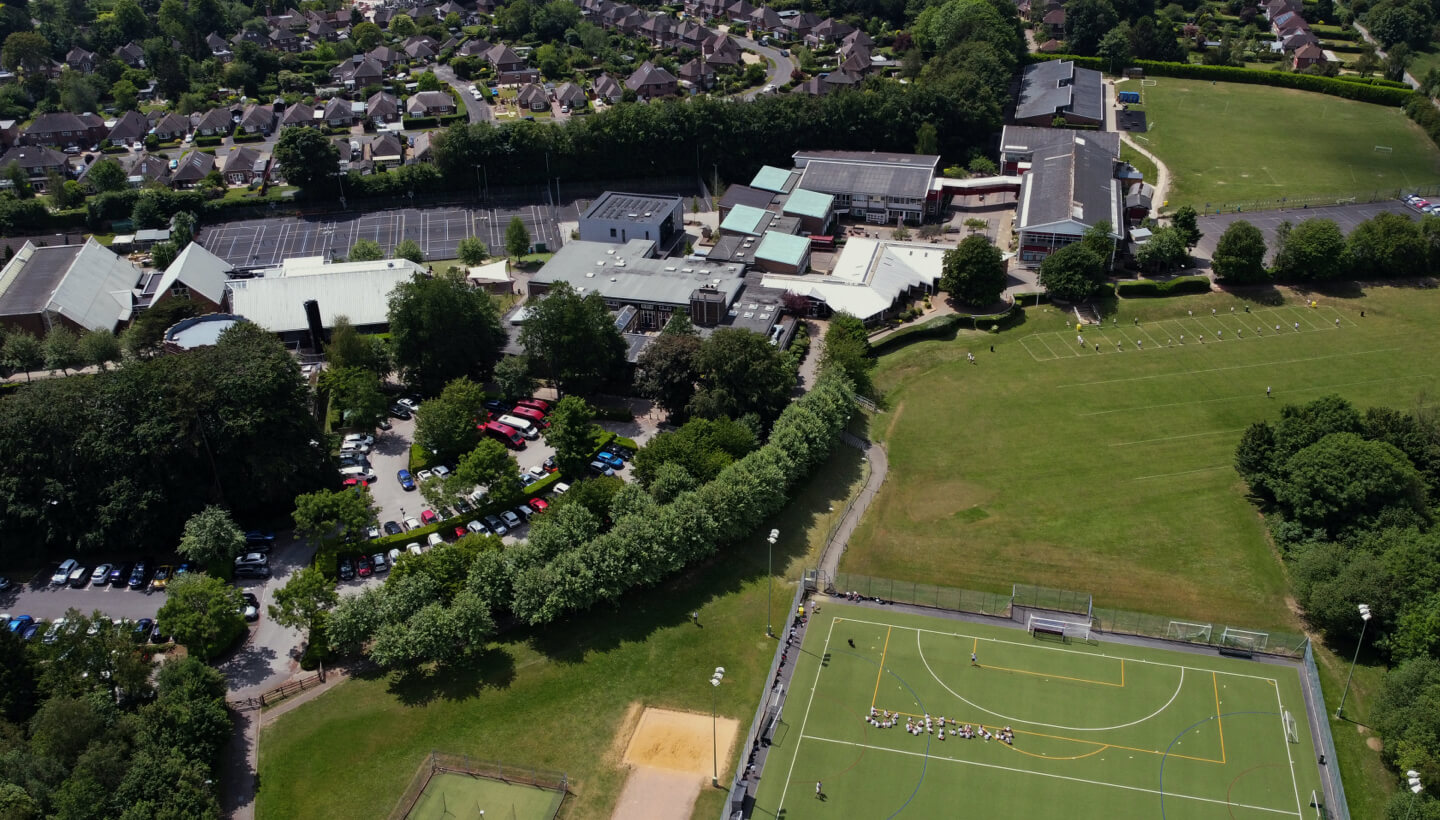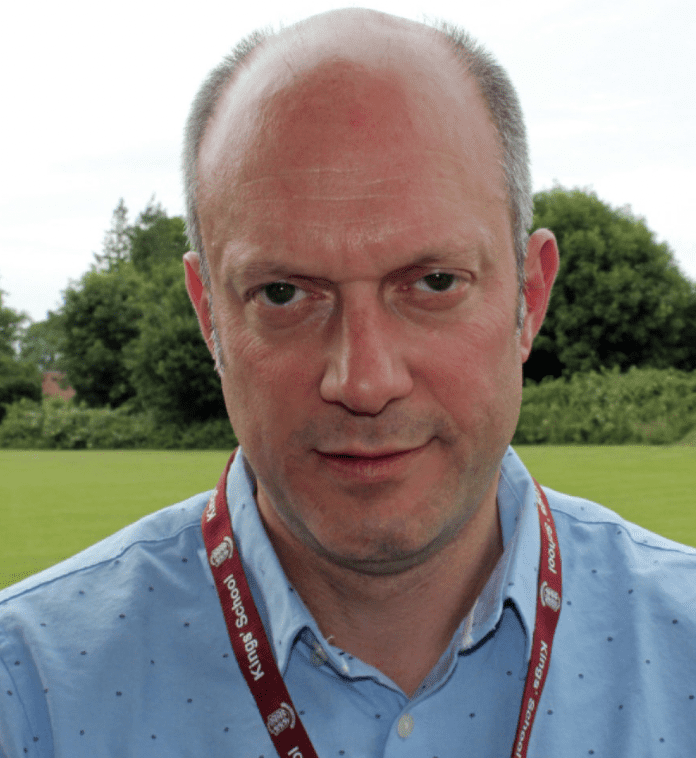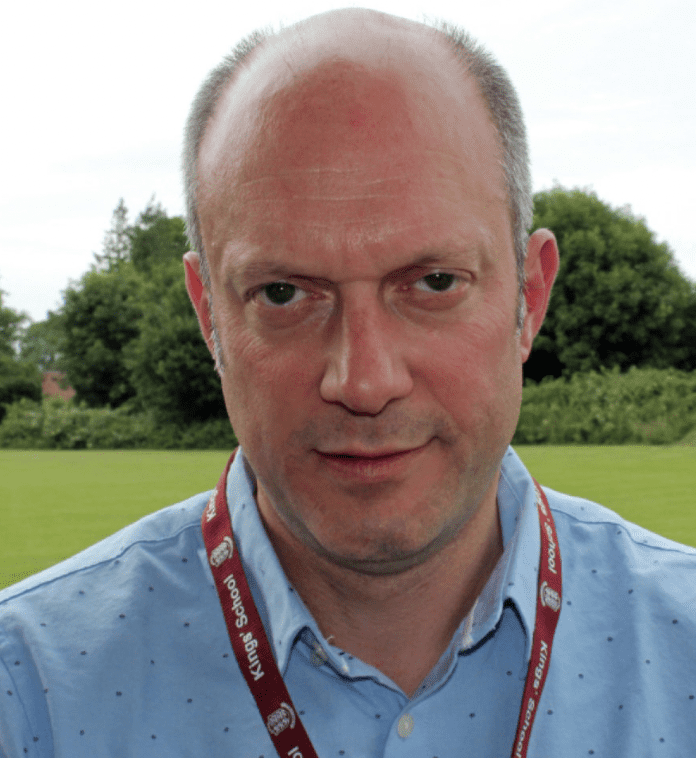 RICHARD PRIESTLEY – Chair of Governors
Richard was born and grew up in Winchester. He has four children – all attended Kings. One is still at Kings. Richard works as a Deputy CFO for a major life insurance group and has over 30 years' experience in finance. He is a chartered accountant and has a BA from Clare College, Cambridge.
Richard has been a Duke of Edinburgh leader at Kings for 10 years. He is committed to the values at Kings to support our mission that we are working together to achieve inspiring futures, exceptional character and academic excellence for all our pupils.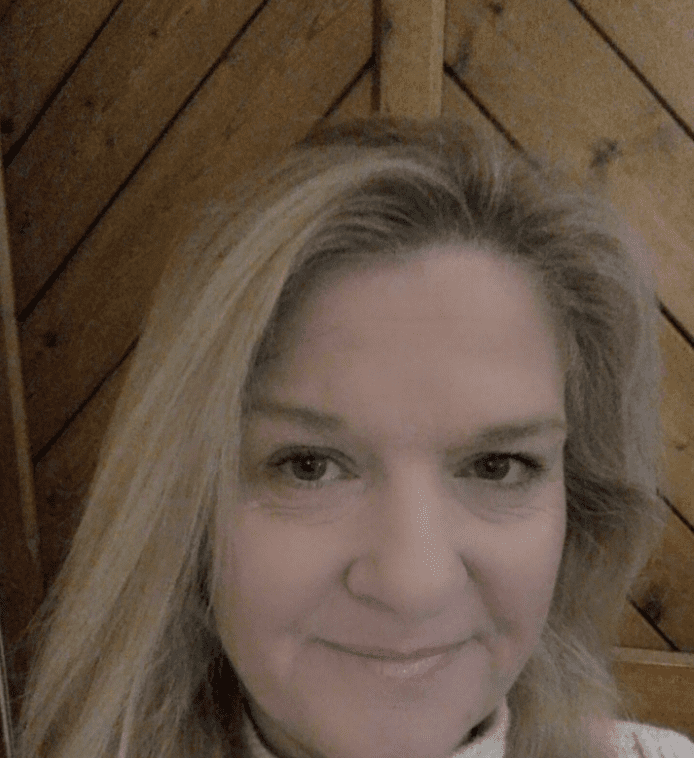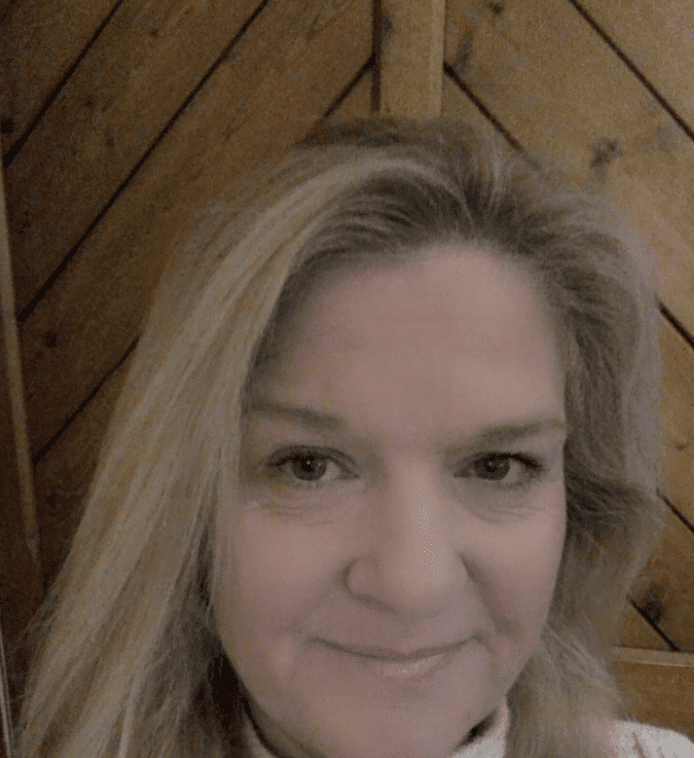 SARAH TAYLOR – Vice Chair of Governors
Sarah became a co-opted governor in 2016. She is a consultant working in the field of physical activity & sport. She has worked within local authority, a charitable trust and established two businesses, at all times working on projects geared towards physical and mental wellbeing. She trained and worked as a secondary PE and Maths teacher at the start of her career. She was a Kings' feeder primary school governor for nine years and chair for four. Her two children went to Kings'. Sarah has a Masters in Business Management.
Sarah is committed to ensuring all pupils at Kings' are provided with the opportunities, skills and experiences to succeed in life.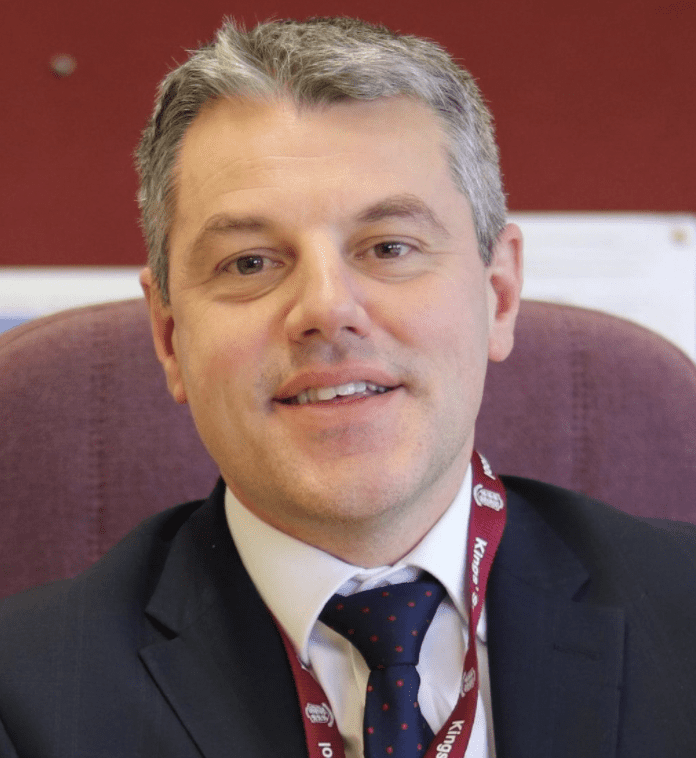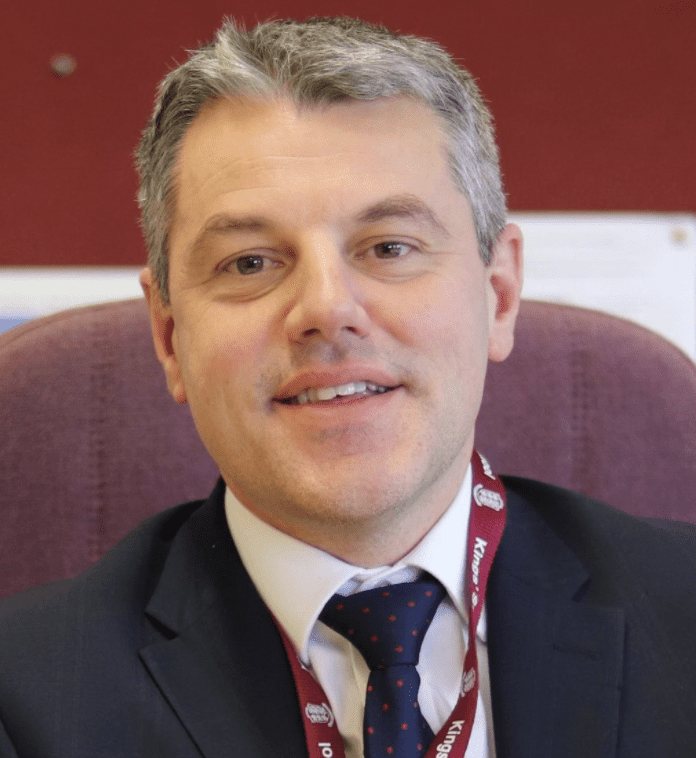 DR JAMES ADAMS – HEADTEACHER
James joined Kings in January 2021, having been a senior leader in Poole and Somerset. He began his teaching career at the Thomas Hardye School in Dorset, teaching Geography. He has a passion for the outdoors as a teacher and from a personal perspective, living in the New Forest and enjoying endurance events. James is a Founding Fellow of the Chartered College of Teaching.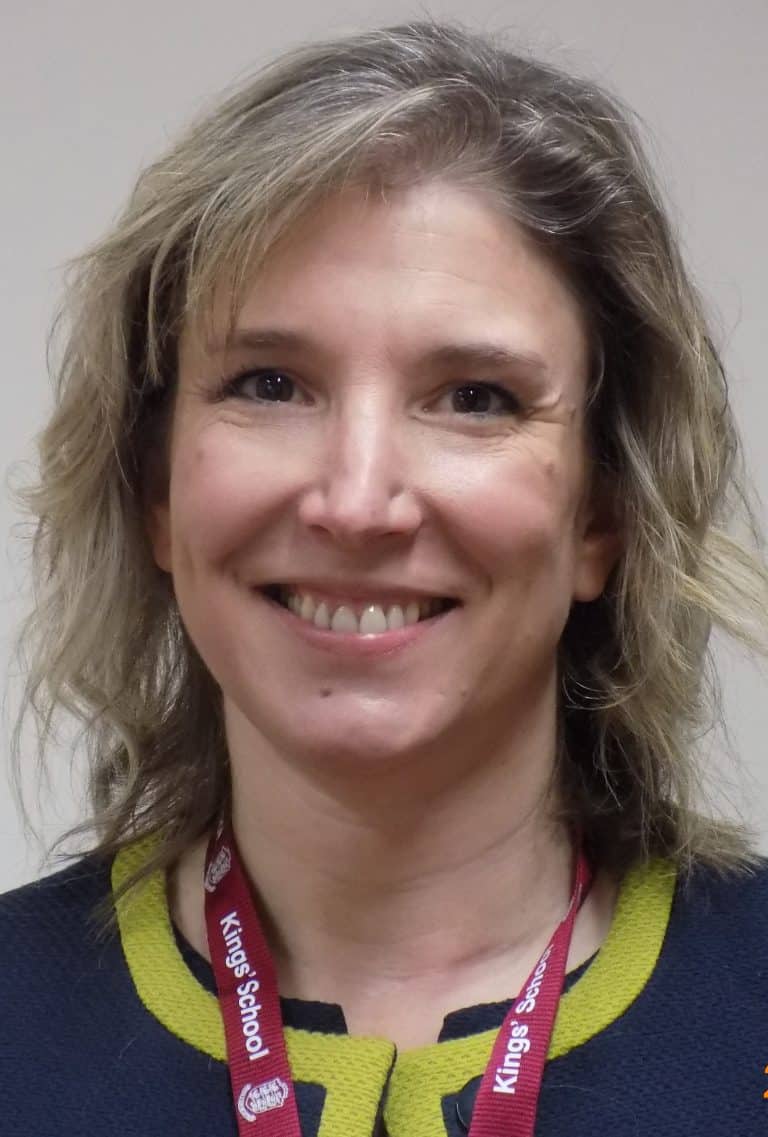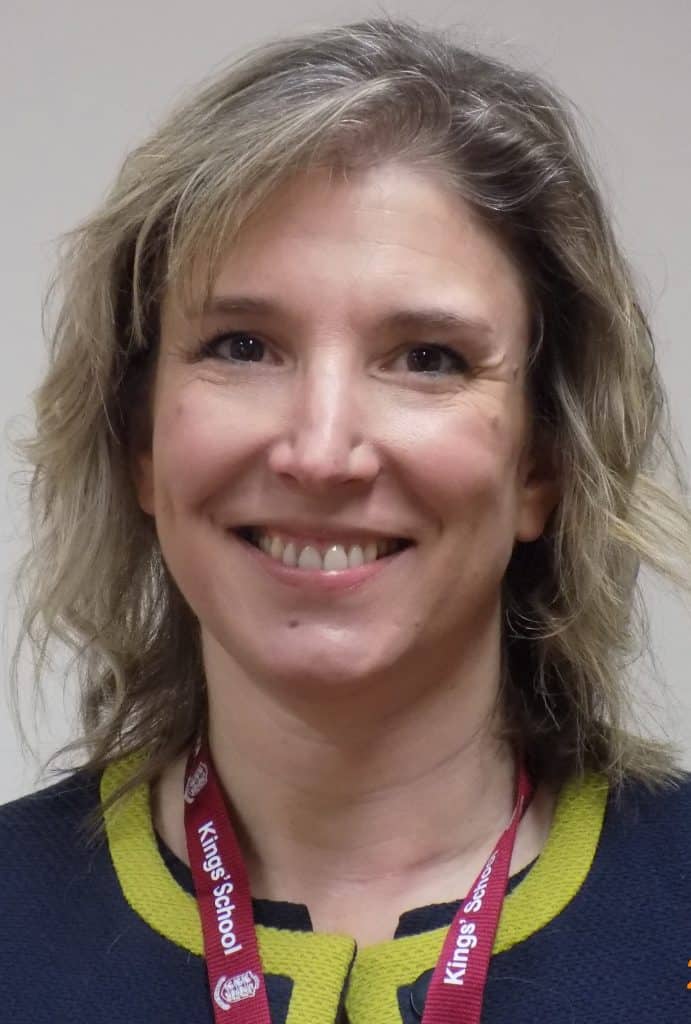 LOUISE HUTTON – CO-OPTED
Louise is a co-opted Governor and Deputy Headteacher at Kings' School. Having been a Senior Leader at 2 previous schools, she currently leads on Academic Excellence. Louise is an RE teacher and has written Making Every RE Lesson Count as part of the popular Making Every Lesson Count series. She is currently completing her Masters in Educational Leadership and Management.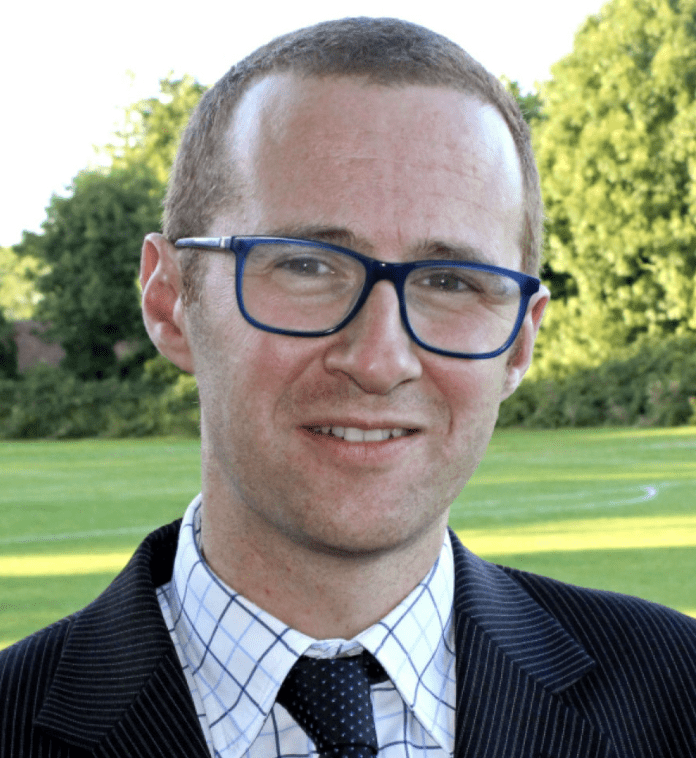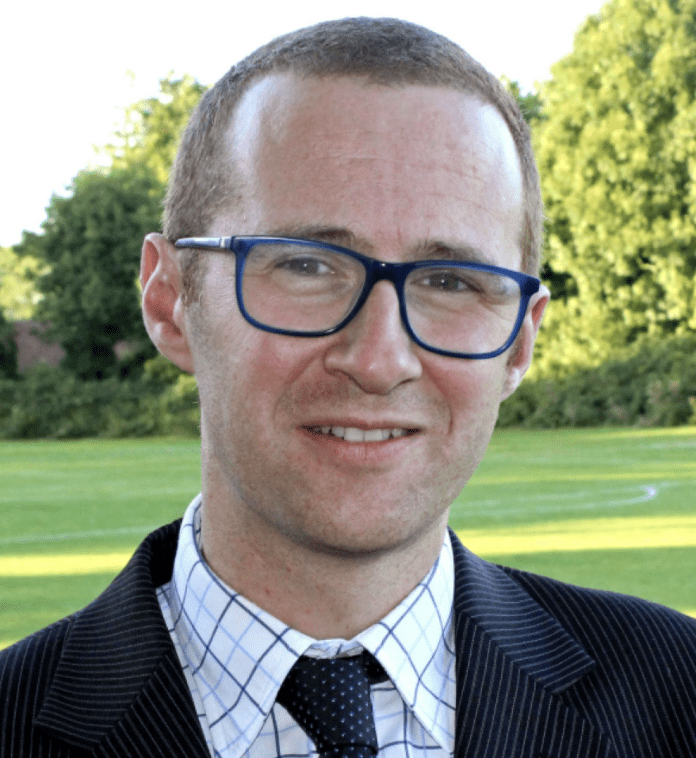 CHRISTIAN SCHOFIELD – CO-OPTED
Christian became a Co-opted Governor in 2016. He has extensive experience as a secondary school English teacher and a Special Educational Needs Co-ordinator in both the private and state sectors. He has one son currently studying at the school.
Christian believes passionately that all children should have the opportunity to gain excellent academic qualifications, irrespective of background – hence, his acclaimed YouTube channel, 'Schofield on Shakespeare'.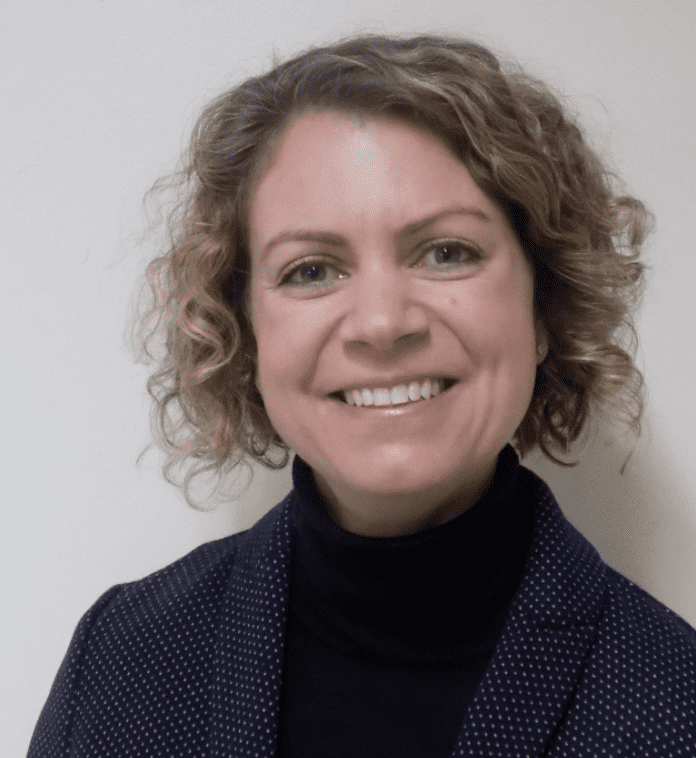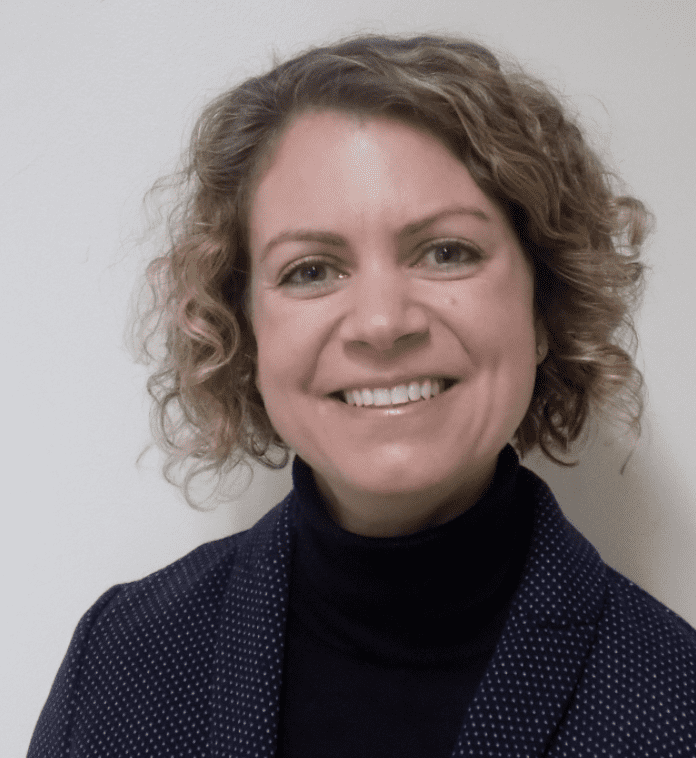 GEORGINA CROOKS – CO-OPTED
Georgina became a co-opted governor in 2018 and is now the Chair of the Education committee. She has worked in education settings across Hampshire for the last twenty years teaching and leading English at KS3, KS4 and KS5. Georgina currently works for the HISP Multi-Academy Trust as the Assistant Director of the Teaching School Hub and is an Associate for the examination board, AQA. She also has a wealth of experience in ITT, teacher training, coaching and mentoring. Georgina is committed to ensuring that all pupils are given every opportunity to excel through a diverse, creative and well-organised curriculum. She has one daughter currently at Kings' School and one son who did attend the school and is now studying at Peter Symonds college.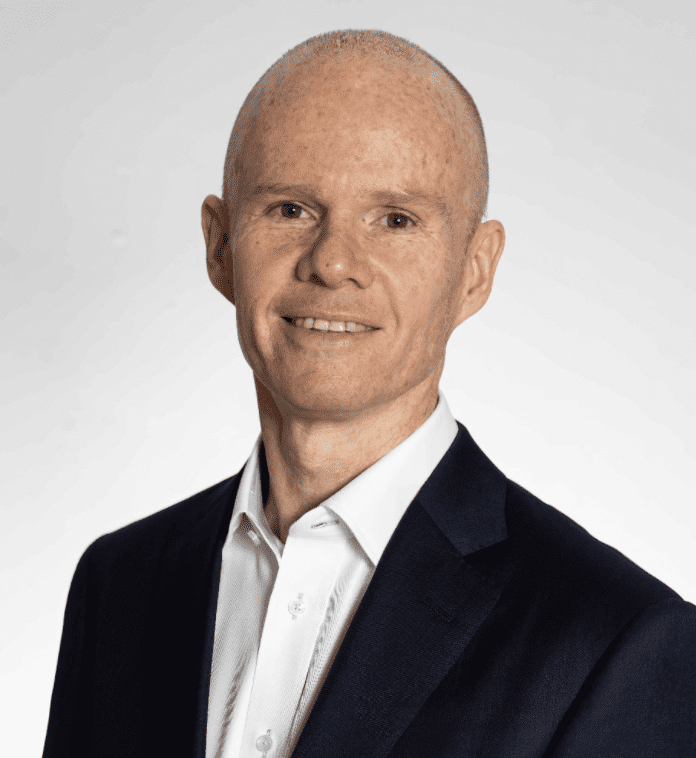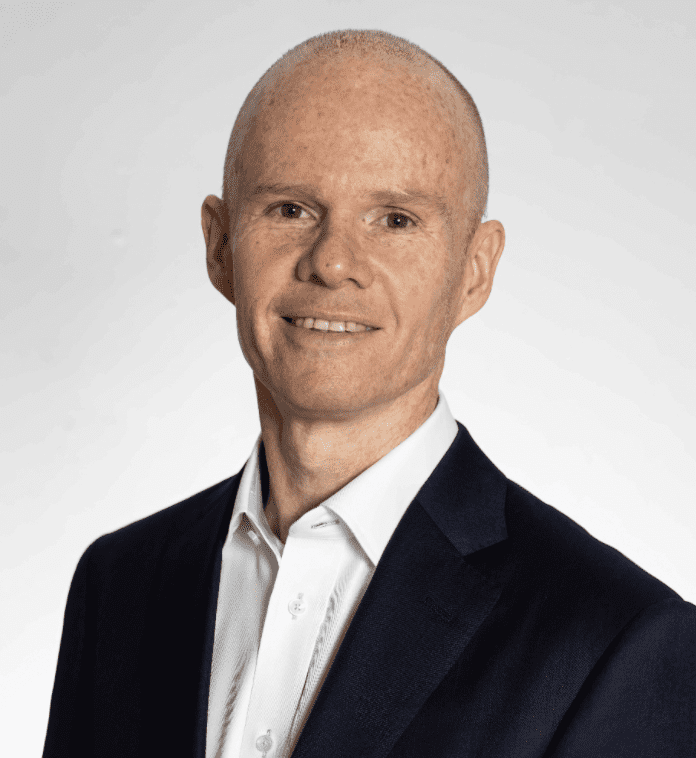 JUSTIN CORRIE – co-opted
Justin joined the Governing Body at the start of 2019. He has lived with his family in Winchester since 2003; his eldest 2 children attended Kings' and youngest is currently in year 11.
Justin has worked for 25+ years in Finance and Banking – including roles at ICI, the BMW Group, Motorola and Nokia before transitioning to Banking where he currently works for SEB. His career includes positions in Internal Audit, Process Change Management Manufacturing Site Finance Management, Regional Controllership, Treasury and Trade + Export Finance.
Away from work, Justin is a keen sportsman including running (multiple road and trail races including marathons and ultras), cycling and squash. Having lived in Brazil for 15 years (12 as a child), Justin likes to travel and experience different cultures. He achieved a BA Hons in Human Sciences from St. Catherine's College, Oxford. Previously, Justin was a Governor at The British School in Rio de Janeiro (Brazil).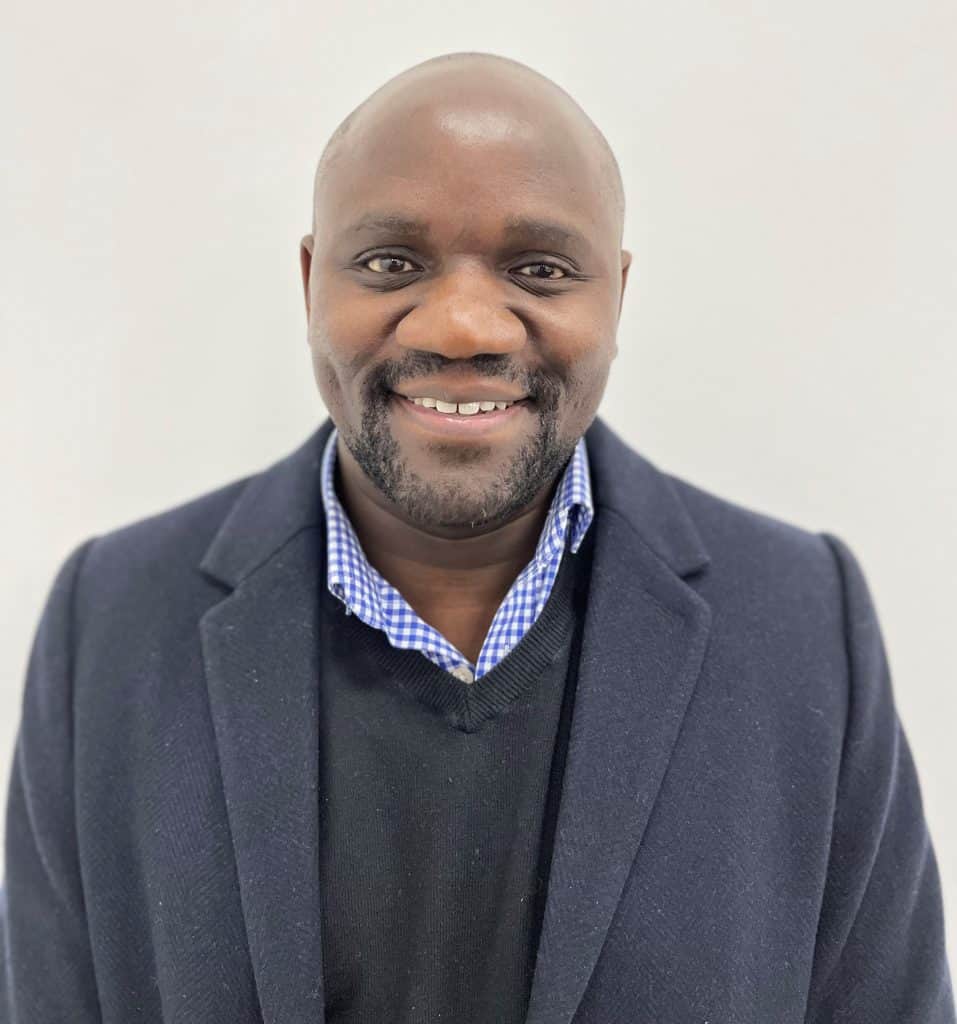 Des Mhere – Parent Governor
Des joined the Governing Body in 2023. He has lived with his family in Winchester since 2015, they have two children: one currently at Kings' and the other at a Winchester primary school.
Des possesses a Masters in Financial Management and an MBA. Has served for nearly 20 years as an officer in the British Army and has a wealth of experience leading Finance and People operational teams in Europe, Middle East and Asia in addition to a stint as a strategic financial planner in the Army's Headquarters.
He has been a governor and Chair of the Resources Committee at a local primary school and will fully utilise his knowledge, skills and experience as well as providing the equally important parental viewpoint.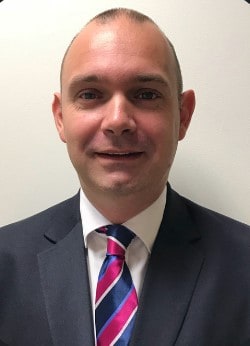 TOM DIERCKX – CO-OPTED
Tom has lived in Winchester with his wife Suzy since 2006. He has 3 children of which the eldest is currently at Kings and with 2 to follow.
Tom is a Member of the Institute of Chartered Surveyors.over 20 years of Real Estate experience holding directorships in global real estate consultancies for the past 12 years. Covering property management, internal process reviews, facilities management with a keen interest in sustainability.
Outside work Tom enjoys cycling and football: coaching, refereeing but mainly cheering. Tom has been an active member of Winchester Round Table for over 16 years raising funds for local Charities. He is also a Trustee for the Winchester Round Table and is currently Treasurer for 41 Club.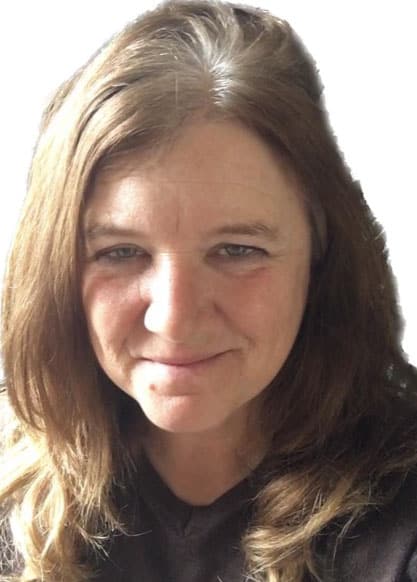 KATHY BAMBER – CO-OPTED
Kathy is passionate about learning and has many years of educational and governance experience.
As a local resident with two daughters currently attending Kings' School and Barton Peveril College, Kathy holds a BA Latin, a PGCE and has ten years experience as a governor in both the Primary and Secondary sector.
Kathy continues to be both dedicated to and challenged by her career in education. that spans over twenty four years. Previously a Faculty Head at a further educational college, Kathy now runs her own equine facilitated learning business working alongside pupils across all key stages who, for a broad variety of reasons, find learning in a mainstream educational setting a struggle.
Throughout her career in education, Kathy has been particularly interested in what motivates people to learn, and how environments can facilitate learning. She sees all people as learners and all experiences as opportunities to learn. She strongly believes the individual ability in all people is intrinsic and unique to them, and that learning naturally occurs when that potential is identified, acknowledged and encouraged within a safe and non judgemental environment.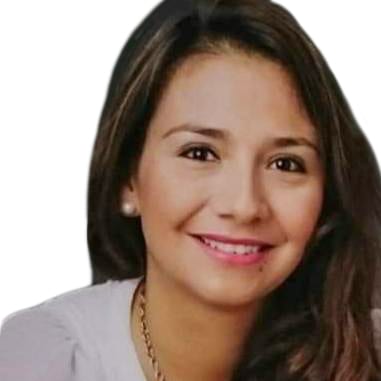 CAROLINA REYES PRIETO – CO-OPTED
Carolina joined the governing body in 2023. She has lived with her family in Colden Common since 2021, after moving from London to enjoy life in the country side, she has one son at Kings and another at the local primary school.
Carolina holds an MA in Marketing and has worked in the Telco and Marketing industry for 15+ years, currently working for VirginMedia O2. Carolina has great experience in project management, team management, data management and is a keen advocate on team's wellbeing, training and mentoring.
Carolina enjoys cycling and walks with the family in beautiful Hampshire. She is keen to share her knowledge and experience with the governing body to support the school to achieve its vision successfully.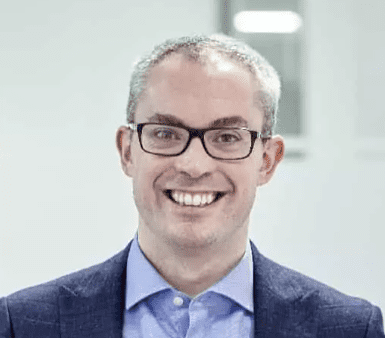 TIM WILLIAMSON – CO-OPTED
Tim became a co-opted governor in March 2023, having previously been Chair of Governors at Ringwood School. Tim qualified as a solicitor in 2007 and is currently a Legal Director at the law firm Foot Anstey LLP, based in Southampton. Tim is a Regulatory lawyer working with businesses and individuals in the UK and overseas as they navigate the rules and regulations for their particular sector. Tim has a particular focus working with sports clubs across the country.
Tim's regulatory practice includes advising school and colleges on safeguarding and health and safety issues, and he has represented families of children with special educational needs in connection with EHC Plans for many years.
Tim grew up locally in Hampshire and lives with his family in Kings Worthy. Away from work, Tim is a coach of his son's Under 8s football team at Littleton Juniors FC.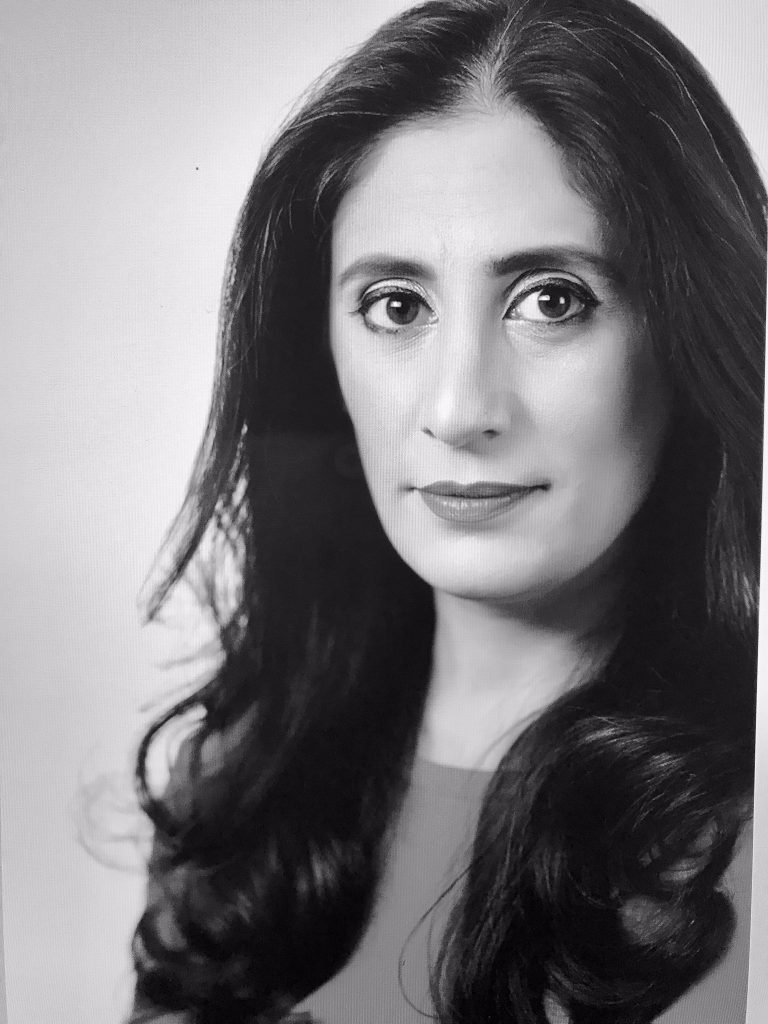 SARA KORAISHY – PARENT GOVERNOR
Having recently moved to Winchester with her two children, Sara joined the board in 2023. She has one son at Kings and a daughter in primary school in Winchester.
Sara holds a Bachelors in Communications and has extensive experience in the communications industry having worked for 18 years across multiple markets; Pakistan, Thailand, UK and UAE. She is skilled in developing communication and marketing strategies that are nuanced and insightful, and is very keen to apply that knowledge to promote the vision and plans of the School.
Sara is a committed yoga practitioner and teacher, enjoys being outdoors with the kids and is enjoying exploring all that Hampshire county has to offer.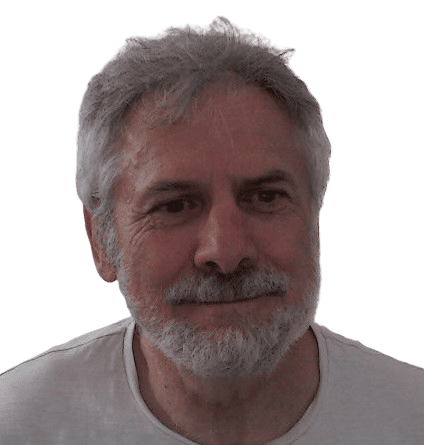 DAVID COHEN – LOCAL AUTHORITY GOVERNOR
Dave joined the Governing body as as the Local Education Authority Governor in 2023. He is a university teacher, a mathematician and a software engineer and worked as a university teacher at London University for more than 30 years, teaching robotics and software Engineering.
He is passionate about teaching and learning and believes that every child must be given the support to achieve their full potential at Kings. He has won many teaching prizes, and was a finalist in the Times Higher best university teacher (open to all subjects) a few years ago.
He enjoys giving talks and practical maths and computing sessions in schools, and science festivals.
His son went to Kings and moved on to Peter Symonds in 2016.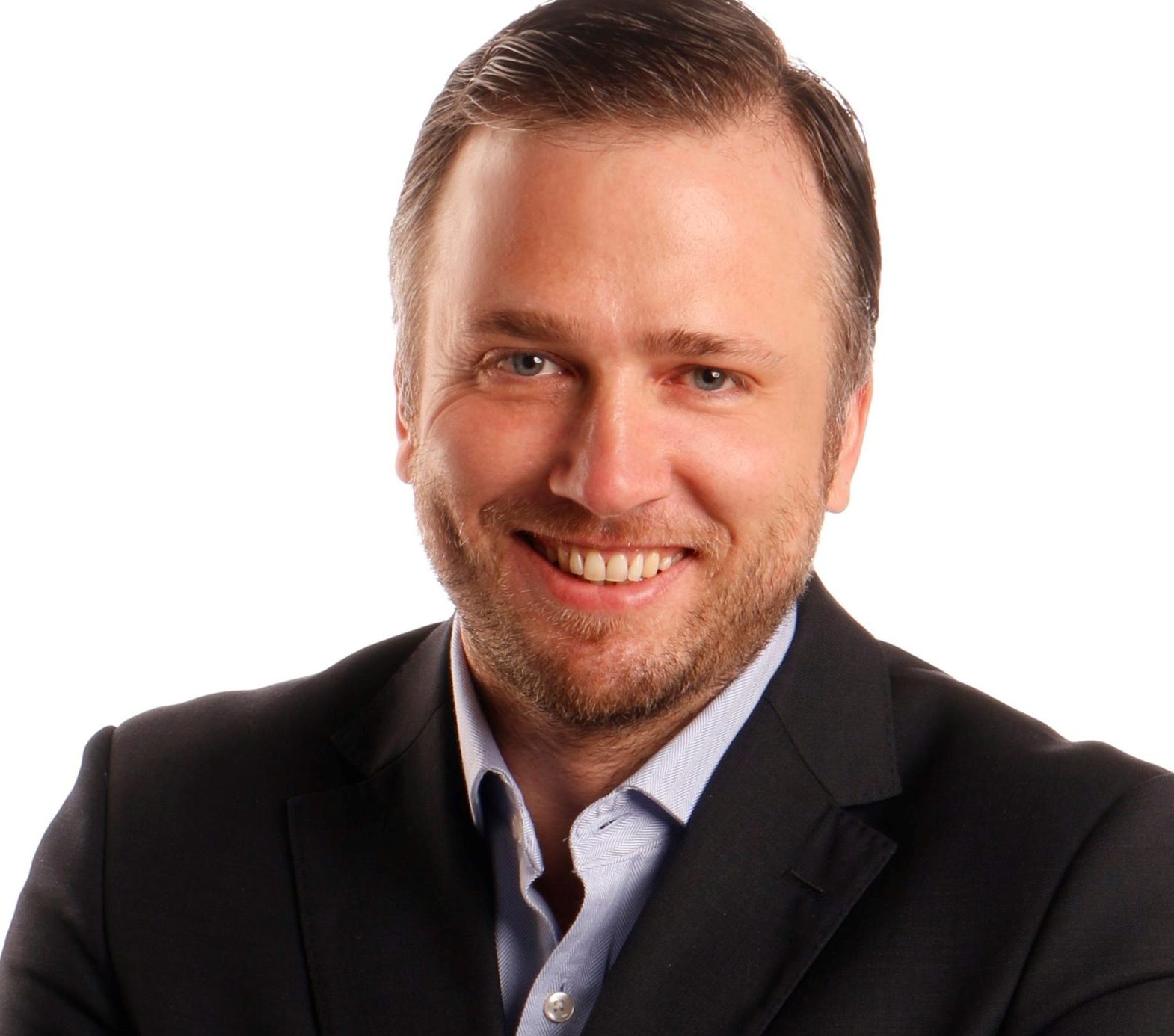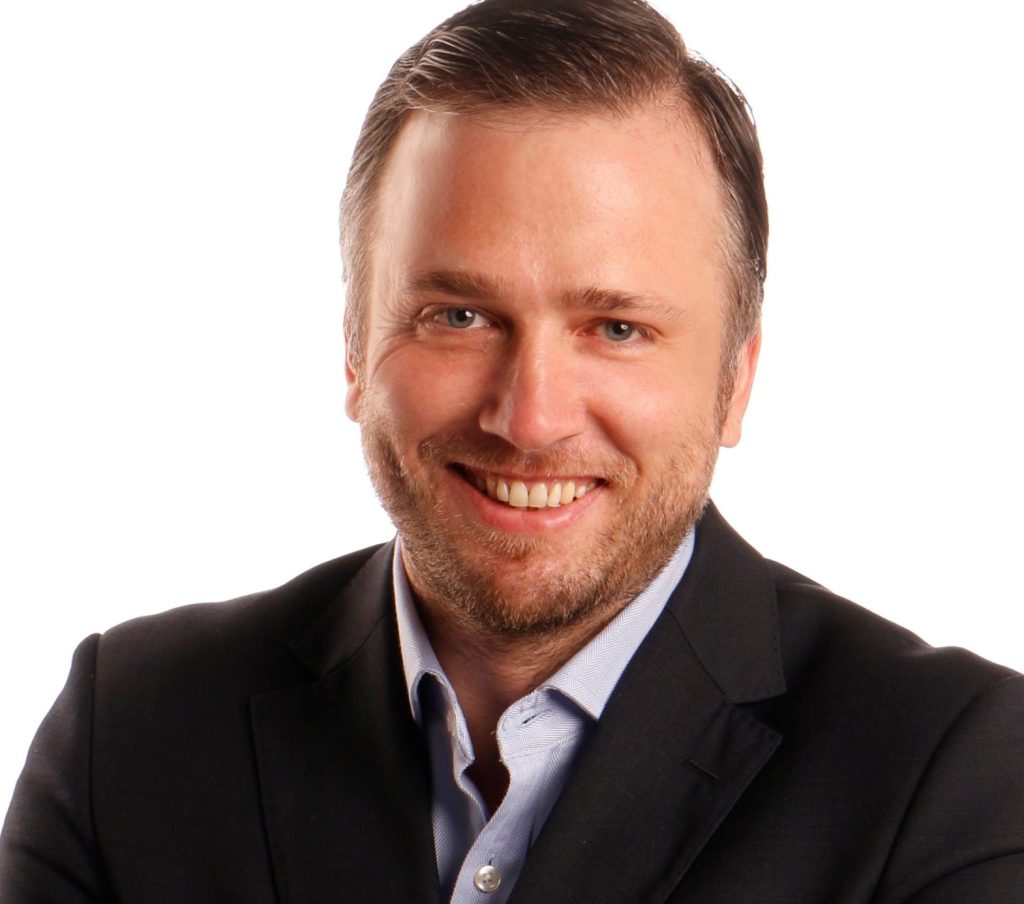 ANTHONY HEATH – CO-OPTED
Anthony has lived in Winchester with his wife Shahla since 2011. He has 5 children of which the two eldest are currently at Kings and with 3 to follow.
Anthony has built and launched several successful global start-ups as Chief Technology Officer and Chief Product Officer with over 20+ years experience in the technology field.
Anthony was responsible for delivering the BBC's biggest digital overhaul to date. This included the new bbc.co.uk homepage, considered one of the best and fastest transformations in broadcasting, plus site redesigns for BBC Radio 1, 2, 4, and 5 Live. Anthony was nominated for a British Academy Television Arts (BAFTA) Crafts Award for his work with the BBC as Head of Network Product and Services.
Anthony was also Programme and Product Director for the Financial Times, Penguin Books, and Pearson, the world's largest education, publishing and technology group and managed their largest digital transformation programme to date.
He has a passion for flying and is the holder of a Civil Aviation Authority Pilot License for the past 18 years.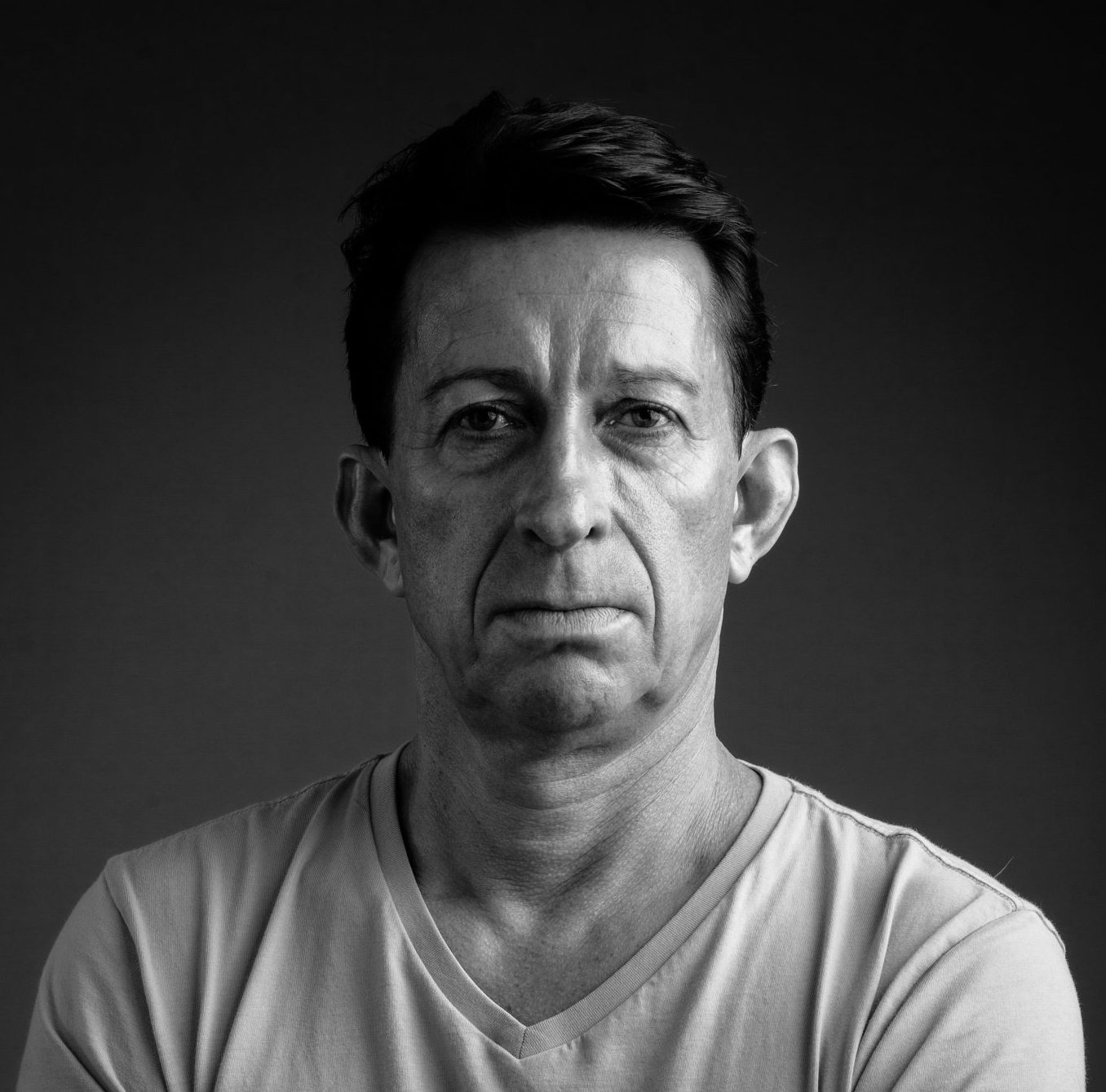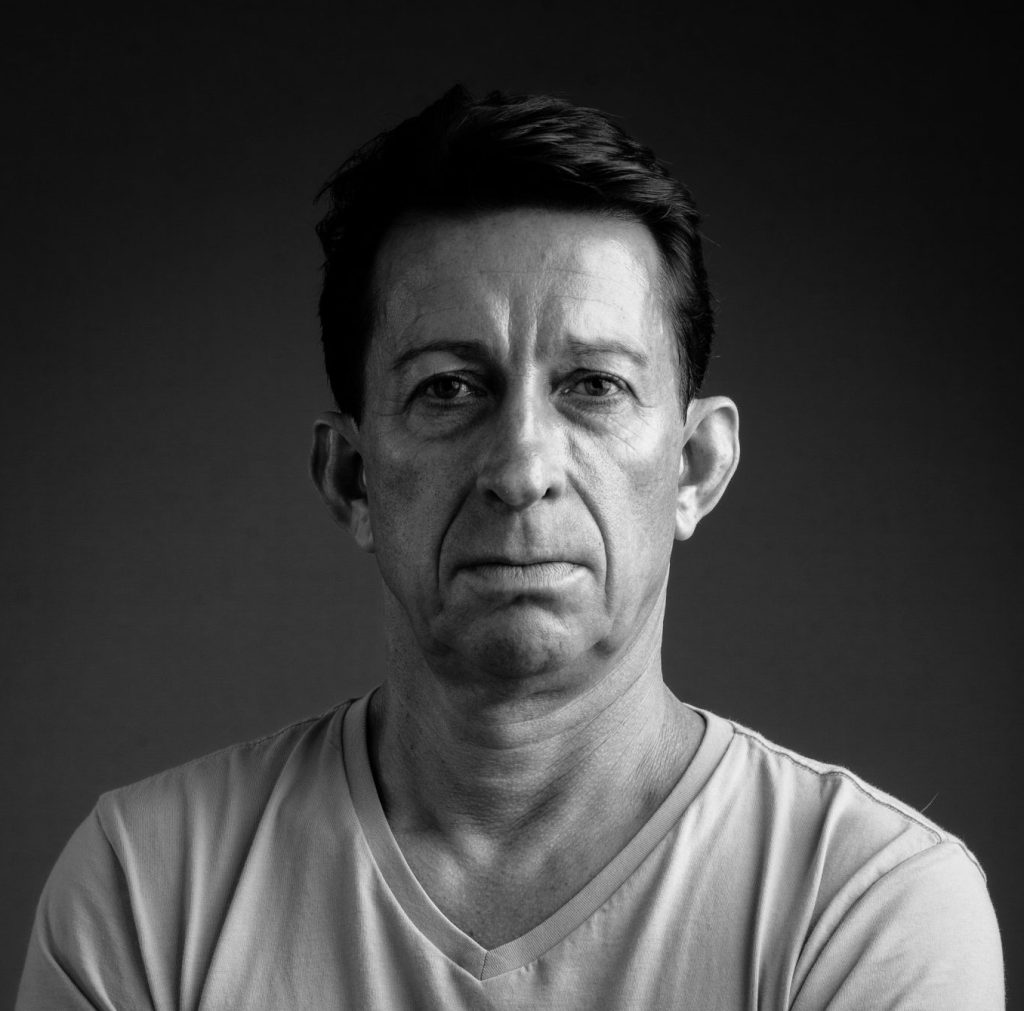 KEITH TURNBULL – CO-OPTED
Keith moved to Winchester in August of this year with his son starting Kings in September. Previously he lived in London where he built a carbon neutral smart home. He has also run 10 London Marathons.
He is semi-retired after many years working as a contractor for both the Foreign Office and the Ministry of Defence, working alongside Special Forces and Intelligence Services. With experience in operational planning and project management he is looking forward to his first Governor role and adding value.
The writer of three published books, Keith is also looking forward to watching Winchester Rugby club and joining the local golf course as well as learning about his new home town and all it offers.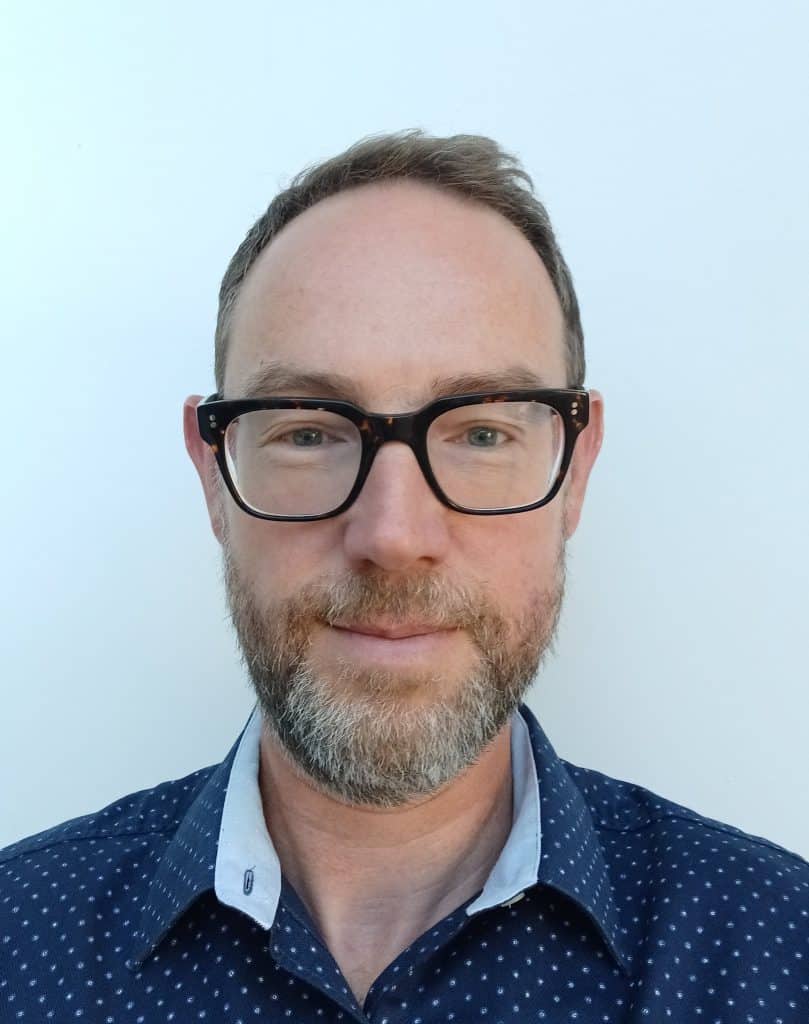 MARTIN RATCLIFFE- CO-OPTED
Martin is a passionate advocate for education and believes that every child deserves a quality education that prepares them for success in life. He has been a parent of two children at Kings' and has been impressed with the school's commitment to academic excellence, its focus on social-emotional learning, and its culture.
Martin comes to Kings' with previous experience of being a parent Governor and a strong advocacy for diversity and inclusion. He believes that all children, regardless of their background, should have the opportunity to succeed. Martin will work with the Kings' school community to ensure that all students feel safe, supported, and challenged.
Martin is excited about the opportunity to serve as a governor at Kings' where he believes that his skills and experience will be a valuable asset to the governing body. He is committed to working with the other governors to ensure that Kings' is a school where all children can thrive.
Clerks to the Governors
Becki Martin
Katya Ayling