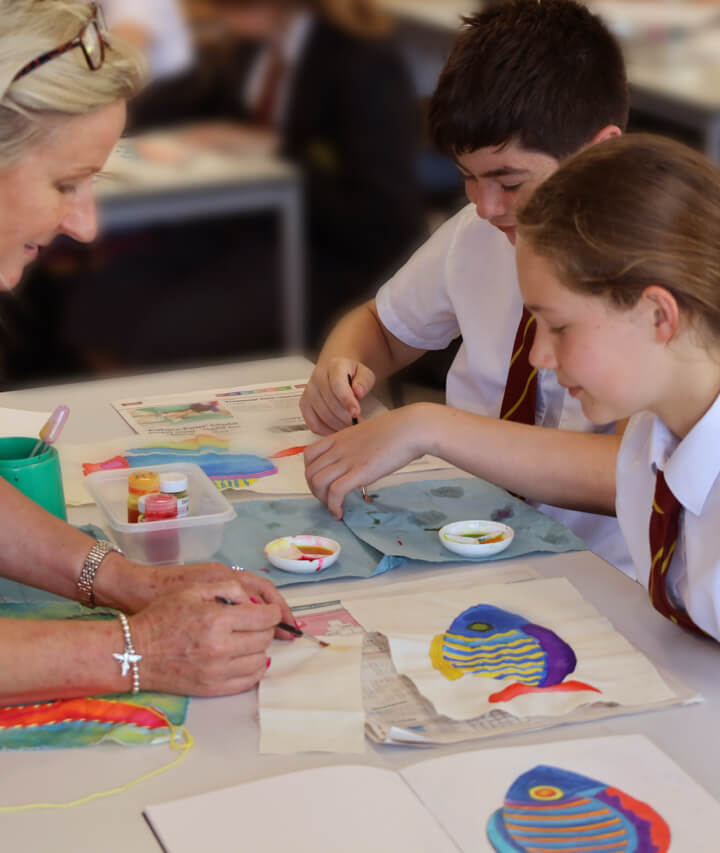 The Equality Act 2010 (Gender Pay Gap Information) Regulations 2017 came into force on 6th April 2017.
Since 2017, Kings' School has been required to publish a mandatory set of figures on this website, and the Government website, by 30th March of each year. This set of figures relates to the snapshot period of the 31st March of the previous year.
Kings' School is required to report annually on the gender pay gap between male and female staff. In year ending 31st March 2022 the mean gender pay gap was measured as 23.1% in favour of male staff (2021 – 30.3%). The school pays staff equally for the roles they undertake irrespective of gender and the gender pay gap is due to the staff demographic which shows a predominance of women in term time only support staff roles whilst the senior management posts of the school are filled by a majority of male staff. The school aspires to there being no pay gap by gender and very much welcomes women in the middle and senior management teams as well as men in support staff roles. The school policy remains, however, that posts are fairly available to be filled by men or women and the school will always select the best candidate for a post regardless of gender.
There is one member of staff earning over £100,000 currently at the school.