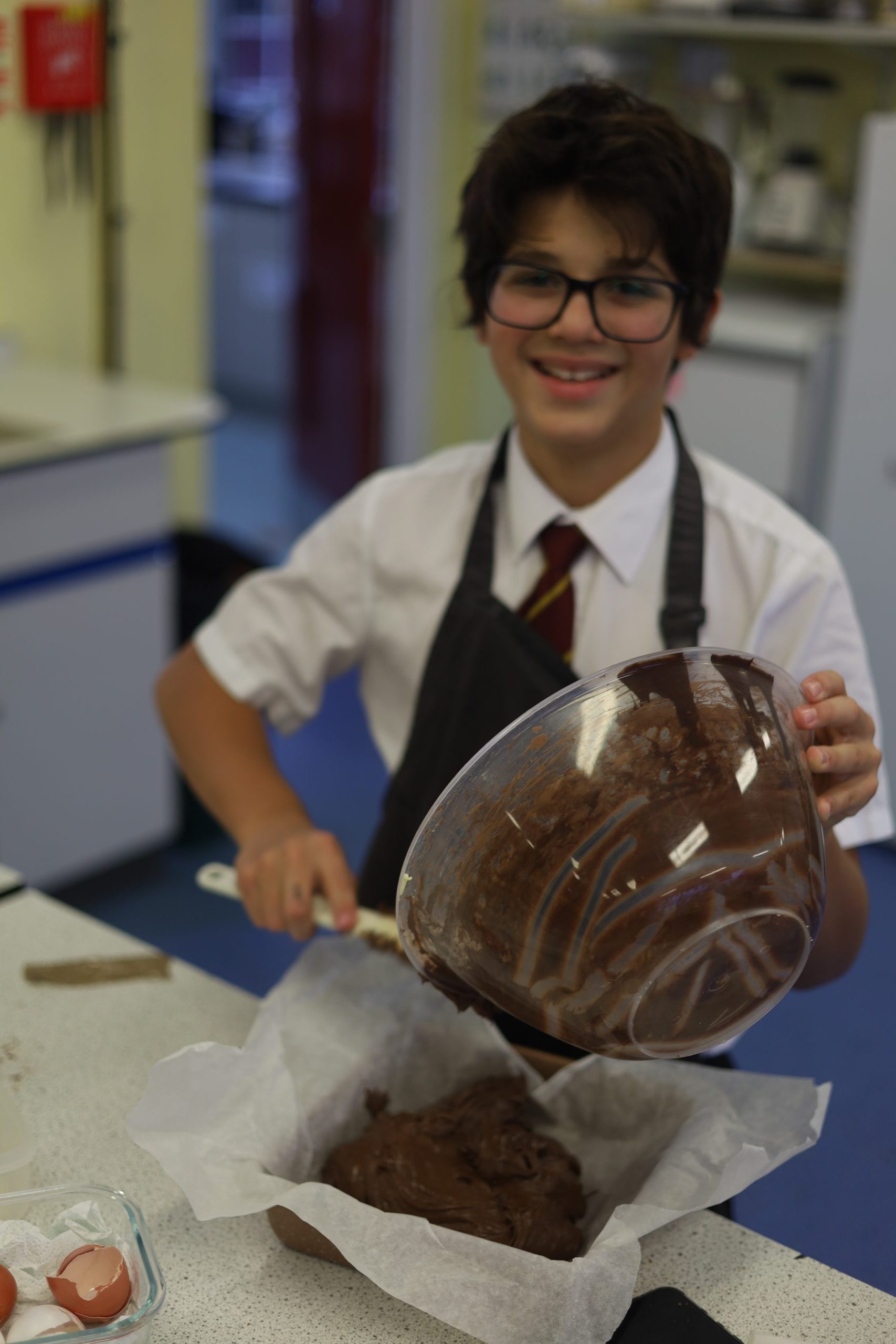 Clubs and Activities
Success looks different for every individual and at Kings' we encourage all our pupils to try new things and find their spark. We want them to share the confidence they have in them and, as such, we offer a wide diversity of co-curricular opportunities to give them the chance to try out new experiences, build new skills, and let their individuality shine through.
Co-curricular activities on offer include Sports (such as Badminton, Basketball, Hockey, Archery and Athletics), Music and Theatre (including Choir, Brass Band, Theatre Lighting and Orchestra), Skills and Interests (ranging from Media, Photography, Book Club, to Dungeons and Dragons and Quidditch) and Academic Challenges such as debating club and KEDx talks.
The Co-Curricular Timetables are offered by year group for each term below.