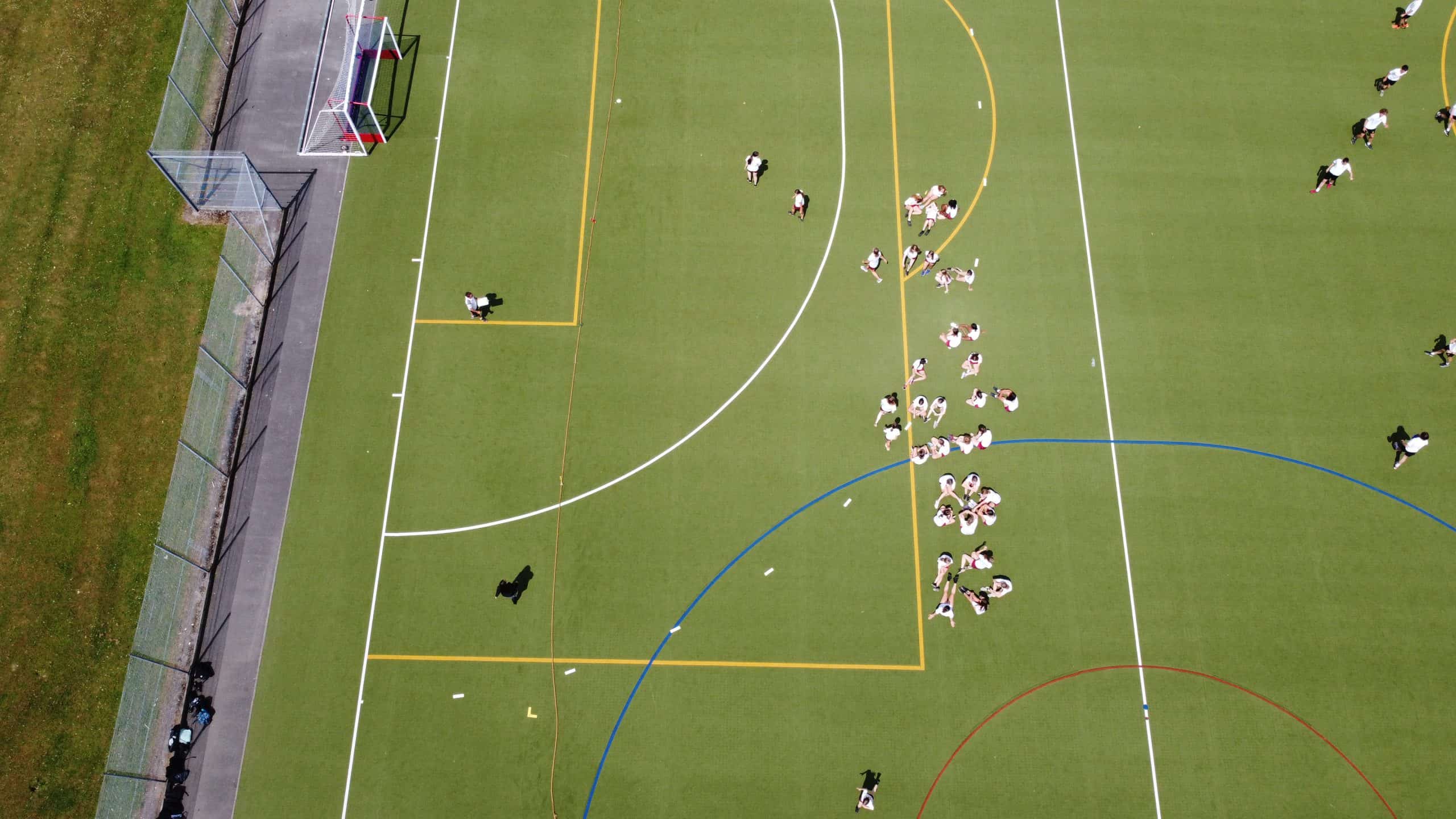 the house system
Kings' is a collaborative community pulling together to inspire each other and achieve excellence in everything that we do.
Part of that collaboration involves working together in House Teams to participate in healthy, supportive competition. Throughout the year inter-house competitions and activities are organised across academic, sporting, musical, and social endeavours.
The House System also underpins our certified reward system and celebrates the personal and academic successes of all pupils through credits, commendations, and awards.
On entry into Kings' you will be allocated to a House that you will remain in for your whole school career. In view of the school's regal name all Houses have a name with a royal connection:
Godwin
Norman
Stuart
Tudor
House Captains are appointed in Year 11 via an application and interview process. These Captains lead their Houses in events which they help to organise and encourage participation in. Each House Captain is ably supported by a House Council comprising pupils from each year group.
Pupils can find all House Event dates in the front of their diaries or, alternatively, on their House Board in the school foyer.