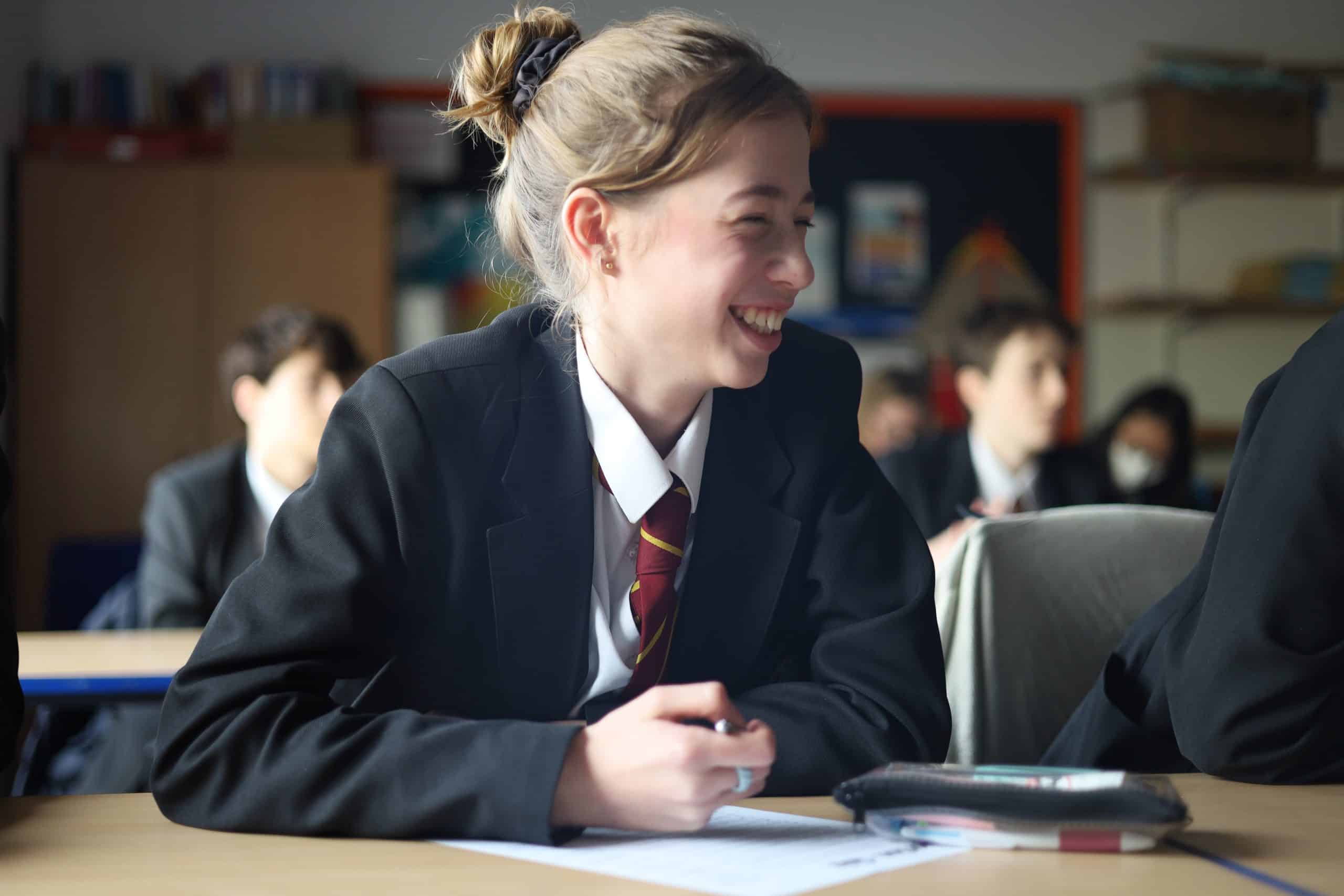 Pastoral System, Safeguarding & Welfare Team
pastoral system
Kings' is a happy and accomplished school and our commitment to academic excellence is underpinned by our friendly and supportive culture, helping to produce resilient and confident young adults.
We are committed to the principle that every individual child matters, every day, and pride ourselves in placing a strong emphasis on the concept of the school as a family.
We recognise that every child has their own path to reach full potential and we continually strive to maintain Kings' as a safe space for children to learn about their own and each other's ambitions
We create an environment that is right for each child and enhances the character development of pupils as individuals, while always encouraging pupils remain sympathetic and understanding of the needs of others.
our pastoral approach
We recognise that youngsters arrive with a wide range of experiences, aptitudes and abilities and work closely with primary schools to make sure that we get to know our pupils well as they prepare to transition to secondary education. We have a comprehensive Year 6 Transition Programme, including group activities during the summer holiday prior to admission and the opportunity for every pupil to spend the day with us at Kings' during the summer term of year 6.
Kings' takes the welfare and safeguarding of our pupils extremely seriously and, as such, have an extensive Pastoral Team in place to provide support and guidance to children whenever, and however, they need it. If a child at any time wishes to contact the welfare team they can email with the subject 'For the attention of the welfare team' and their email will be dealt with in the strictest confidence.
tutor groups
Throughout their time at Kings' each pupil is a member of a specific Tutor Group of approximately 30 pupils under the care and co-ordination of a Head of Year, Deputy Head of Year, Year Officer and Pastoral Support staff, alongside the Tutor.
Your child's Tutor is the first point of contact for parents and maintains an overview of each pupil's welfare and progress throughout their secondary school career.  All Tutors and Pastoral Staff will be pleased to make arrangements to see parents should there be any issues or matters you wish to discuss.
Our Head of Year 7 arranges the new intake pupils into Tutor Groups, taking into consideration individual social and learning needs. Our aim is to ensure that no pupil feels isolated and is inspired and supported to learn unhindered.  Your child's Tutor Group meets every day for registration periods. 
Assemblies
Frequent all-school assemblies reinforce the sense of the school as a community and help individuals build a sense of well-being. These assemblies also provide opportunities for moral teaching and the celebration of success of individuals and groups.
Our Safeguarding Team
SLT
Mr Rossiter
Dr Adams
Mrs Hutton
Mr Simpson
Mrs Payne
Mr Locke
Designated Safeguarding Governor
Georgina Crooks
Welfare Team
Mrs Berridge – Guidance Manager
Miss Sketcher – Pastoral Support Worker
Mr Nichols – Pastoral Support Worker
Mrs Baxter – Pastoral Support Worker
Head of Year Teams 2023/2024
Year 7:
Mrs H Eiles (HOY)
Mr C Beale (DHOY)
Year 8:
Mr C Marwood (HOY)
Miss L Allingham (DHOY)
Year 9:
Mrs I Mackay (HOY)
Mr T Best (DHOY)
Year 10:
Miss H Wood (HOY)
Mr C Breen (DHOY)
Year 11:
Mr M Gunning (HOY),
Mrs B Sessions-King (DHOY)
Mr G Young (DHOY)
If you have any safeguarding concerns, please email safeguarding@kings-hants.com for the attention of Mrs Berridge / Miss Sketcher / Mrs Baxter.
This account will be monitored in term time during school hours. If you have urgent concerns outside of these times, please contact Children's Services on 0300 555 1384 or the Police on 101 or 999.