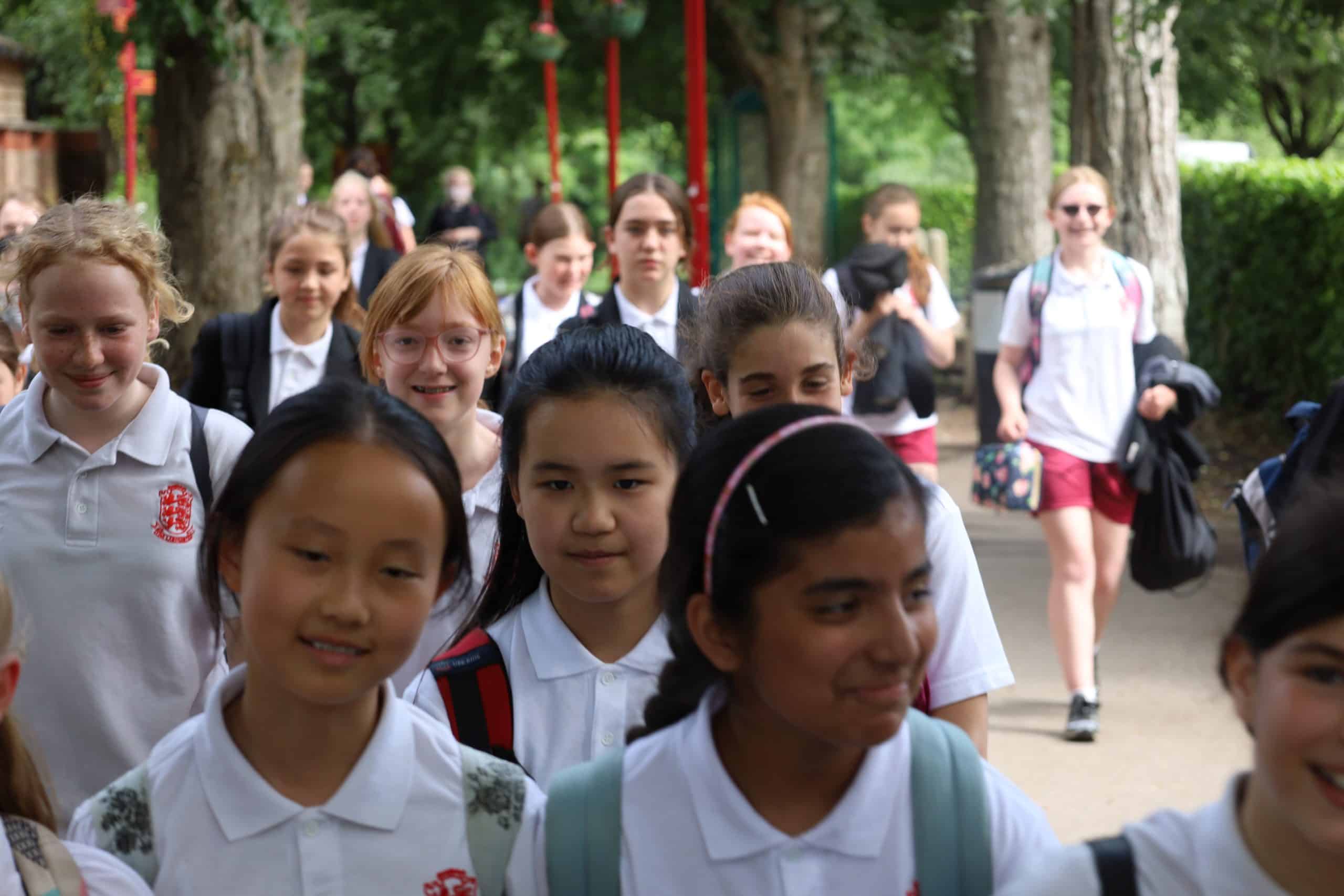 years 7 to 9
Key Stage 3 is an exciting time for Kings' pupils as, during these first three years of secondary school, our curriculum gives children exposure to a breadth of subjects in the run up to making their GCSE selections in Year 9.
Key Stage 3 learners follow inspiring programmes of study in:
English
Maths
Science (Biology, Chemistry, Physics)
Foreign Languages (French, German, Italian, Latin, Spanish)
Humanities (Geography, History, Religious Studies)
BEE (Business, Enterprise, and Employability), including Computing
Citizenship/ PSHEE
Expressive Arts (Art, Drama, Music)
Physical Education Technology (Design Technology, Food and Nutrition).
Further detail about what is studied in each subject can be found below.