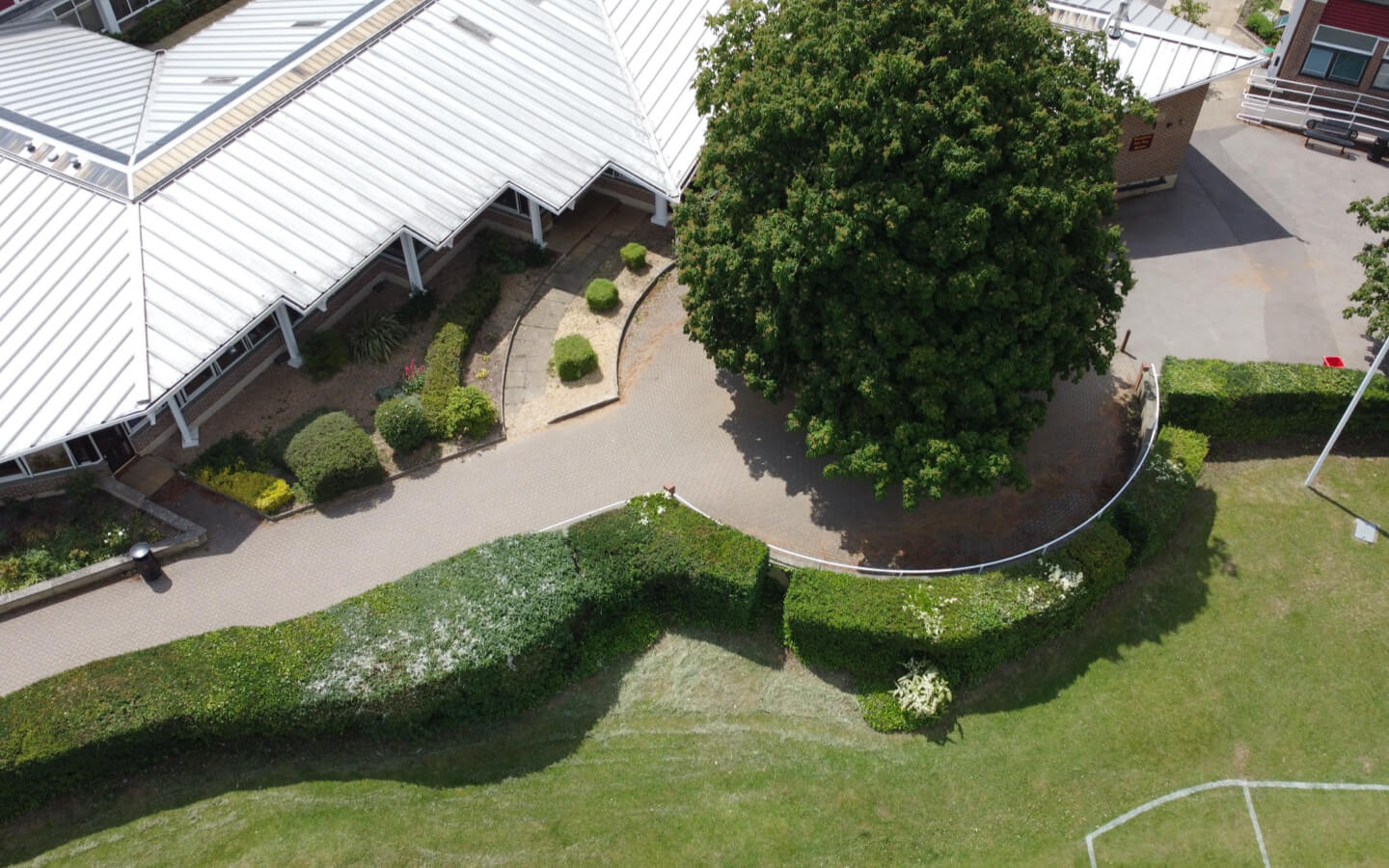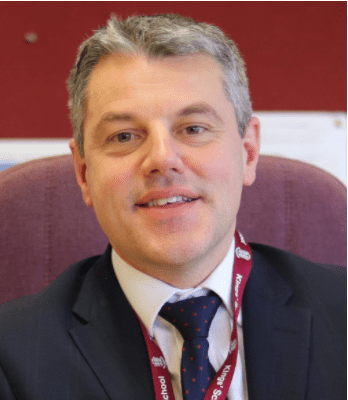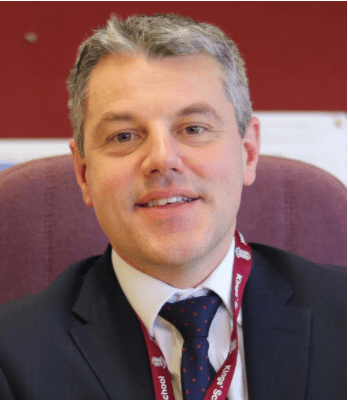 Here at Kings' School in Winchester, we have a clear vision of working together to build inspiring futures for all our pupils, and this I see in evidence every day. As an oversubscribed, happy and successful school – and supported by our Kings' community – we offer exceptional, well-rounded, and individualised education for 11–16 year-olds. Throughout their time at Kings', we support each one of our pupils in their unique passions and talents, providing a wide range of diverse subjects and opportunities, and helping our ambitious, determined children to find confidence and joy in their work – now and in the future.
I am exceptionally proud and feel great privilege to be leading Kings', an Outstanding school renowned for our academic excellence. Year on year, our pupils attain at the very highest level and together we celebrate our position alongside the very best state secondary schools in the country. Our aspirations go beyond our consistently high results, and we work together as a supportive school family to inspire each individual to find their spark and forge their own path to personal fulfilment.
We have the highest aspirations for every one of our pupils because we know the impact that a first-class education has on the future of each individual child. We believe that every one of our pupils has something that they can be excited about, excel at, and can inspire others through. Our belief in developing the whole-child is reflected not only in the breadth of academic subjects pupils can study, but also, the extensive extra-curricular activities that are on offer at Kings'.  
Our friendly and supportive culture strives to enable each pupil to feel confident and valued, and to inspire a curiosity to discover the things that excite them. We are immensely proud of all our students' achievements, whether they be academic, sporting, artistic, dramatic, or personal.
We believe in the importance of supporting our pupils as they develop their character, overcome challenges, and discover their strengths, and our pastoral system is central to this. Through our House system we challenge our pupils to establish themselves as ambitious young people who make a positive contribution to both the local and wider community.  Our pupils leave Kings' well prepared for their futures and are successful in gaining places at local colleges, schools and ultimately the universities of their choice.
As a parent myself, I know that children and young people learn best when they feel happy, secure, and valued.  We pride ourselves on the warmth and collaboration across the school, the close relationships between staff and pupils, and the care and guidance that we provide to all pupils. We especially value our continued collaboration with parents and the strength of our ties to the wider community that help us build success together. Our ethos and vision are reflected in our school motto, Una Laborantes (working together) which underpins everything we do.
I am delighted to present our current prospectus and our extensive website which is designed to provide parents and prospective pupils with a valuable insight into life at Kings'. If you would like to arrange a visit to discover more about our school, please do get in touch, and we look forward to welcoming you at one of our open events soon.
Dr James Adams
Headteacher