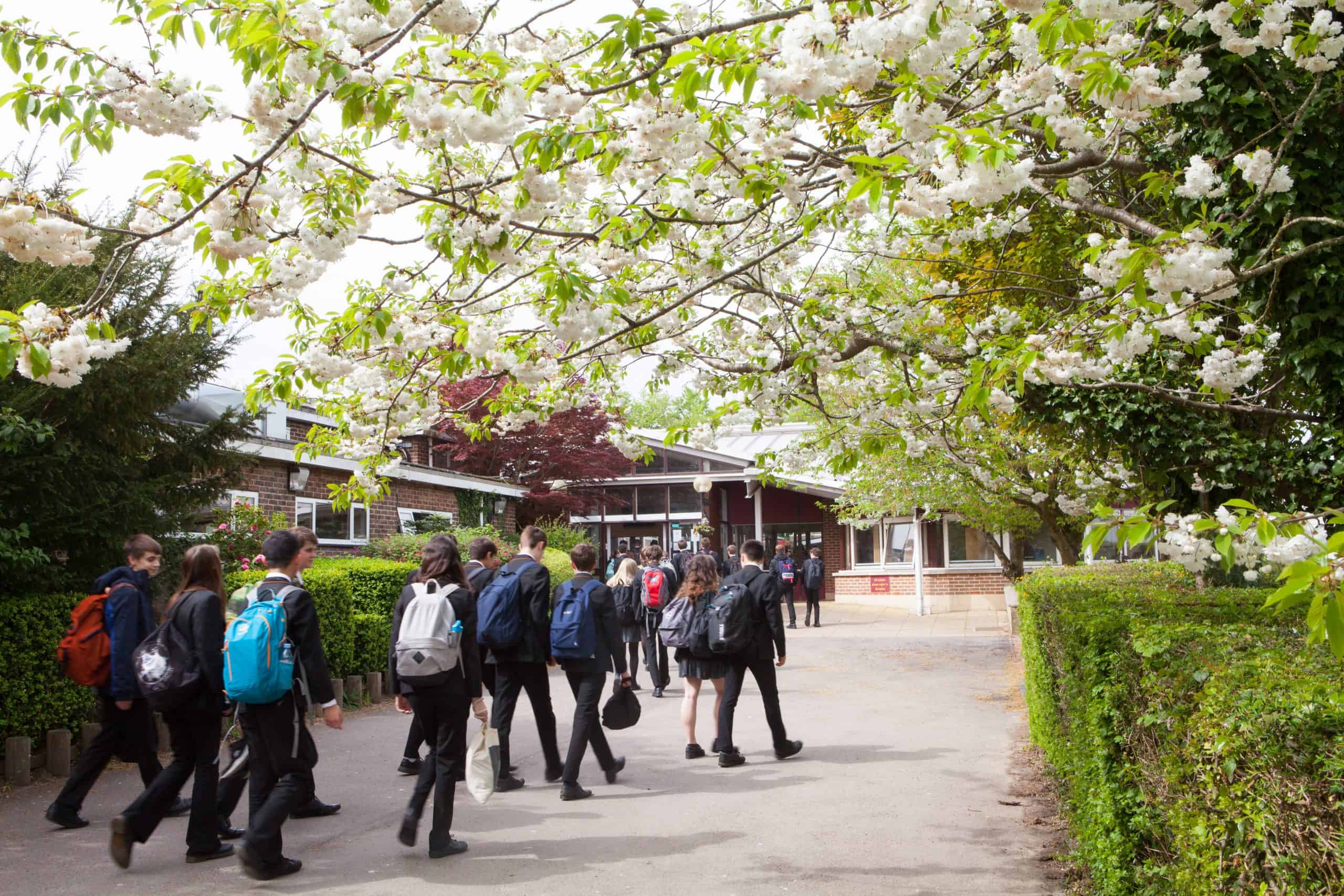 Huge congratulations to all our 2023 leavers on their exam results.
All the staff and governors at Kings' school wish to express our delight at the GCSE results of our Year 11 pupils. Their commitment, tenacity and hard work has enabled them to achieve exceptional personal academic success, despite the challenges they have experienced during their secondary school years. All of our pupils thoroughly deserve their achievements and the exciting opportunities that now await them. We wish them all the best for their next steps at college, apprenticeships and beyond; and look forward to hearing of their inspiring future successes over the coming weeks, months and years. Well done each and every one of our fantastic Kings' pupils in the class of 2023!
Highlights of our results include:
40% of GCSE grades were 7 or above
25% of GCSE grades were grades 8 or 9
12% of GCSE grades were 9, including 9 children who achieved 9 or more grade 9s.
Provisional information indicates that pupils are making on average more than half a grade more progress in their subjects than nationally.
Subjects which averaged grade 7 or above: Biology, Chemistry, Physics, French, German, Latin
Subjects which averaged grade 6 or above: English, Maths, Art, Computer Science, Drama, Geography, Italian, Music, PE, Psychology, Religious Studies, Spanish
Subjects which averaged grade 5 or above: Business, Child Development, Food Tech, Health and Social Care, History, Media, Photography, Sociology, Textiles