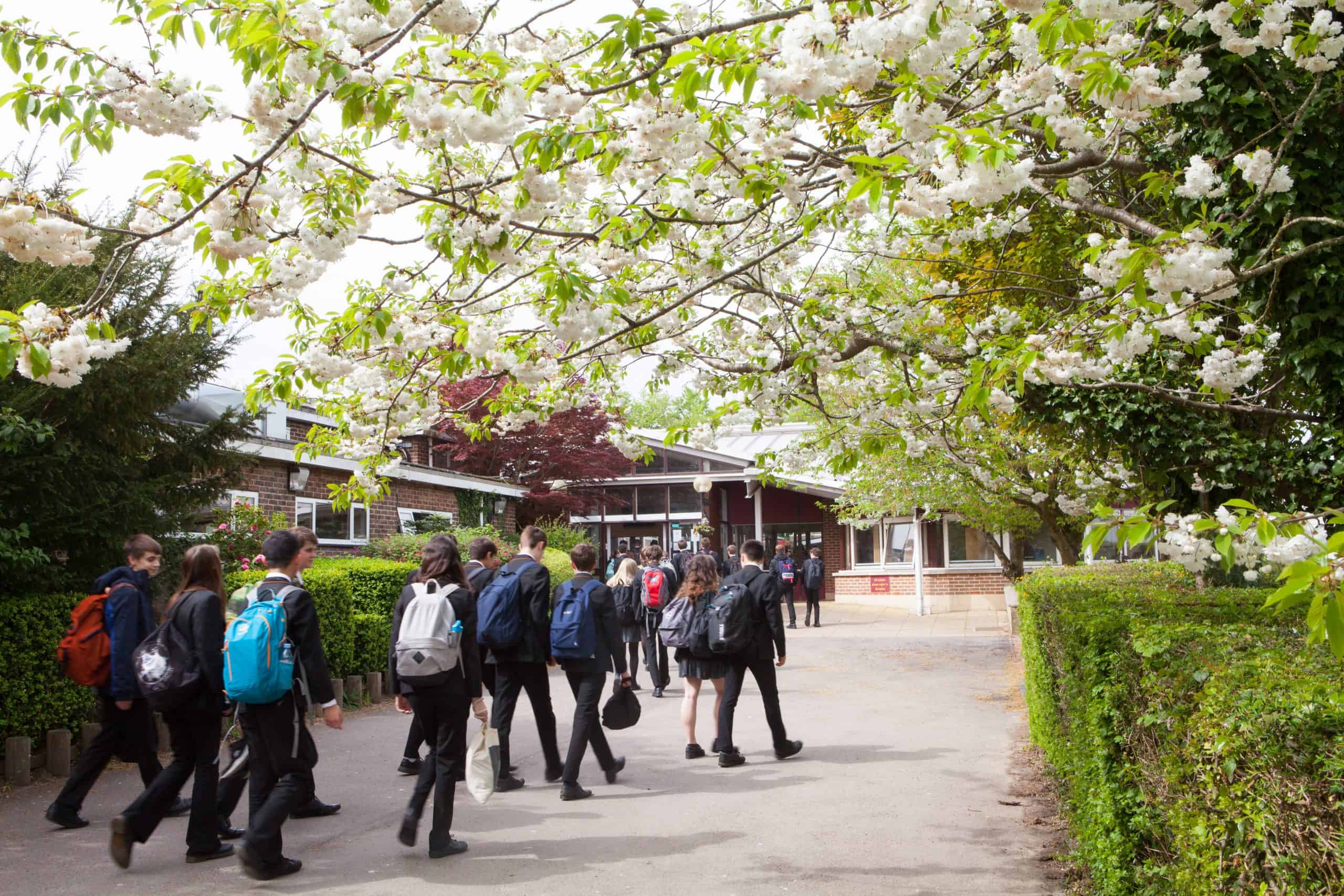 Huge congratulations to all our 2022 leavers on their exam results.
I would like to congratulate our former Year 11 pupils who showed remarkable resilience in the face of recent challenges. We are delighted with the results in this summer's examinations which were strongly counter to the decrease seen nationally. Pupils averaged a grade 6; with a third of all grades achieved by pupils being grades 7-9. 100% of pupils have gone on to further Education, Employment and Training. . It was wonderful to see so many smiling faces up at school on Results Day – well done to each and every one of our Class of 2022!
To all our school leavers who have achieved personal success in any of their endeavours over their time at Kings, we hope you go on with confidence and pride to your next challenges.
Dr James Adams, Headteacher
Our pupils:
The average grade across the year group was a 6.
A third of pupils' grades awarded were in the top 7-9 bracket.
53% of pupils achieving EBacc.
Three pupils obtaining straight 9's.