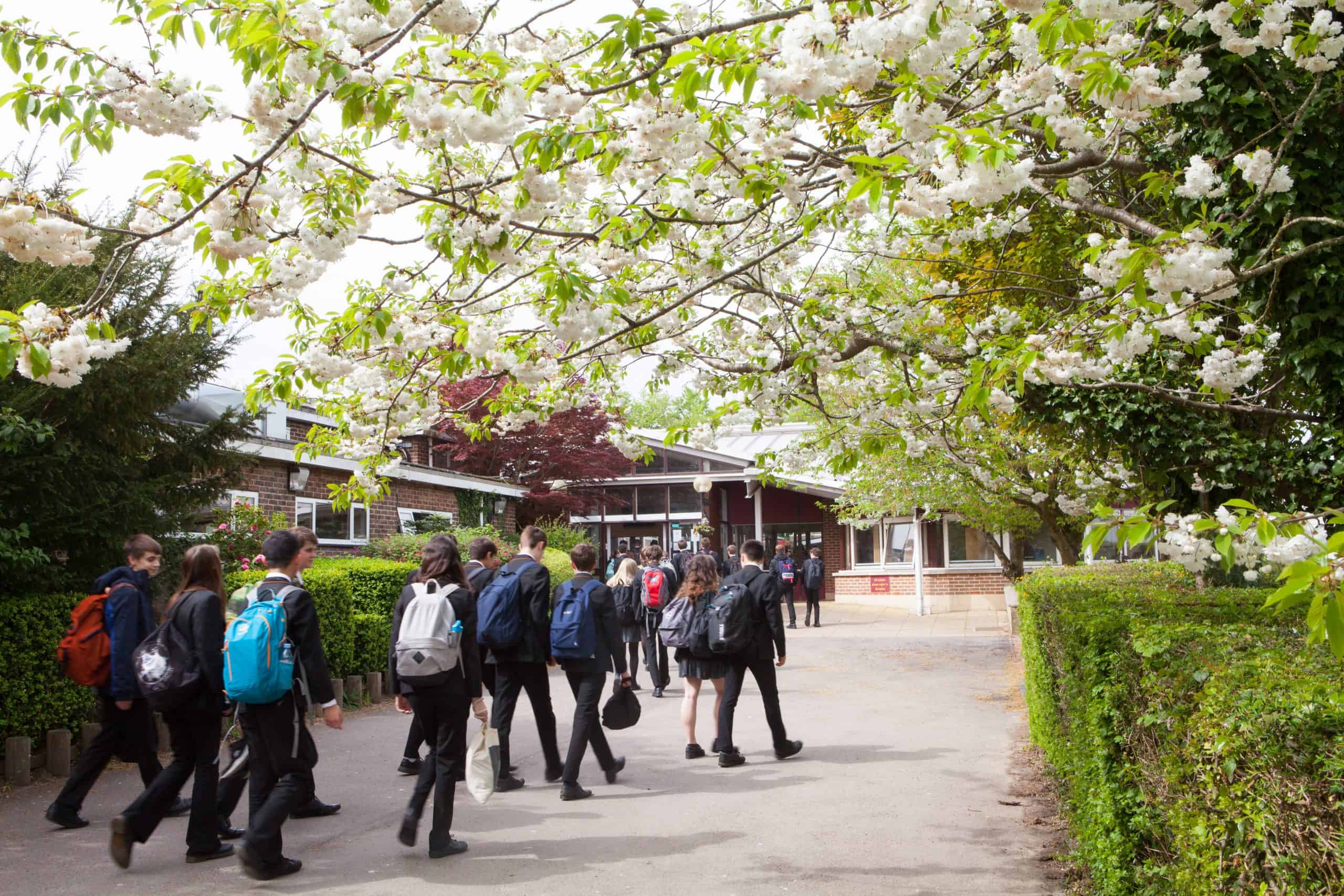 Huge congratulations to all our 2021 leavers on their exam results.
We are extremely proud of the motivation, resilience, and determination that these results reflect. This has been a challenging time for all our pupils, and your successes – gained through your hard work and that of our staff, parents and volunteers – is testament to the strength of the wider supportive and inspiring Kings' community.
To all our school leavers who have achieved personal success in any of their endeavours over their time at Kings, we hope you go on with confidence and pride to your next challenges.
Dr James Adams, Headteacher
Our pupils:
86% achieved at least 4 in English and Maths (and also in three other subjects; equivalent to the old 5+A*-C including English and Maths measure)
73% achieved at least 5 in English and Maths
93% achieved at least 4 in English, with 84% achieving at least a 5
88% achieved at least 4 in Maths, with 75% achieving at least a 5