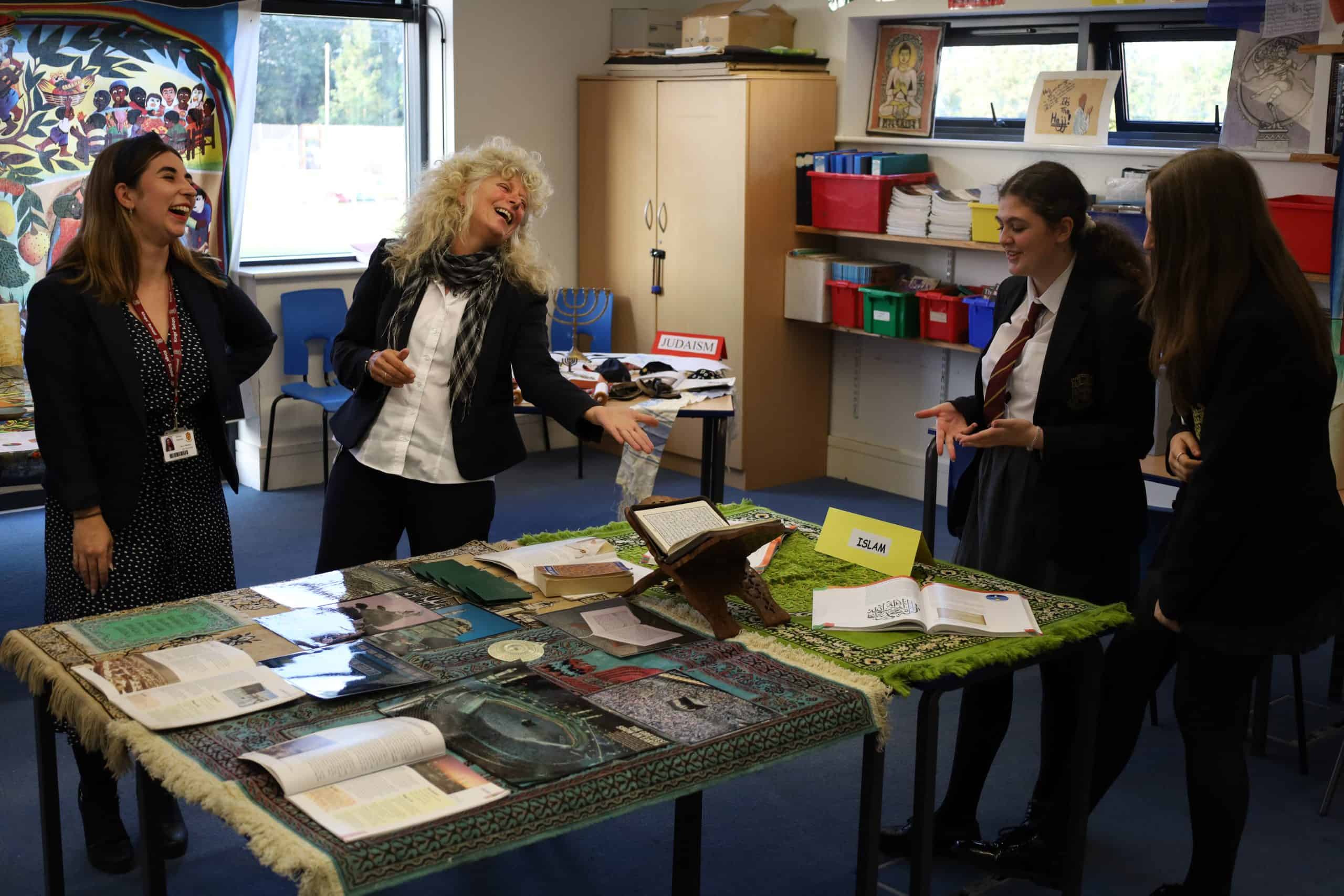 Religion, Philosophy and Ethics at Kings'
Welcome to Kings' School Religious Studies department.  
At the core of our Religious Studies programme of study is the key Kings' skill of looking at the bigger picture that provides context to the Hampshire Agreed Syllabus Living Difference as the grounding of our curriculum. This curriculum is based on understanding and responding to key concepts within the major religious traditions and non-religious beliefs represented in Great Britain.
Our aim is for the study of Religious Studies at Kings' to help create a nurturing, supportive environment that allows for the personal growth of every individual student. 
You can view the Hampshire Agreed Syllabus Living Difference here.