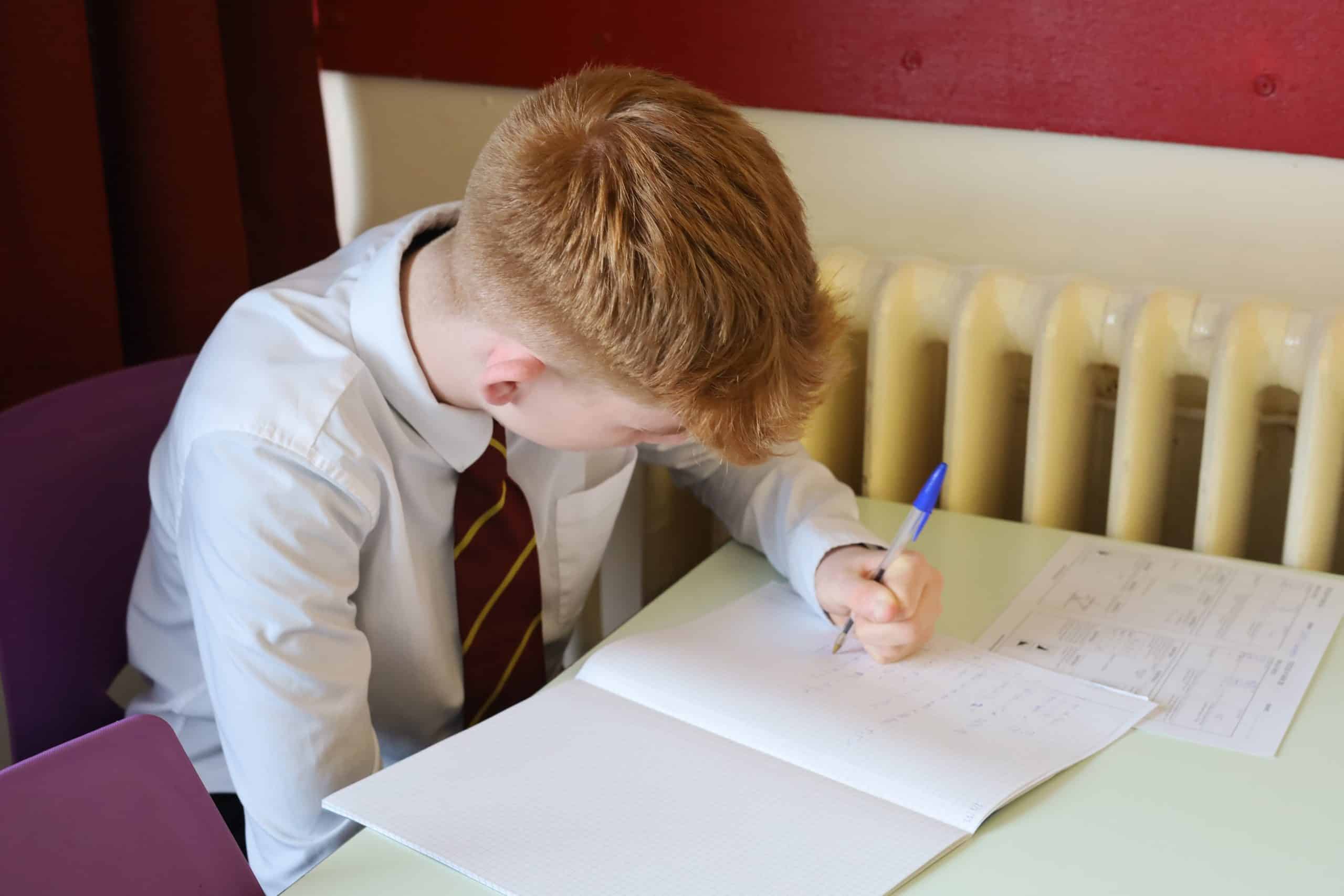 Years 10 & 11
During Key Stage 4, students will be studying across a smaller set of subjects in greater depth and working towards their GCSEs. Your children will also have the opportunity to study subjects that have not previously been available to them in Key Stage 3.
During Key Stage 4, learners continue to study the core subjects of:
English Language and Literature
Maths
Double Science
Physical Education
Citizenship/ PSHEE.
Your child will also study four additional subjects or 'options', which they will have selected in Year 9.
Available option subjects include Humanities, Languages, Expressive Arts, Triple Science, Technology, Business, Computing and Physical Education. We also offer new subjects including Photography, Psychology, Sociology, Child Development and Media Studies.