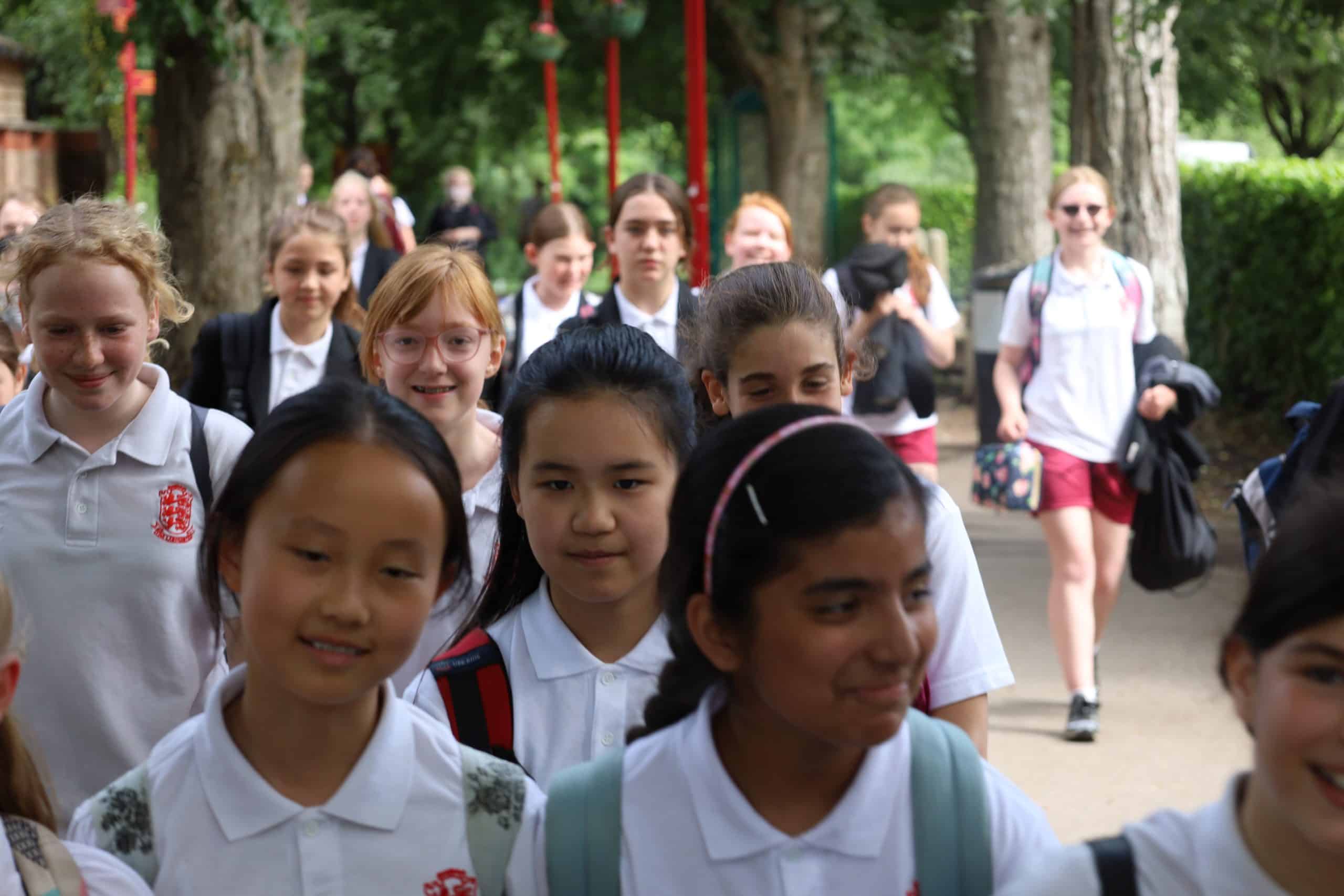 years 7 to 9
Key Stage 3 is an exciting time for Kings' pupils as, during these first three years of secondary school, our curriculum gives children exposure to a breadth of subjects, in which to build broad, deep foundational knowledge prior to to making GCSE selections in Year 9.
Key Stage 3 learners follow inspiring programmes of study in:
English
Maths
Science (Biology, Chemistry, Physics)
Foreign Languages (French, German, Italian, Latin, Spanish)
Humanities (Geography, History, Religious Studies)
Computing 
PSHEE/Citizenship 
Expressive Arts (Art, Drama, Music) 
Physical Education 
Technology (Design Technology, Food and Nutrition). 
Further detail about what is studied in each subject can be found below.
careers companion
The Kings' School Careers resources website is called Resource Companion. This site gives access to the full range of local and national job, education and training opportunities. It has been created as a bespoke site for Kings' School to link into our unique careers education, advice and guidance package. It can be accessed using the information below:
Username: careerking
Password: careerking
Duke of Edinburgh
To find out more information about the Duke of Edinburgh award, click on the link below.
Duke of Edinburgh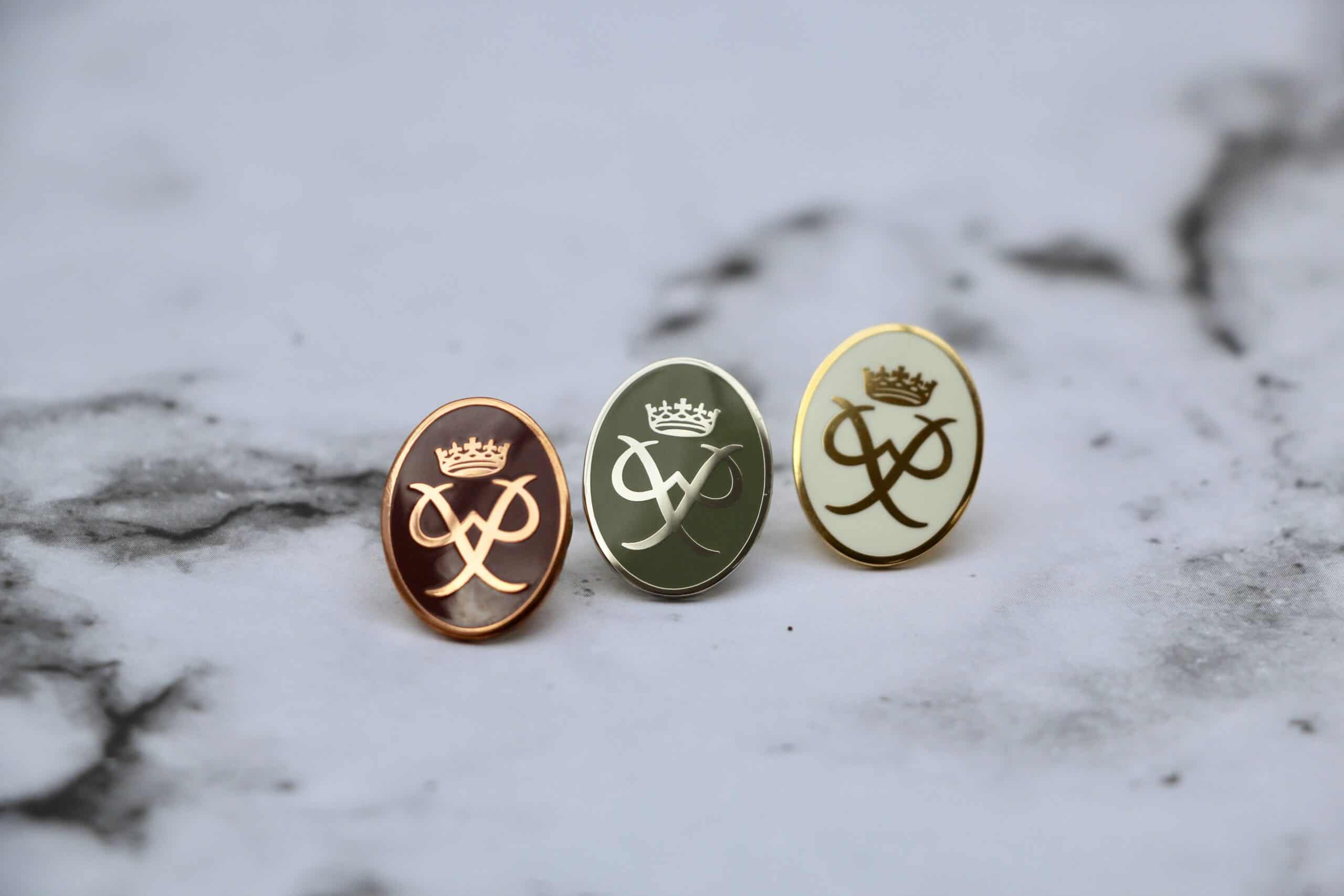 Year 7 Character Development
At Kings' we believe in a holistic approach to a child's education and want to support the young people entrusted in our care to grow in confidence and character. We want them to develop a greater sense of their own identity and self-worth and to improve their ability to communicate effectively. This will help them become more resilient and better equipped to cope with any challenges life may throw at them.
We are not only proud of our pupils' academic achievements but also of the excellent level of pastoral care we give at Kings' to ensure our pupils are both happy and successful at our school. One of the ways we are doing this at Kings' is by teaching our young people a set of strategies known as the 7 Habits based on the internationally renowned book 'The 7 Habits of Highly Effective People' by Steven Covey.
We were the first state secondary school in the UK to start teaching the 7 Habits. Since then, we have been leading the way in our approach to helping our young people develop their emotional intelligence, confidence, and resilience.  We have worked closely with Lorraine Lee – a highly respected parenting coach – and, with the support of her expertise in child brain development, have designed our own personal development programme based on the 7 Habits.
For parents and carers, the 7 Habits can provide a framework for valuable discussions at home with your child and helping them to apply them in everyday life can be very beneficial.
If you would like to read more about the 7 Habits, then you might be interested in reading the following books:
The 7 Habits of Happy Kids, by Sean Covey (target Age 4-11)
The 7 Habits of Highly Effective Teenagers, by Sean Covey (Target Age 11-19)
The 7 Habits of Highly Effective Families, by Steven Covey